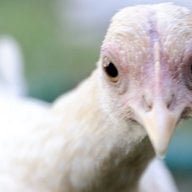 Loading...

Loading...

About

Location:

Real Name:

mistr eddie

Interact

Signature

Barred Plymouth Rock, French Marans, Bresse, Bielefelder, Appenzeller Barthuner, Chantecler, Sumatra, Serama, Silkie, Modern Game, Blue Isbar, Cornish, and the 4 ISA Browns who got me into this mess in the first place.

My name is Mistr Eddie and I am a Chicken Addict.


2015 BYC Calendar - Your Pictures Needed!

(1 photos)


The Three Little Pigs (Except Chickens)

(21 photos)


Barred Rock Temperament

(1 photos)

Loading...