Come check out hundreds of awesome coop pages (and a few that need suggestions) in our 2018 Coop Rating Project!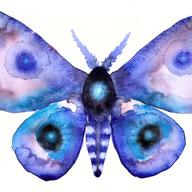 Loading...

Loading...

About

Gender:

Female

Location:

Real Name:

Nichole

Interact

Signature

Flock of 7 assorted colored Silkies, a Frizzle Silkie/Cochin cross, a Salmon Faverolles hen and a bunch of pullets and chicks, Cochin/Barred Rock hen, Silkie/RIR hen, and 3 unique Silkie crosses!

~~~

Formerly MistyLea

~~~

Star Trek*Tolkien*Doctor Who*Sherlock*Sailor Moon*MLP fan!

#ncstayoutofmyhenhouse

!!!​

Loading...

Loading...