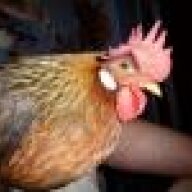 Loading...

Loading...

About

Interact

Signature

An Important Question to ask Your Public School Board: Why is Money:
a) The thing that most of us worry about the most, and
b) Is the thing that you understand and were educated in school about the LEAST? (as in what is it? how does fractional reserve banking work? what is the Federal Reserve? what are legal tender laws?)

Loading...