Come check out hundreds of awesome coop pages (and a few that need suggestions) in our 2018 Coop Rating Project!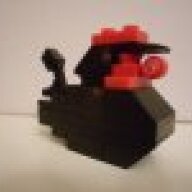 Loading...

Loading...

About

Interact

Signature

Stay-at-home-Mom with 1 wonderful hubby and 2 amazing kids, 1 poodle, 1 schnauzer, 1 cat, 9 Peppered Cory catfish, 3 Easter Eggers, 2 Buff Orpingtons, 2 Black Australorps, 2 Red Star Sex-links, and 1 Speckled Sussex and a MIL downstairs! Never a dull moment at our house.

My son made my chicken avatar out of LEGO's. It is our chicken, Lucy.

Loading...

Loading...

Loading...