Come check out hundreds of awesome coop pages (and a few that need suggestions) in our 2018 Coop Rating Project!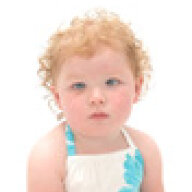 Loading...

Loading...

About

Location:

Real Name:

Crystal

Interact

Signature

Crystal - Mom to 3 BEAUTIFUL girls: Scout, Irelynn and Presley
2 EE, 2 RIR, 2 Silkies, 1 Barred Rock, 1 Speckled Sussex, 1 Frizzled Cochin, 1 Golden Sebright, 1 Indian Runner Duck and 1 Domesticated Mallard Drake.

Loading...