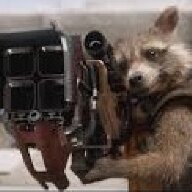 Loading...

Loading...

About

Location:

Real Name:

None of your business

Interact

Signature

Christian, history nerd, and classical liberal!
"All tyranny needs to gain a foothold is for people of good conscience to remain silent." - Thomas Jefferson
"Setting a good example is a far better way to spread ideals than through force of arms." - Ron Paul

Loading...

Loading...