If this is your first time on BYC, we suggest you start with one of these three options:

Not a member yet?

join BYC here

& then

introduce yourself

in our

community forum here

.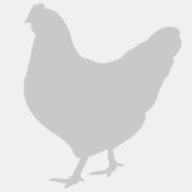 Loading...

Loading...

About

Gender:

Female

Location:

What's your main reason for joining our community?:

My family is planning on getting chickens this spring, and I have been appointed head chicken-researcher!

Loading...