Sep 13, 2008
1,182
27
161
The cost is $24 including shipping and delivery conf. to the first to post SOLD and paypal me at
[email protected]
These are pics of some of the breeders. Oh wait...there are some babies, I've got tons of those running around. Fertile little hens!!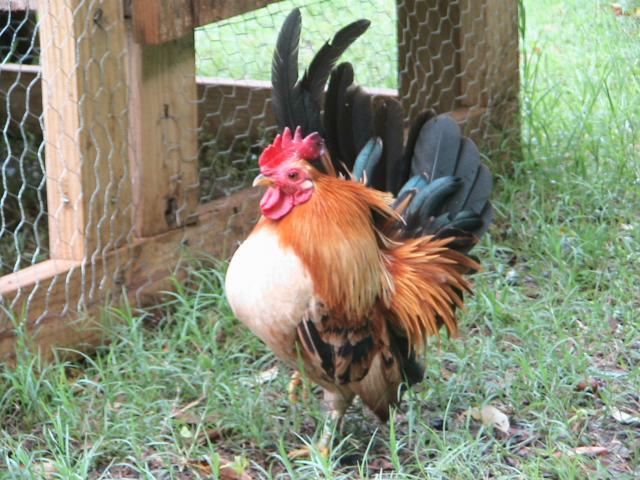 Just so you can get an idea of how large an adult rooster is...here is one being held by my son. They are such pets!!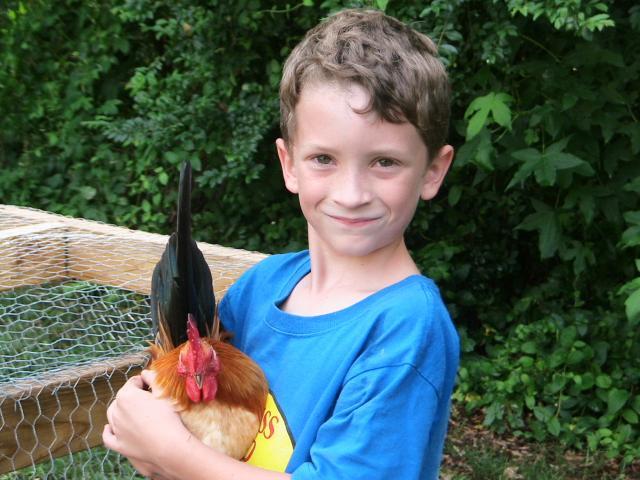 This little girl is not a breeder yet, but my buddy. She rides on my shoulder to visit all the other chickens pens. What a sweet girl!!