I just added some more pictures...pls check page two.
Can anyone tell me what color this is in this messy looking chick? It is not dirty, it just always looks dirty and ruffled.
Chick #2...has a long neck and legs. The neck and head are a rich auburn-brown in color. Does anyone know what breed?
CHICK #1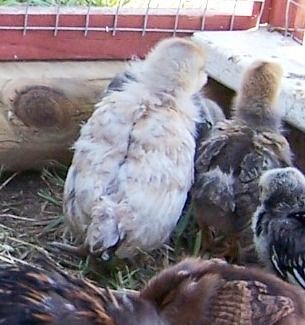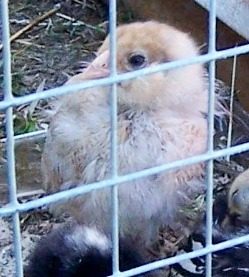 CHICK #2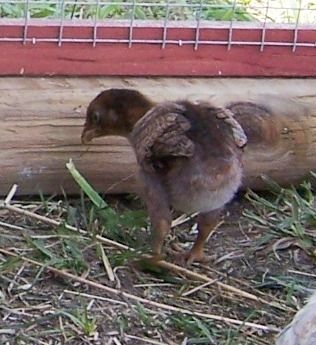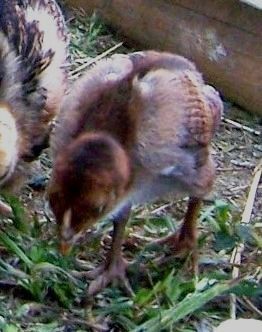 Last edited: