We know we have one roo because he loves to crow (chick #5 the possibly polish?). But we are first time chicken owners and constantly argue about which ones (if any!) are actually going to give us eggs! So please help settle the debate

They are 10 weeks old. We would also like to know breed. These were a hodgepodge and the kids just picked the cutest chicks when they were little so we have no idea what they may be.
Chick #1 - Fluffy
Chick #2 - Lizzy
Chick # 3 - Truly Scrumptious - pretty sure she is a girl. Definitely the sweetest of the bunch.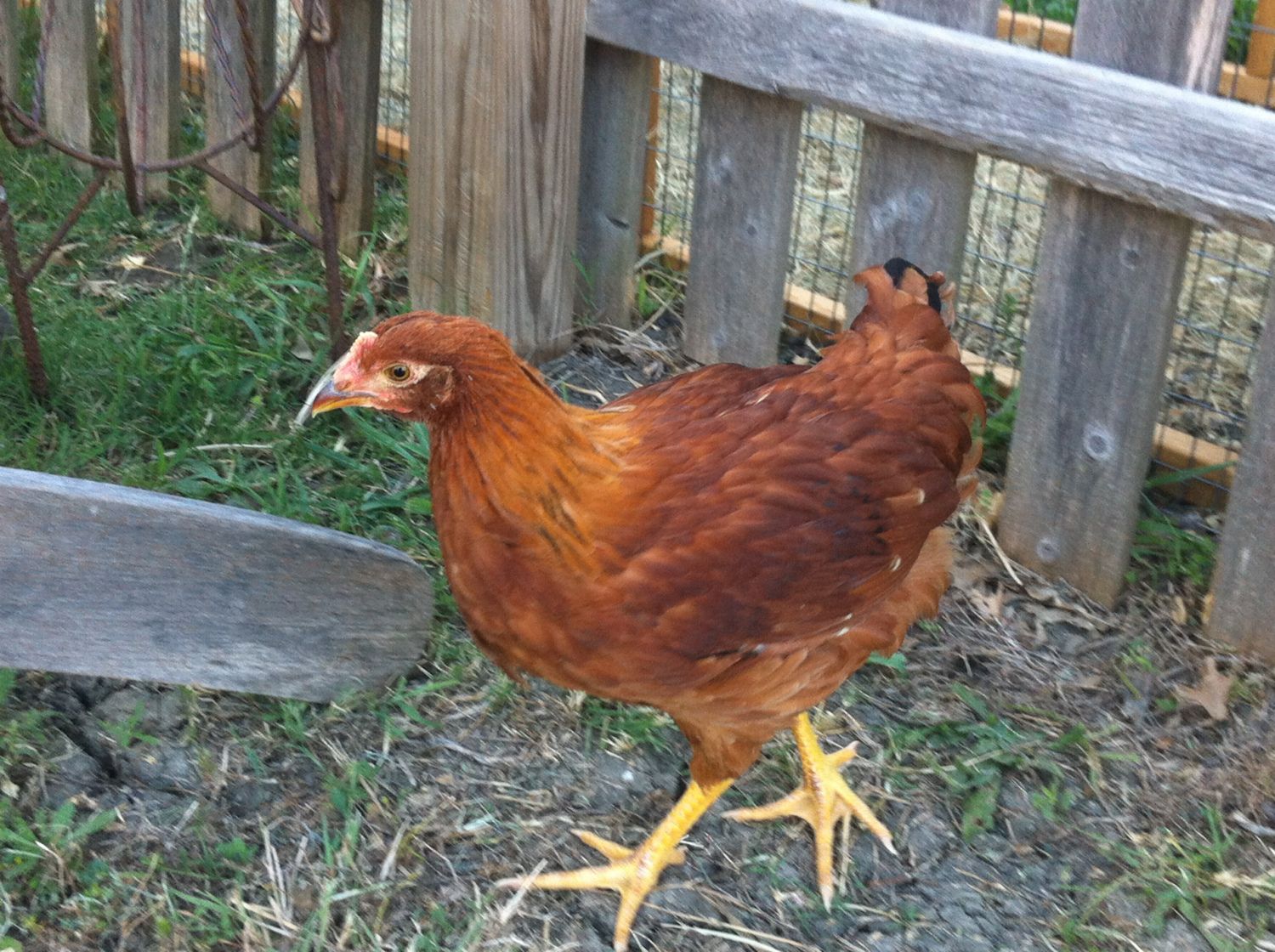 Chick #4 - Mary Poppins - would NOT hold still for a picture!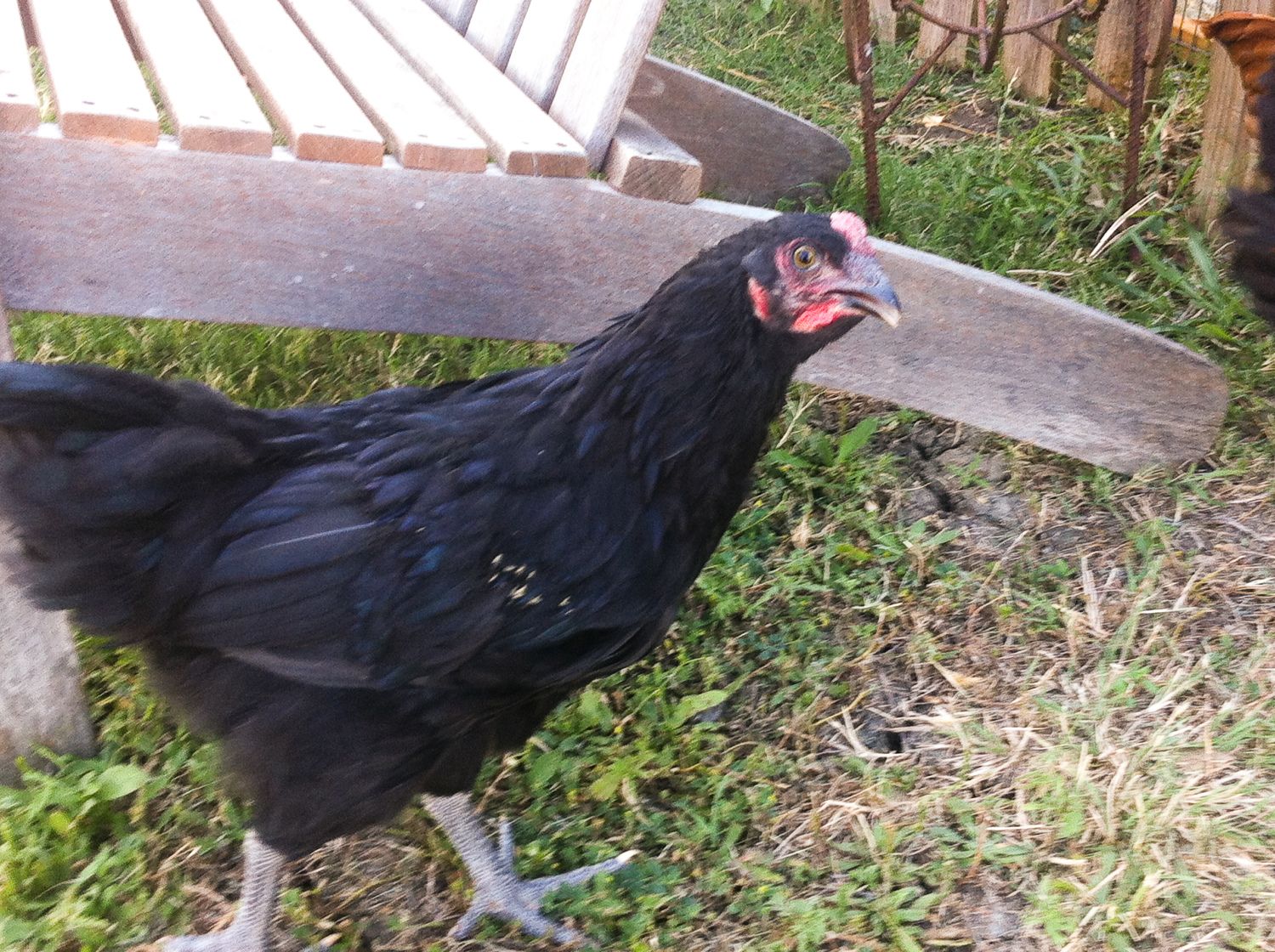 Chick #5 - Spike - he is hilarious and already crowing. Hoping the neighbors don't complain because I like this crazy chicken!