This auction is for 10 + extras Lavender Ameraucan hatching eggs
They are all from Harry Shaffer's line ,,,,no splits...
With all lavender you get lots of eye candy in your yard that way !!!
8 Hens/pullets with 2 Rooster in the pen. Great fertility rate.
They get treats, extra protein, ACV and vitaman's, They free range when I can watch them.
Eggs will shipped by 3pm Monday if payment is revieved in time.
I accept paypal @
[email protected]
or western Union Money Gram, Anything other will delay shipping.
I package these eggs to the best of my abaility, but not guaranty that the USPS will do its job and get these eggs to you in a timly manor nor safe from harm.
We are NPIP Certfied Fl#58-1357-E
A reiminder-The lavenders are a project. They are not yet recognized as a standard color variety by either APA or ABA in this breed.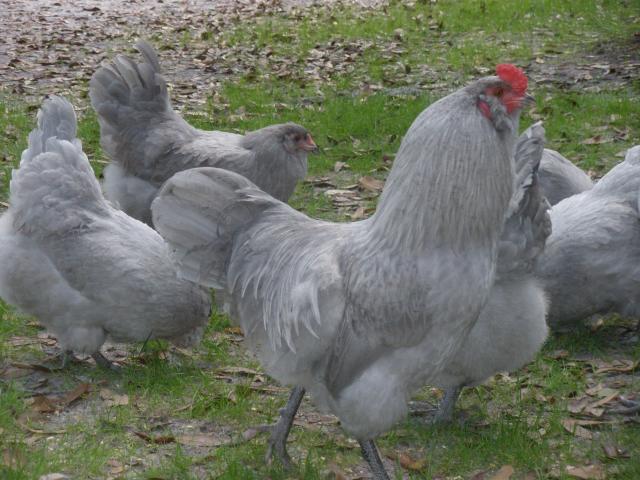 Last edited: