Hi Folks! Rebel Roo Here

In this auction we're offering our Heritage Barred Rock hatching eggs. We've been blessed with some really great birds here! These birds are beautiful and extremely gentle... they are also some of the best layers that we have on the farm! You won't be disappointed with any of our birds here at Rush Lane Poultry... If u win this auction, I'll send u 12 of our Barred Rock Hatching Eggs! We double box all egg shipments.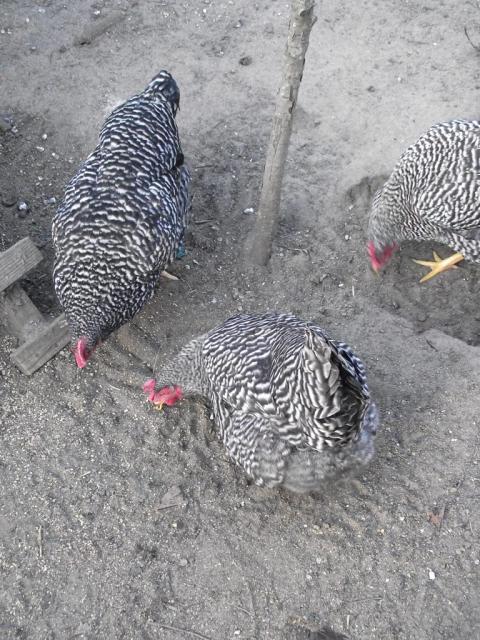 PAYMENT INFO: You can send paypal to:
wrushtech@gmail.com
and Pls describe what you won in the "Note" section of the invoice... or if you want, you can send me your paypal email address along with a note telling me what you won and I will send you an invoice.
Thanks for looking!

www.RushLanePoultry.com
Last edited: