Merlin is our prince of thieves with a harium of ladies that are 2+ years of age. The eggs are extra large and the young chicks are very large and healthy.
Hatch rate is about 87%. Because of the true blood line, biddies that hatch will always be Blue, Black and splash. Egg colors vary from green to blue shades
The rooster Merlin, is from Jean Ribbeck line
We pack the eggs to the best of our ability, but cannot guarantee that the USPS will do its job and get the eggs to you in a timly manor and safe from harm.
We accept paypal@
[email protected]
or Western Union money gram
Eggs will be shipped out on Monday 3/7 following the auction, any delay in payment will delay shipping.
We @ Sawmill Chicken Farm are NPIP Certified Florida # 58-1357-E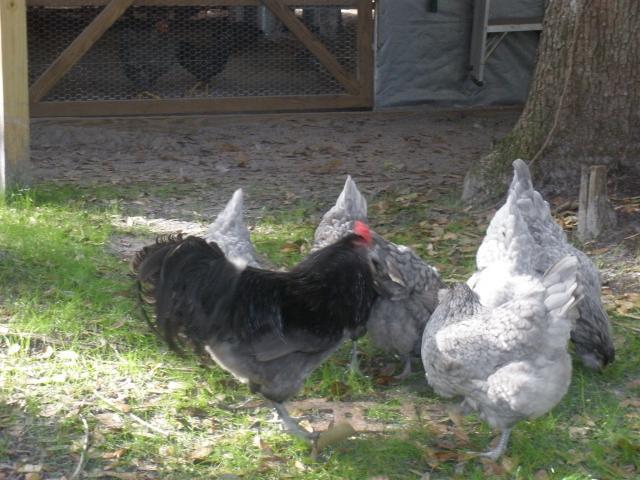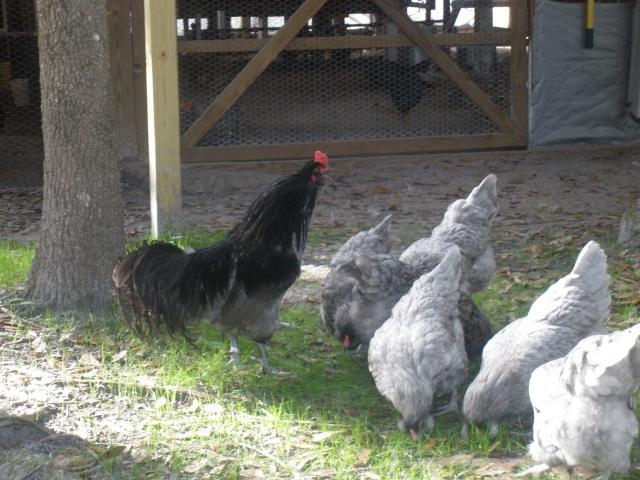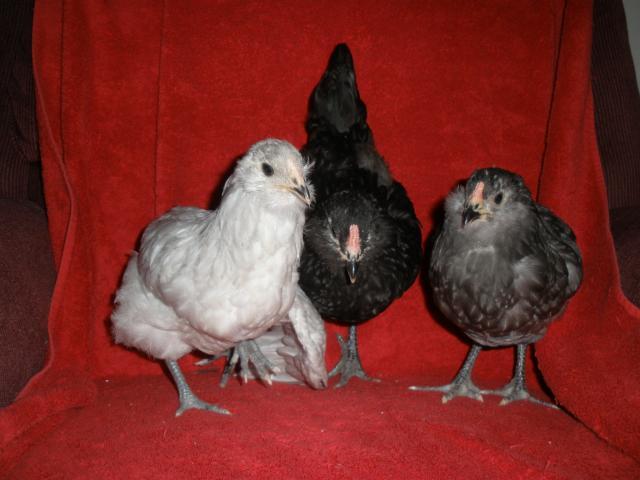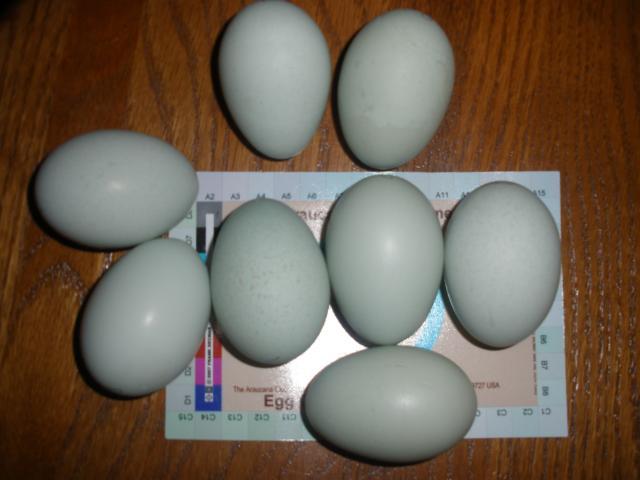 Last edited: