This is a buy it now listing for 10 breeds of pure hatching eggs.Prices are with shipping included listed below. Please pick the breed and PM me.
You can mix it up if you want or just one breed ( I can fit 2 doz in the box for 1 order) . Each breed is cooped alone so all are pure. More to come as they start laying.
Each breed has the price listed in the posting, don't do the buy it now button. PM me
I can ship Monday Tuesday Wednesday Thursday . All eggs are fresh ready to hatch. No guarantee due to shipping, I have hatched eggs from all of my birds and have had great hatches on all.
Pay by pay pal pm me for my pay pal. Shipping is included in the price. Extra eggs will be added if available. You can make up your own doz also just pm me what you would like (breeds & number of eggs). Lower prices I need feed Money.
Following breeds available: with number of eggs and price with shipping included,
Welsummer 1 doz $28.00 ( 2 order available)
nice calm birds I've hatched a lot of them this year.
Blue Andalusian 1 doz $22.00 ( 3 orders available) blue black splash chicks
Fun to candle eggs, with lots of blue chicks.
Golden Lakenvelder 1 doz $25.00 ( 1 order available)
beautiful stunning birds
Blue Laced Red Wyandotte 1 doz $46.00 ( sold till after 5-31)your welcome to pre pay for the next order
Splash roo x Blue hens,& splash hens and Blue roo x blue hens ,& splash hens.
Wheaten Marans 1 doz $46.00 (sold till after 5-31 ) your welcome to pre pay for the next order
French standard feather legs nice egg color
Buff Orpington 1 doz $22.00 (1 order available)
nice calm birds great broody hens
Blue/black Ameraucana 6 eggs $24.00 (1 order available)
Rooster is black over blue hens
Barred Rock 1 doz $22.00 ( 1 order available)
good production type calm very friendly birds
Black Sex Link 8 eggs $20.00 (1 order available)
Chicks will be sex-able at hatch roosters with a white head spot and feather out barred
pullets will be black and feather out black with some red hackle feathers
This is a welsummer rooster x barred rock hens , I just hatched 2 groups with mostly pullets and got 100% on the first hatch and 95% on the 2nd.
Easter egger mix 1 doz $20.00 (1 order available)
my rooster is passing the blue / green on to his pullets
you will get blue /green to light olive eggs, dark brown and white eggs from a mix of pure hens same coop available also if wanted.
chicks will be very colorful should have beards and muffs will be good layers
Mix batch of all of the above pure eggs, 18 eggs a few of each my pick $30.00
Silver spangled Bantam Hamburgs small orders available pm me for more information pictures coming asap.
Pictures of some of my chickens,
Golden Lakenvelder,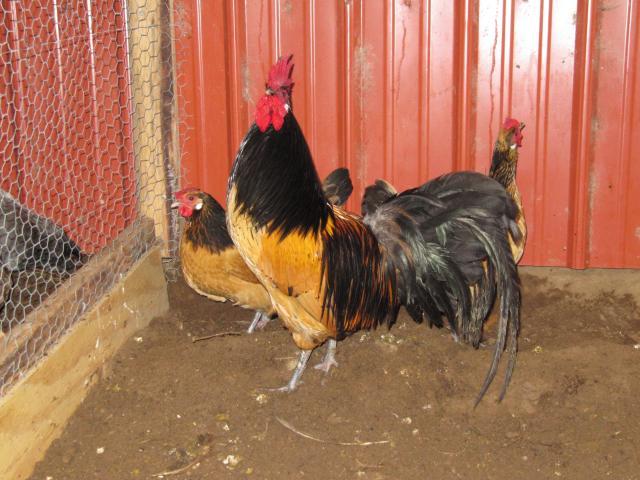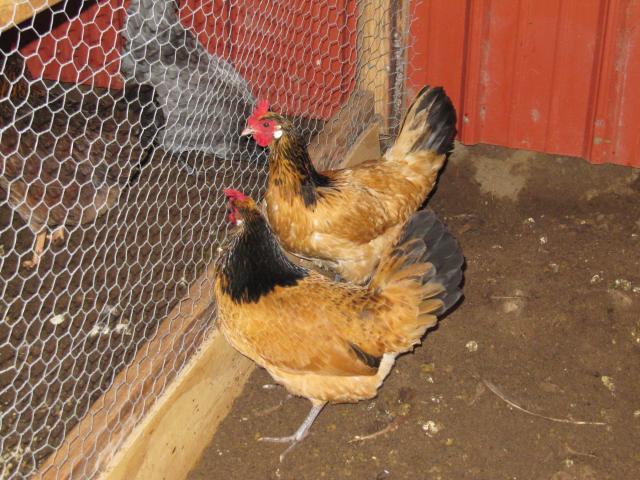 Buff Orpington,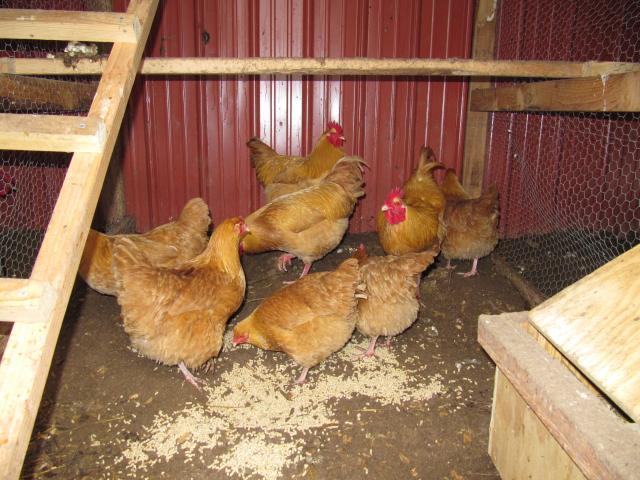 100% blue coop Andalusian splash rooster x black hens,
Welsummer,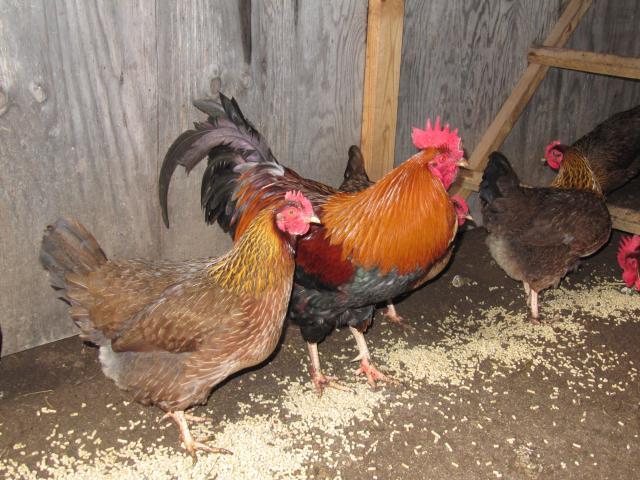 Blue Laced Red Wyandotte,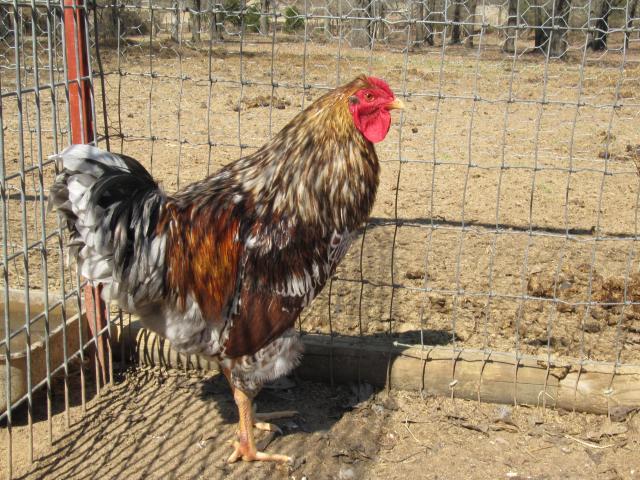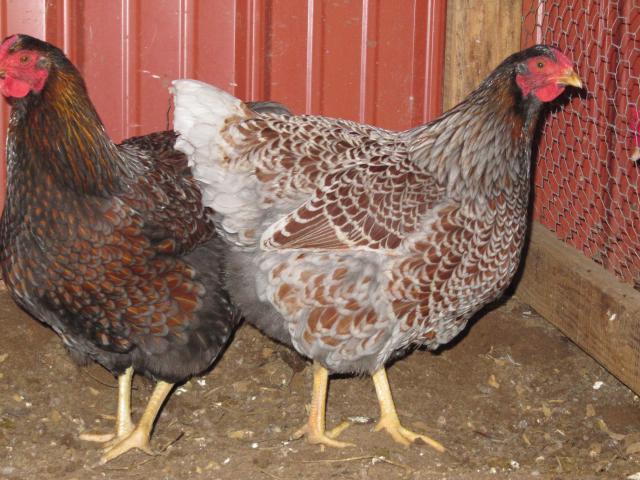 More pictures can be seen on my page with more to come.