Jun 29, 2009
1,268
10
201
My Coop
Hi Folks! Rebel Roo here

NOTE!! All auctions ending this weekend will ship Tuesday after Memorial Day!

We've expanded our Heritage Delaware flock for this Spring... I acquired some birds from Speckled Hen's bloodline of Dellys to go along with my heritage birds. I'm getting lots of extra eggs now! I'll send 10 (plus extras) of our Delly hatching eggs. We double box all egg shipments!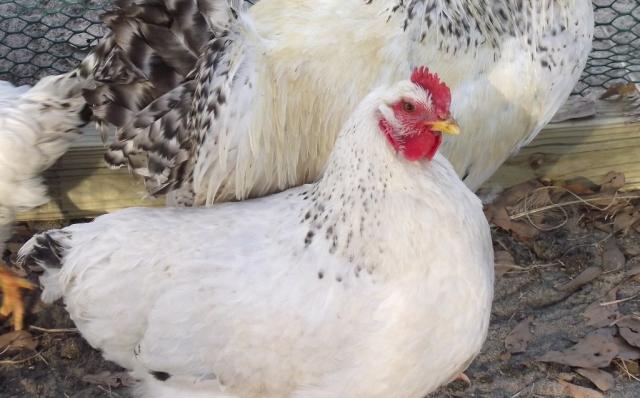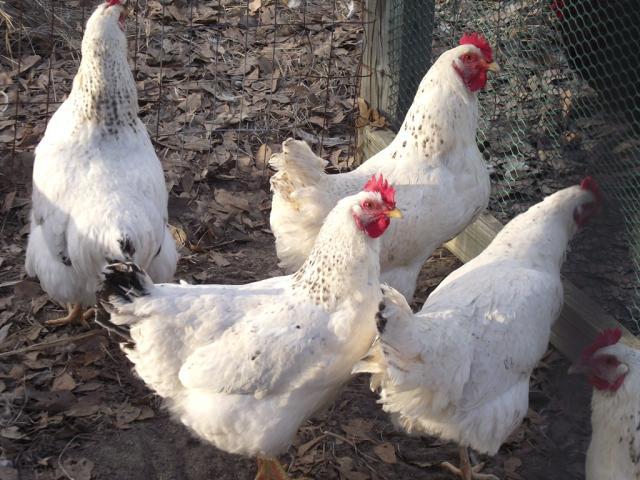 Thanks for looking folks!

www.RushLanePoultry.com