Up for bid is 10 LAVENDER AMERAUCANA CHICKS plus as many splits that hatch, up to 15. This order is likey to contain 25 CHICKS, but I cannot guarantee that number!!! These chicks were a custom hatch for a customer who I have been unable to reach and they are in the incubator NOW and MUST SHIP MONDAY!!! This is my last hatch this season!!
My birds are large fowl and my pure lavs are from Harry Shaffer lines. Pen "B" contains a lavender cockerel over two of my best lavender pullets and four fabulous pure black pullets from Paul Smith that lay a nice, LARGE egg. The lav male in this pen currently weighs six pounds. He does not turn a year old until May. He is in with two lav pullets which weighed 4 lb 3 oz and 4 lb 0 oz at six months of age.
Pen "C" has my slightly heavier lav male (6 lbs 2 oz) with three black pullets from Jean Ribbeck's 2010 split x split pen. These three pullets are visually black, but I know at least one of them already carries the lavender gene as I have hatched lav chicks from this pen.
A "split" is a visually black bird that carries the lavender gene hidden. Splits bred to each other will produce 25% lavender offspring. Splits bred back to lavender will produce 50% lavender offspring and more splits.
The lavenders are a work in progress and lavender is not yet recognized as a standard color variety by either APA or ABA in this breed.
No shipment outside the Continental U.S.
Paypal payment must be made immediately upon close of auction for shipment Monday morning. Paypal to
[email protected]
Here are some pictures of my birds and their offspring. They are all my own flock and the pictures were taken by me. If you see these pics elsewhere, they were used without my permission.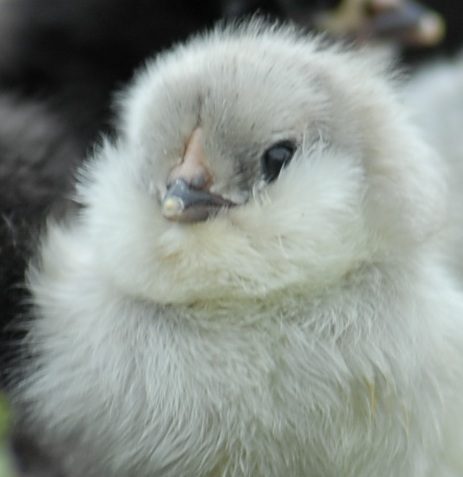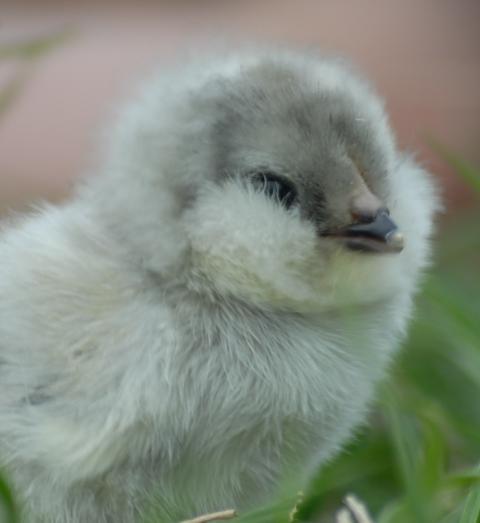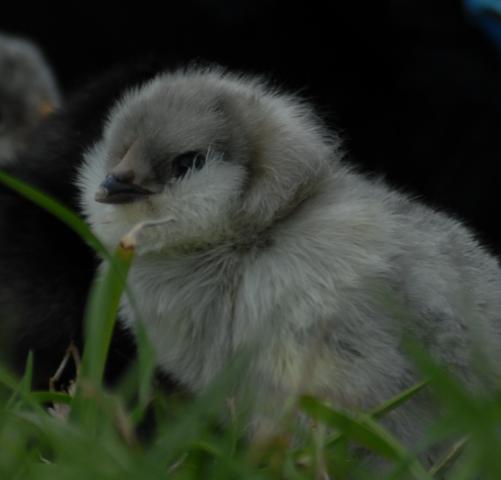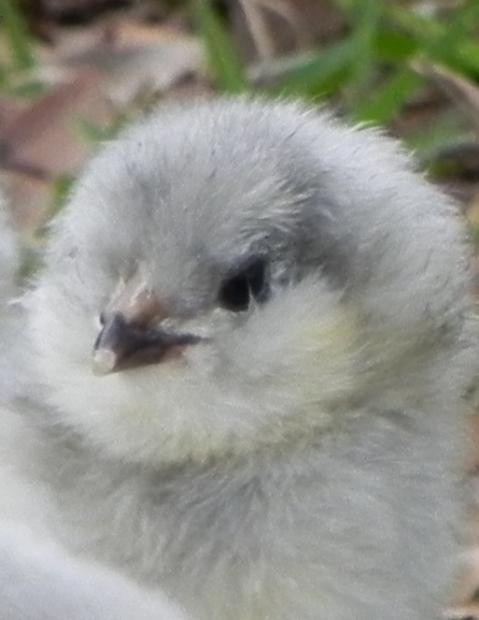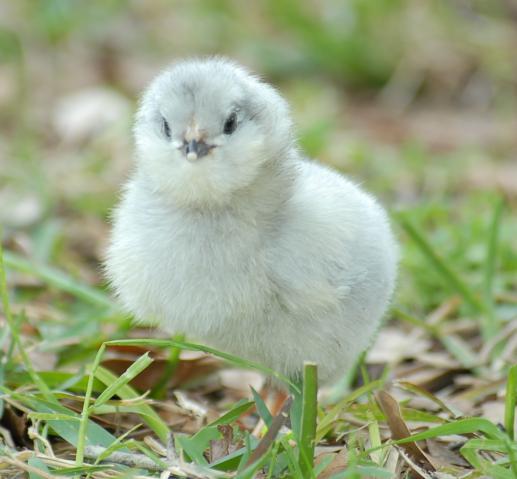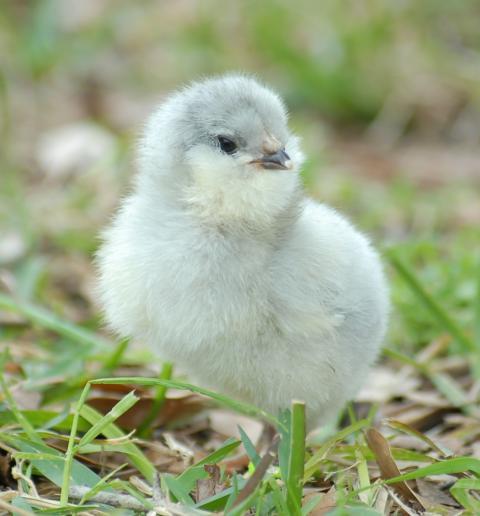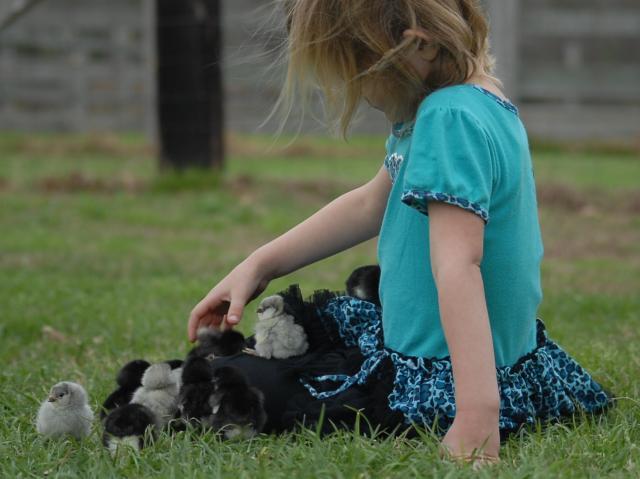 Pen "B"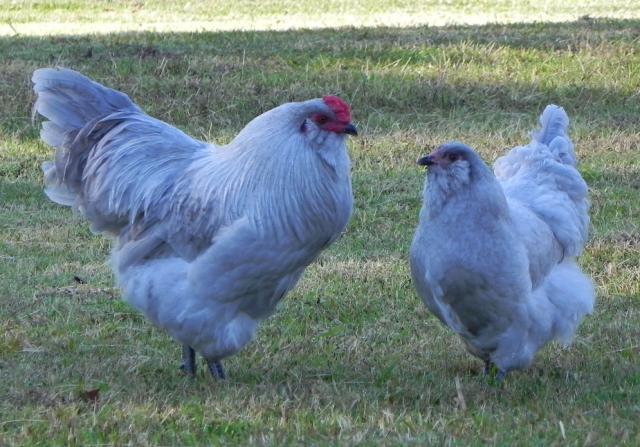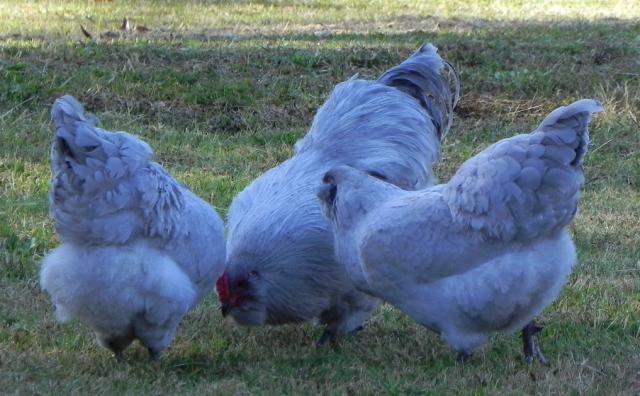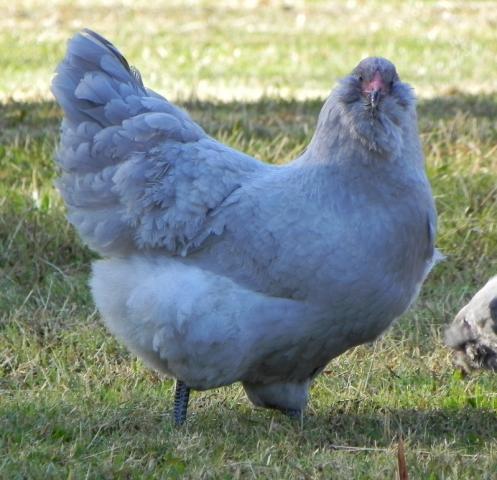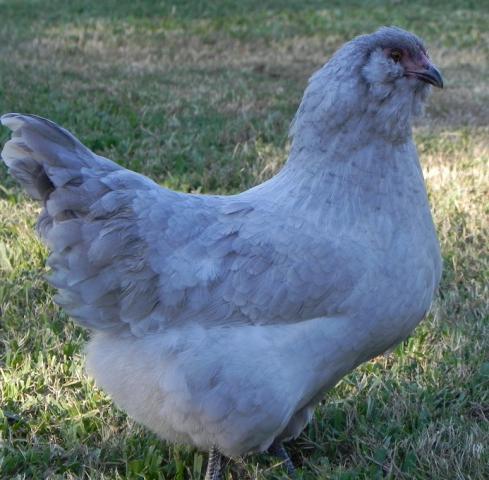 Influx of good blacks is so important to improve this variety....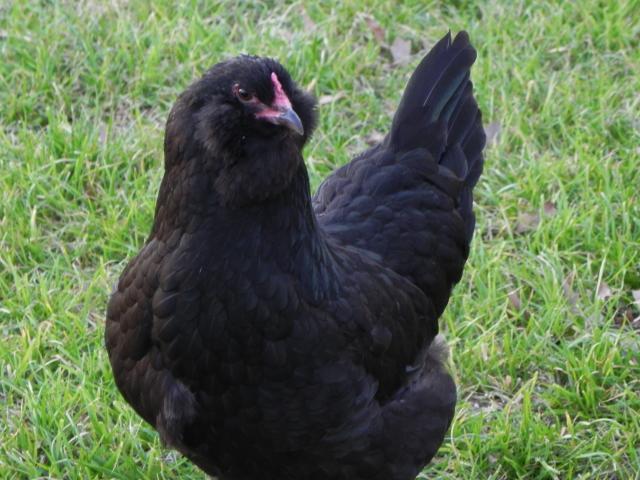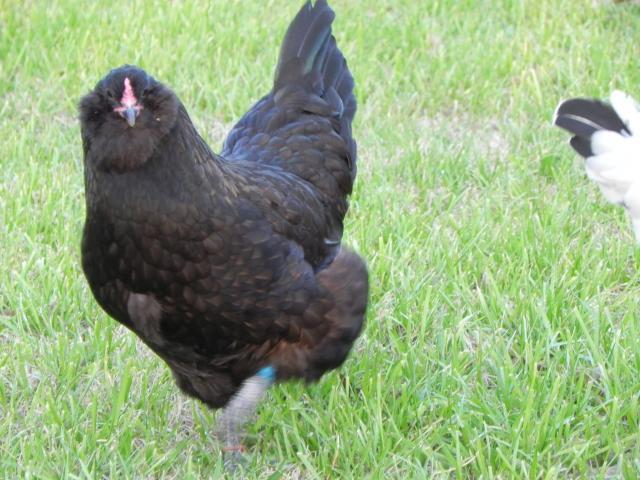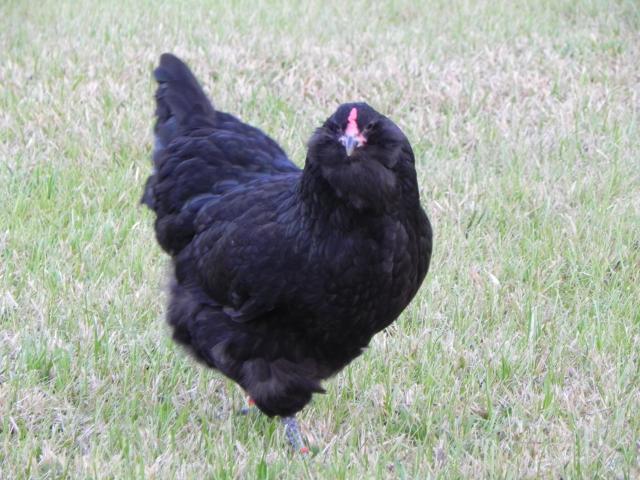 My eggs...