Mar 16, 2009
25,016
116
421
Hi guys,
I have exactly 10+ eggs to go up

they are from My male crested magpie "Chuckie" and his ding bat Khaki cambell runner duck girl friends...Chuckie is a HUGE BABY!!!!! loves to be loved
heres a bunch of photos

I have never hatched these myself as we are not wanting anymore ducks-but I know they are fertile as I have some Bycer's incubating them now with baby Chuckie's floating about

I have to use a big shipping box that is 14.95 through priority to ship these because the eggs are so big:-( Sorry guys These will ship MOnday the 25th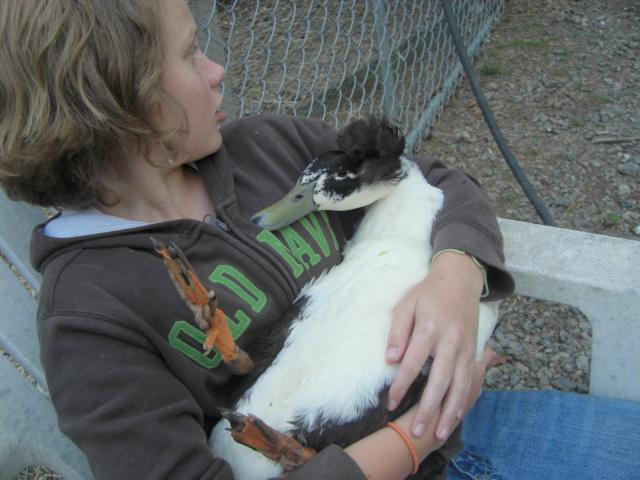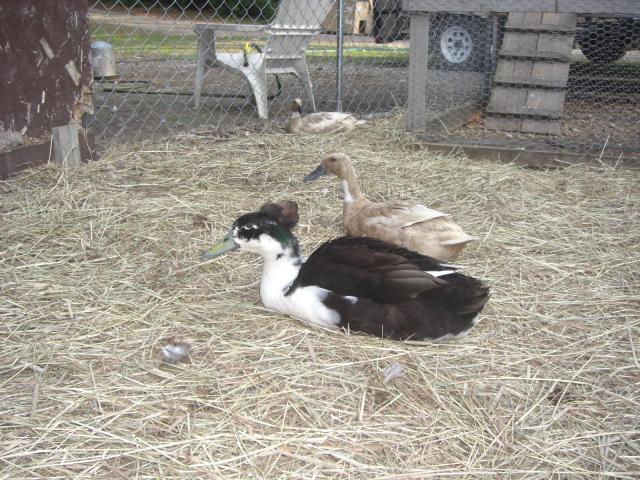 Just look at my baby!!!! LOL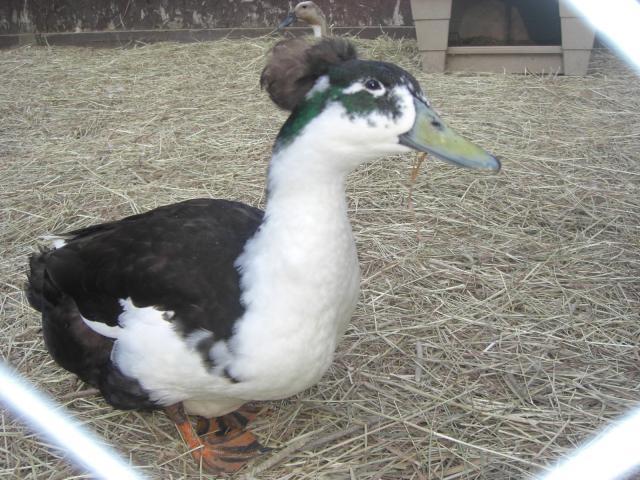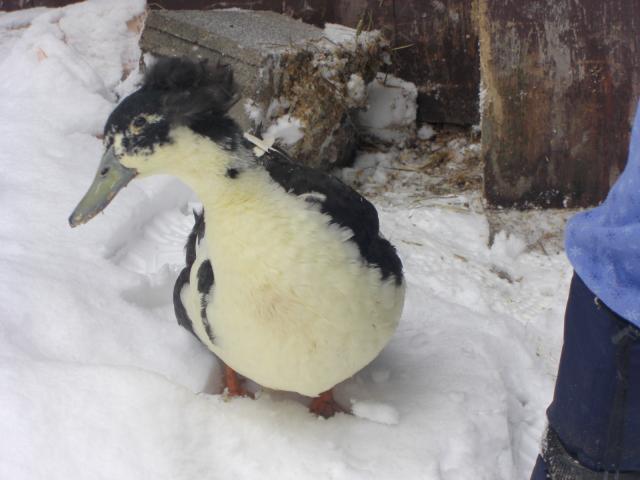 following me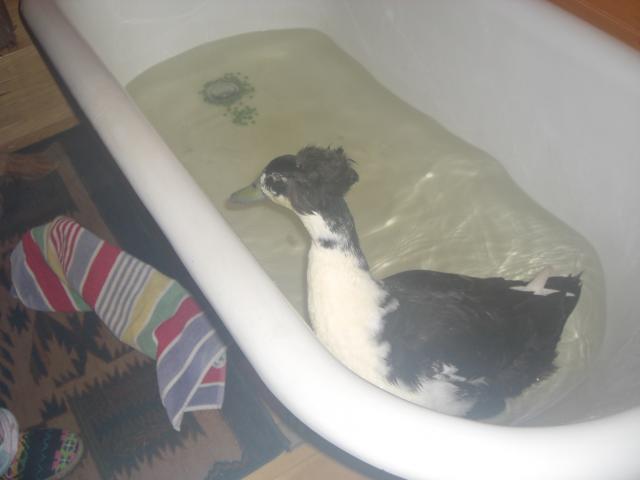 -winter bath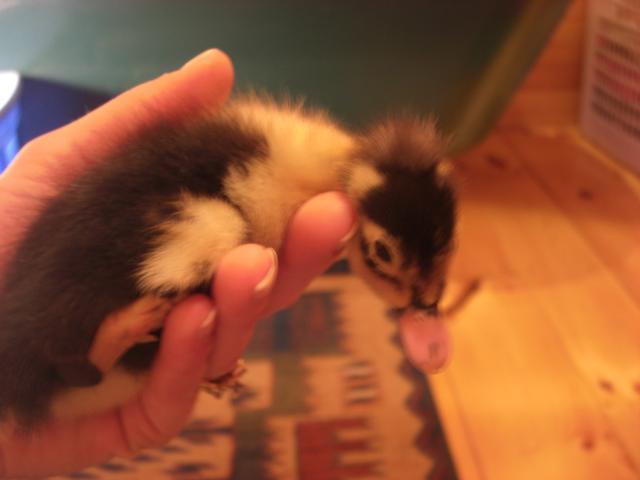 -1 day old!!!
Last edited: