Jun 29, 2009
1,268
9
201
My Coop
Hello again Friends! Rebel Roo Here!

Well... We finally met all of our chick orders for our silkies! So, here are the hatching eggs! The only pics that I could find tonight was of our little Blue Splash Roo and Silks, our little white roo! We have a 2 little Black pullets and 2 Blue Splash pullets in with them... We've been getting splash, blues, and solid black, & solid white chicks each hatch. We'll send the winner 12 of these hatching eggs...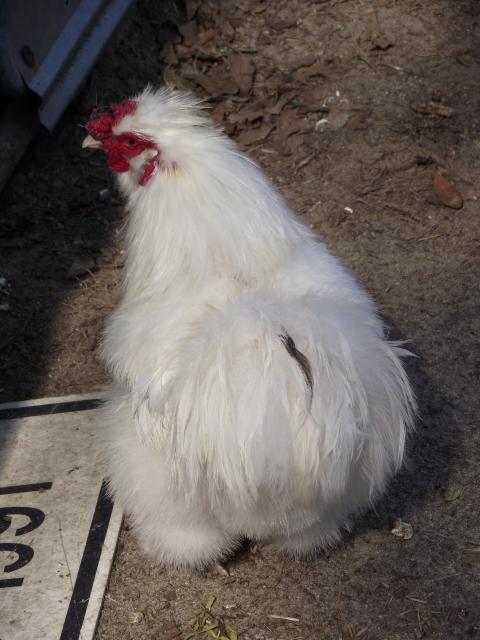 PAYMENT INFO: You can send paypal to:
[email protected]
and pls list "Silkies" in the note section of the invoice... or if you like, you can send me your paypal address and I will send you an invoice!
Thanks for looking folks!

Wade
www.RushLanePoultry.com
Last edited: