Mar 16, 2009
25,016
116
421
Hi all, well I chose not to collect more splits for me-I think Ive hatched enough to have my split hens-4 so far!!! Yah! 1 is laying too...anyhoo.
I'll start collecting these split lav silkie eggs Friday and ship Monday with delivery confirmation- as long as paid with paypal before Monday Morning 7 am...I have a 100% lav silkie roo over 4 100% black bearded silkie hens-
picture of some babies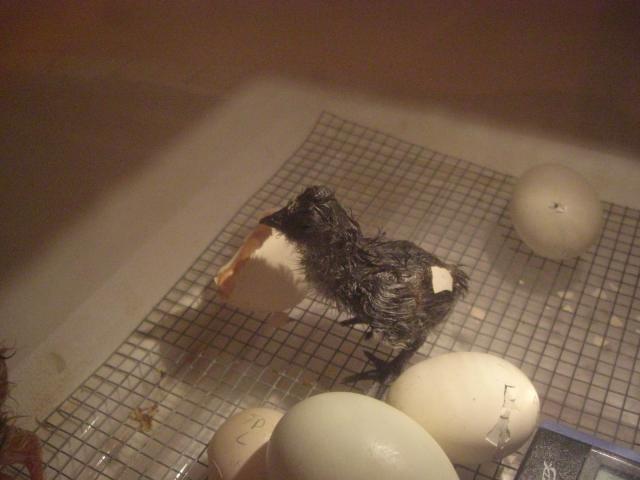 7 weekers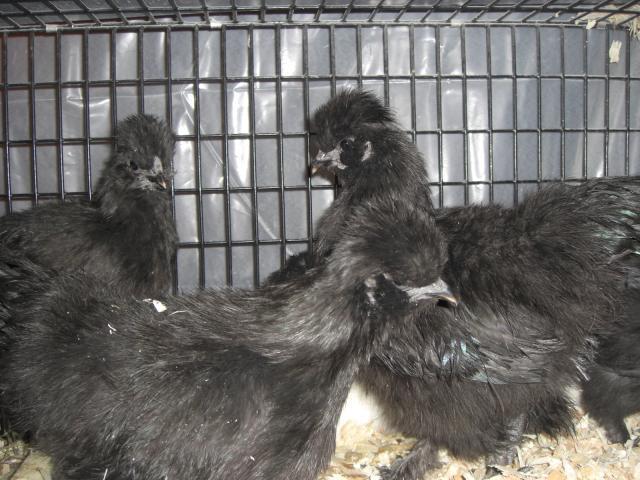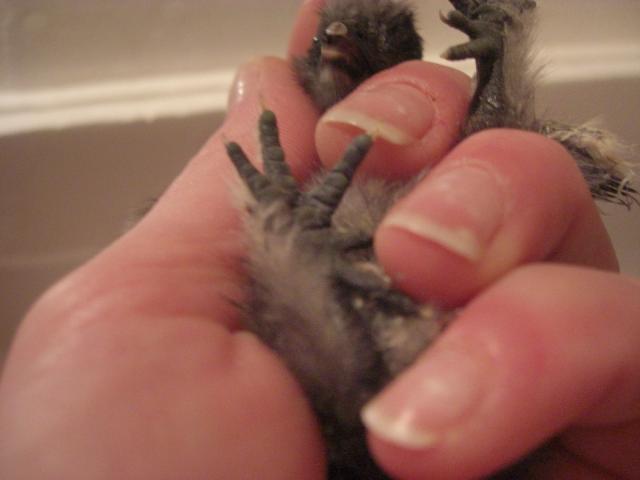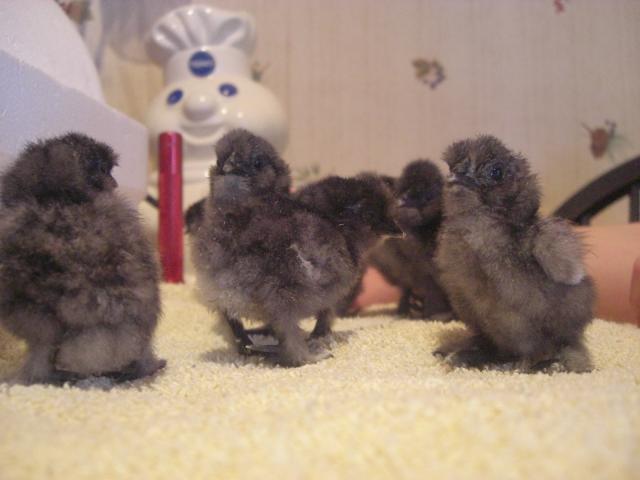 14 weekers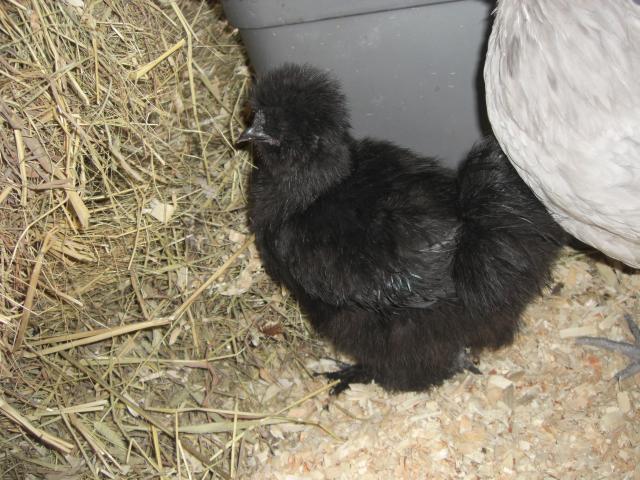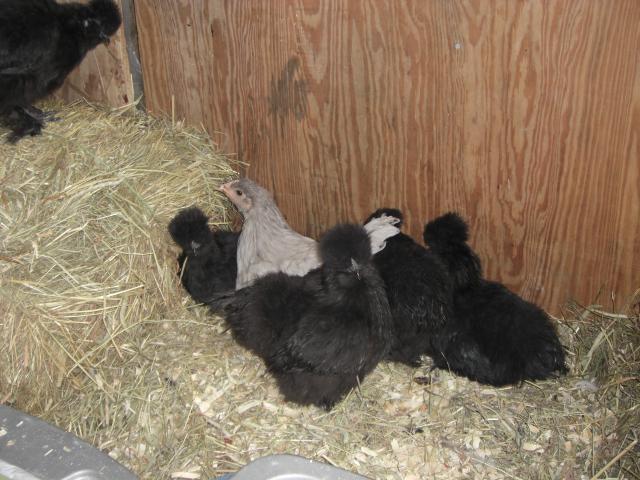 PLEASE IGNORE THE SPLASH ORP IN MIDDLE OF THE SNUGGLE PUDDLE!!!
Last edited: