Aug 14, 2011
4,203
42
223
I have a 10 week old BO who I'm guessing is cockerel. The comb looks more like a female, but not sure.
Reasons why I think cockerel:
The feathers are longer then my other BO.
"His" feathers are darker then my other BO (not sure if that matters).
The feathers near the back droop down more.
He attached my foot and mounted another chick.
Any suggestions?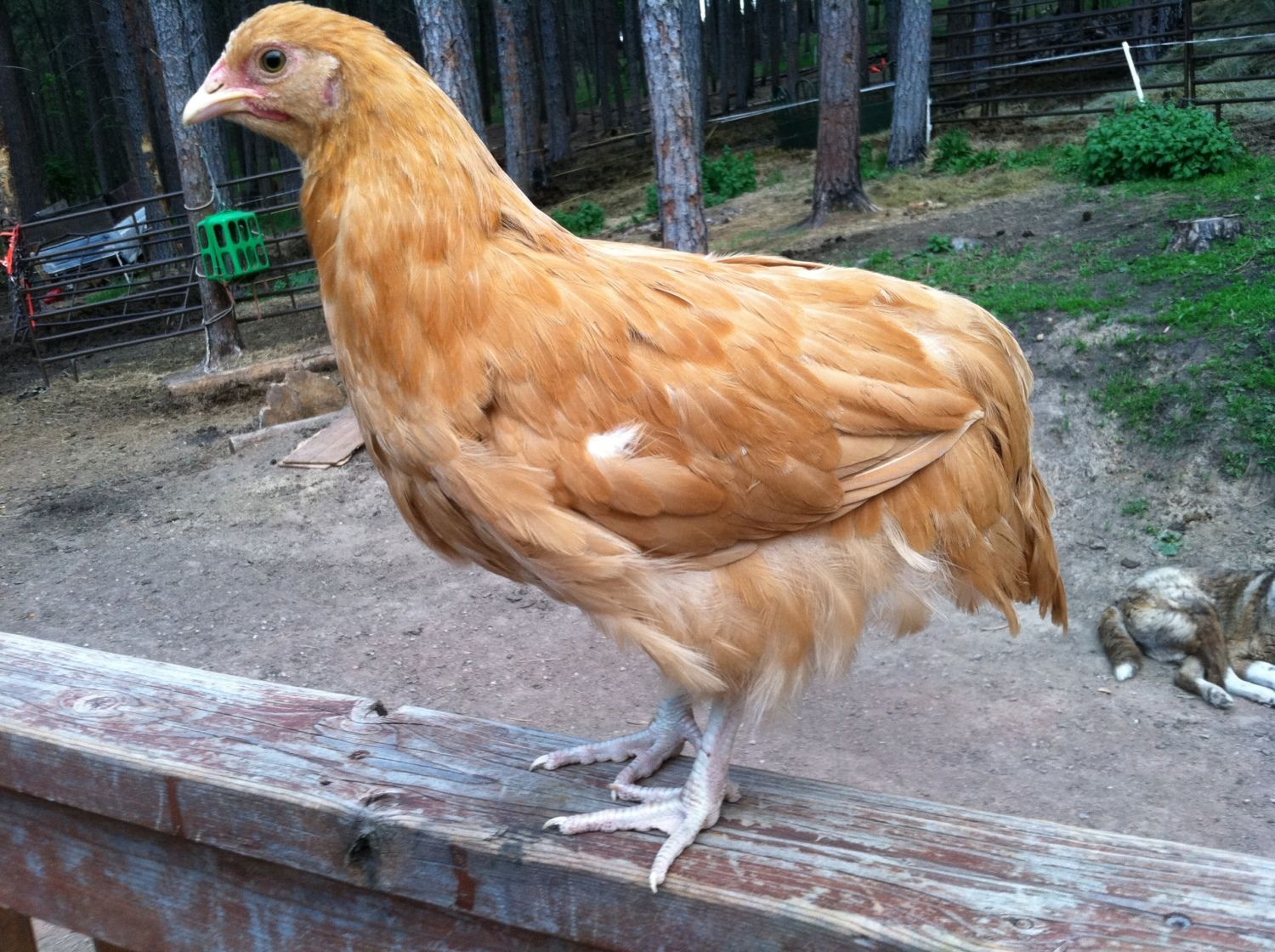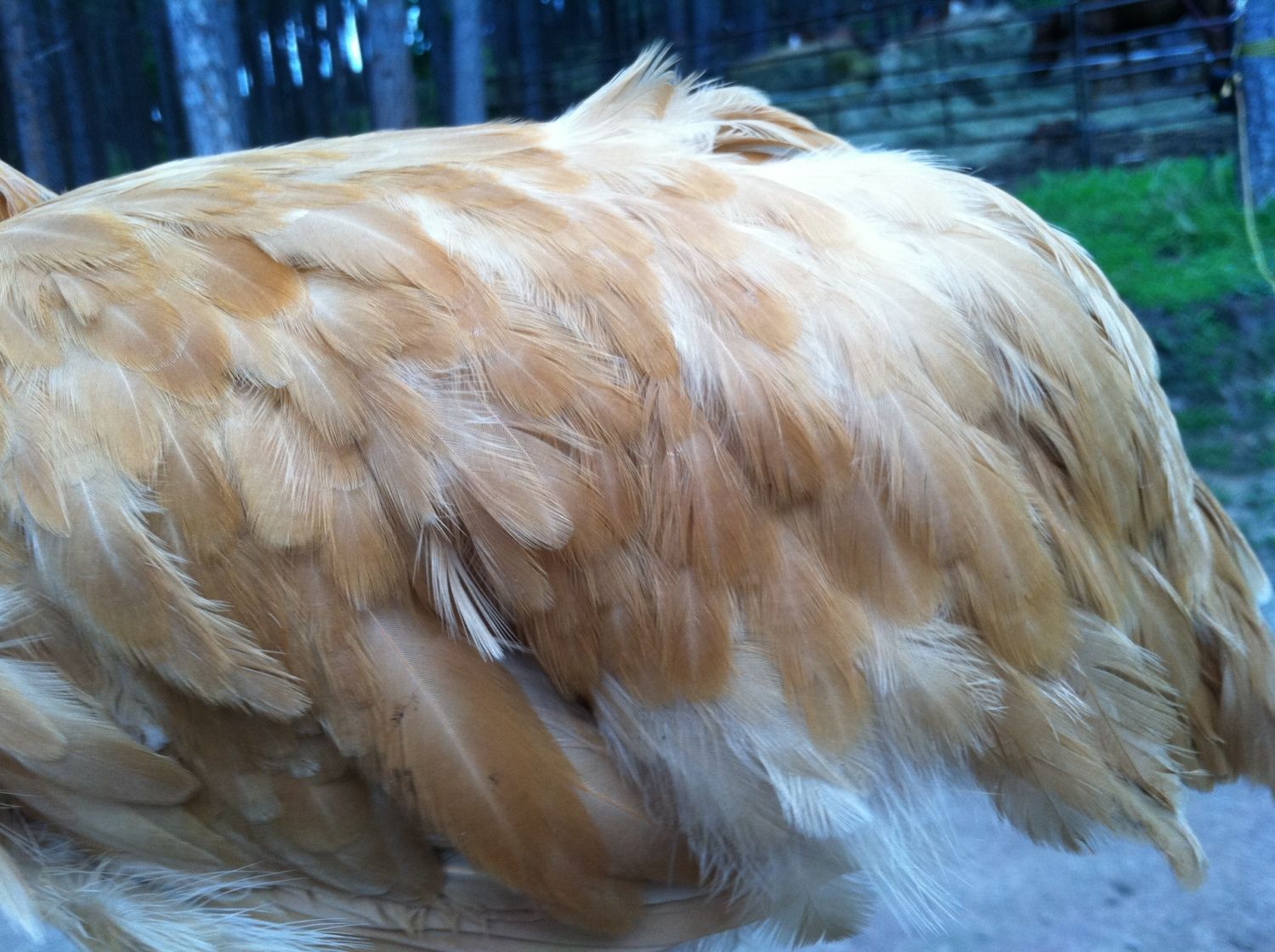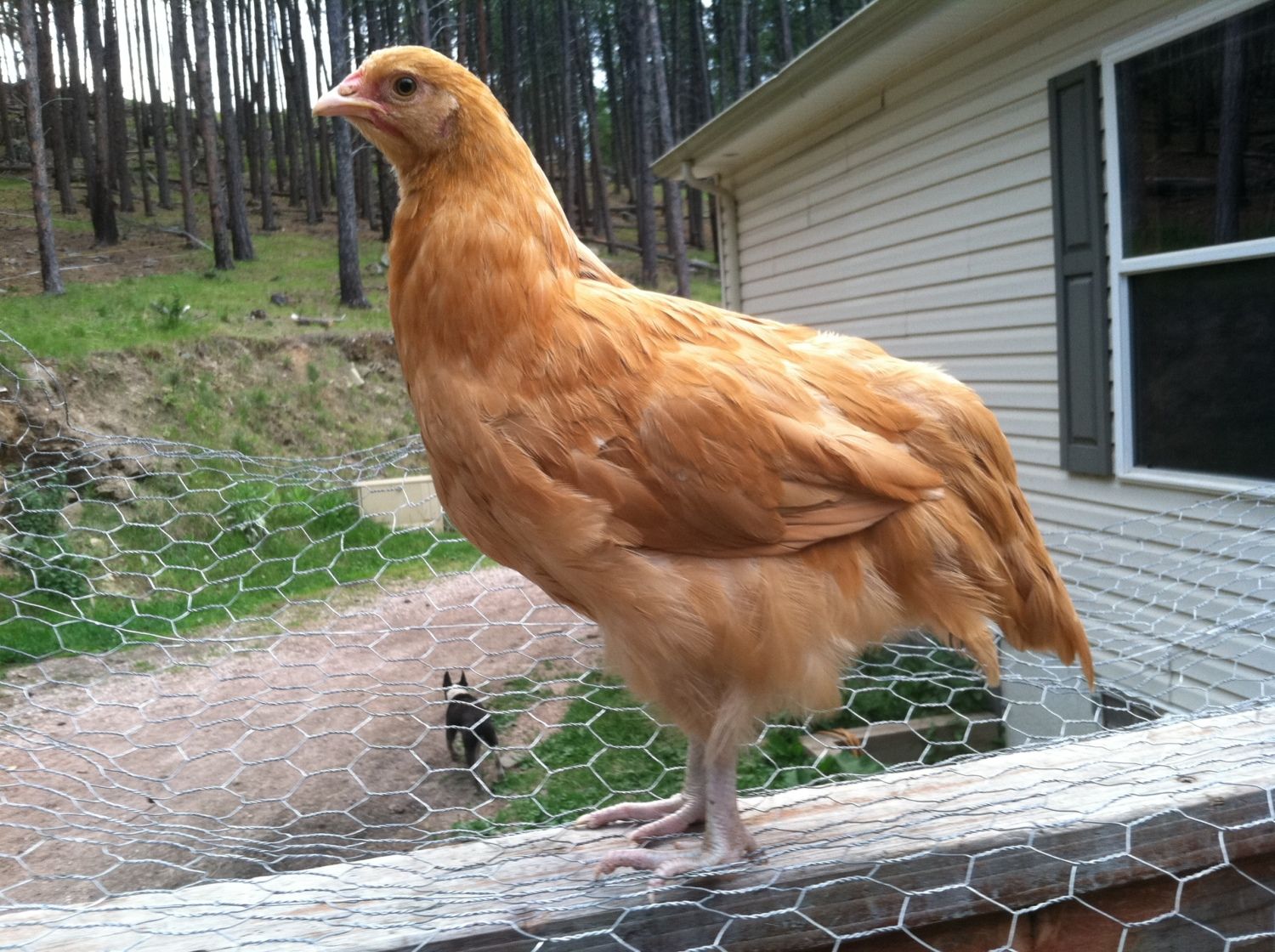 Last edited: