May 21, 2010
1,293
40
168
I have 2 11 week-old BA roos, both of whom look like this:
and I have 3 little pullets who have nearly no comb at all (and still entirely yellow).
Then, I have 3 who all look like this little mystery here: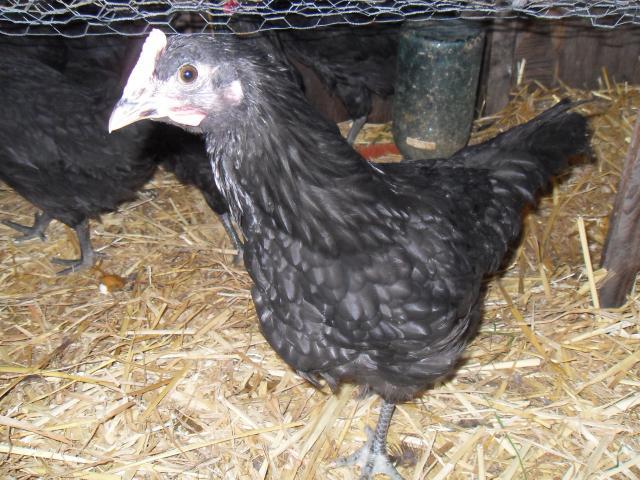 any thoughts? It's driving me mad, not knowing!
Thanks, in advance.
Brightest Blessings!!!