formerly browneyebuttafly
11 Years
This auction will be for 12+ BBS Silkie hatching eggs. All of my Silkies are bearded and most have vaulted skulls. 5 toes, good seperation...foot feathers are all awesome except for one blue hen and she don't have as much. They are pretty dirty right now & foot feathering isn't as nice because they are outside all day & love the rain. My boys got into it recently so their crests are looking pretty bad, especially my Blue. I got my Silkies from Mary Robbins, Judy-Three Cedars Silkies, Jen (from Oregon), and 1234Muki.
I'm done hatching as I have chicks coming out of my ears & nobody's buying them & I have NO room for them!

These will ship out on Monday. I only send fresh eggs collected for 3 days.
I HAVE 14 EGGS COLLECTED SO FAR
If you have any questions please ask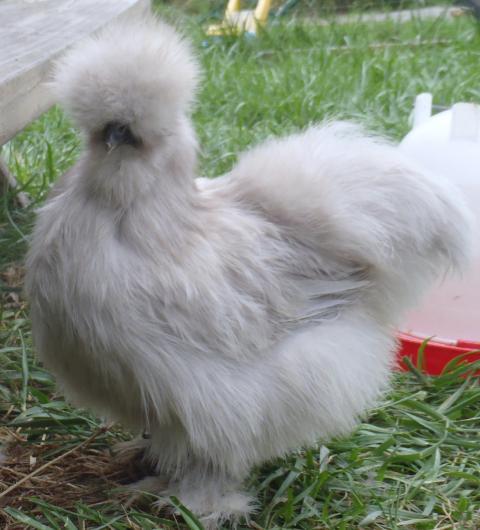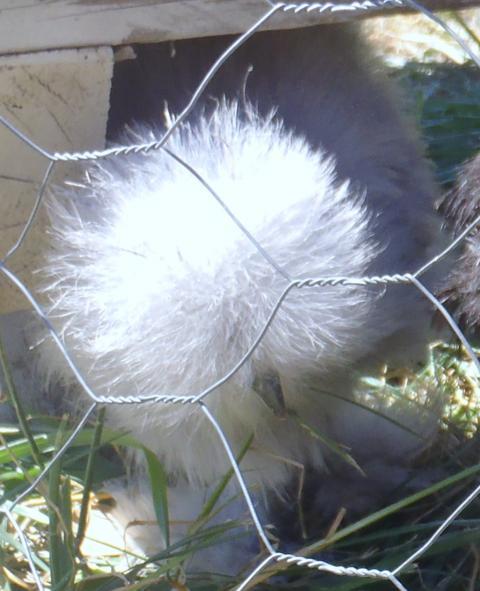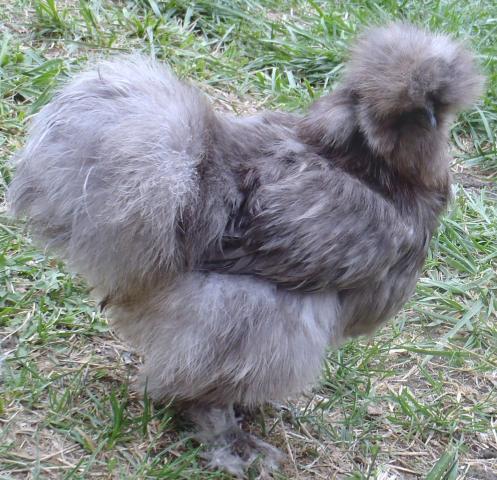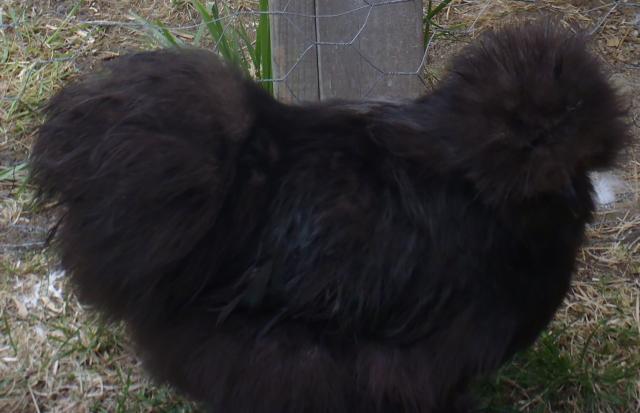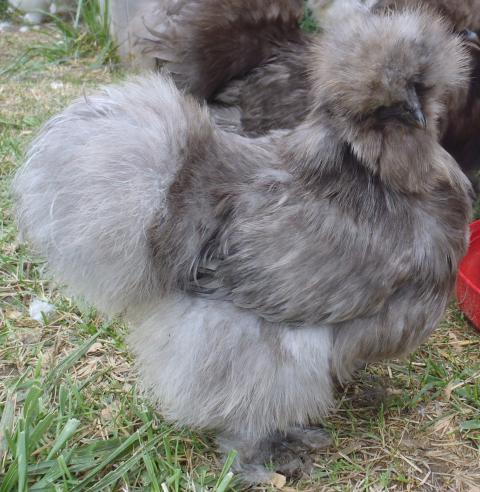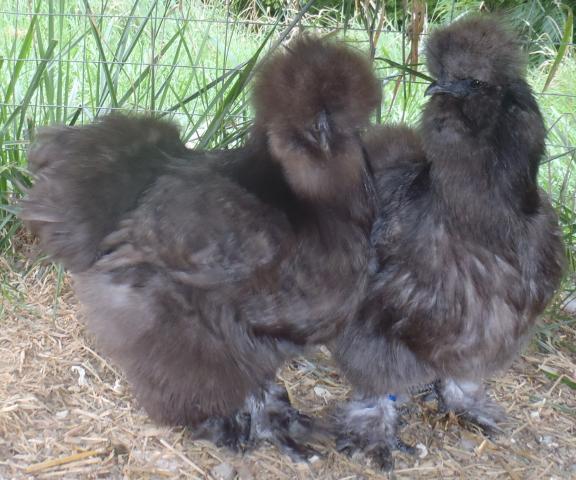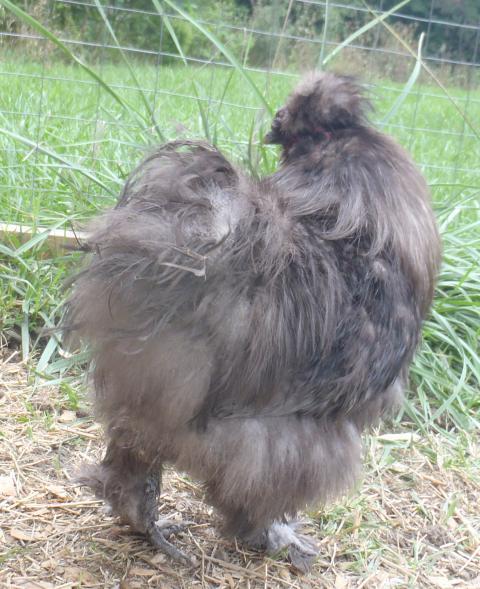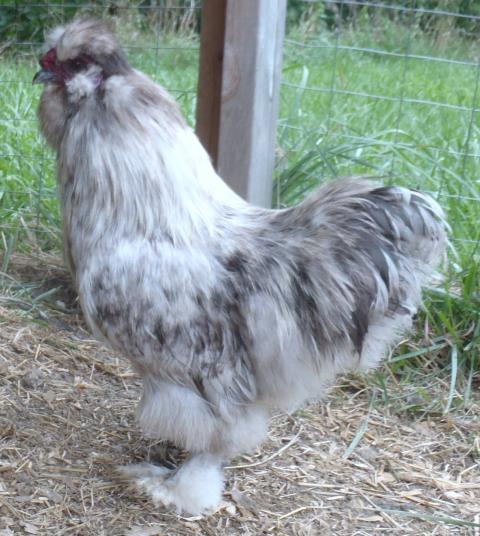 Last edited by a moderator: