Apr 17, 2008
5,032
101
283
In this BBS pen are 5 black hens, 2 black split lav hens and 3 splash hens; a black and a blue cock and a splash split/lav cock. It is possible to hatch a lavender, but no promises are made. One buyer believes that she did hatch a lavender from these eggs recently. All our silkies meet the standard of perfection for their variety. We will be showing some young birds this fall from them and pics of a couple them are below.
There have been a couple of buyers who have hatched a partridge from this pen. I have absolutely no idea why as we do not raise partridge. Apparently one of the hens and one of the roos has some partridge in their genes that are, on rare occasion, coming together to make a partridge. Just want everyone to be aware so there are no issues.
Shipped hatching eggs are a gamble. There are many unsavory things that can happen to these delicate eggs while they are in the hands of the PO. Even eggs that do not develop should not be assumed to be "infertile". We have about a 90% hatch rate from these eggs and I break eggs regularly to check for blastoderms. If you are not willing to accept the risks of hatching eggs, please do not bid on this auction. I am unable to replace eggs or issue refunds.
Ready to ship as soon as the auction ends, so please be prepared to send payment by paypal to
[email protected]
Adults
2010 juveniles (approx. 3 months old)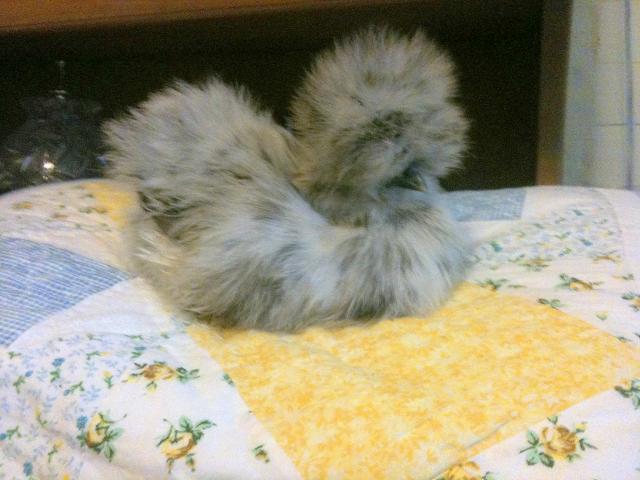 Last edited by a moderator: