Apr 17, 2008
5,032
98
283
Up for your consideration are 12+ eggs from our blue/splash pen. We show our silkies and the pullet picture at the top is one of our juveniles from this years hatches. This splash pullet just won BV recently in the CFPBA show near us. A couple of months ago she won Best of Variety in a show in Calhoun, Ga.
We are NPIP certified. We do like satisfied customers but there are so many things that can happen to shipped eggs that we just cannot guarantee your hatch rate. Because an egg is "clear" does not mean that it is not a fertile egg as many things can happen in transit that prevent the blastoderm from developing. We wish that we could replace eggs for those that have had a less than stellar trip, but it's just not possible. We are running 98% fertility in this pen. We really appreciate your leaving feedback based on the packing job and our communication with you. Thanks so much for your understanding.
We do an excellent job packing the eggs so they can make the safest journey possible to you. We are hatching some gorgeous chicks from this pen and certainly hope that you will as well.
Shipping is $10.00 priority mail. They will ship out on Tues, Jan 2 if payment is received immediately after auction is completed.
I took a BUNCH of pics today and have added a few of the pullets from this year, a cockerel and the juvenile pen. The juveniles are 3 months old.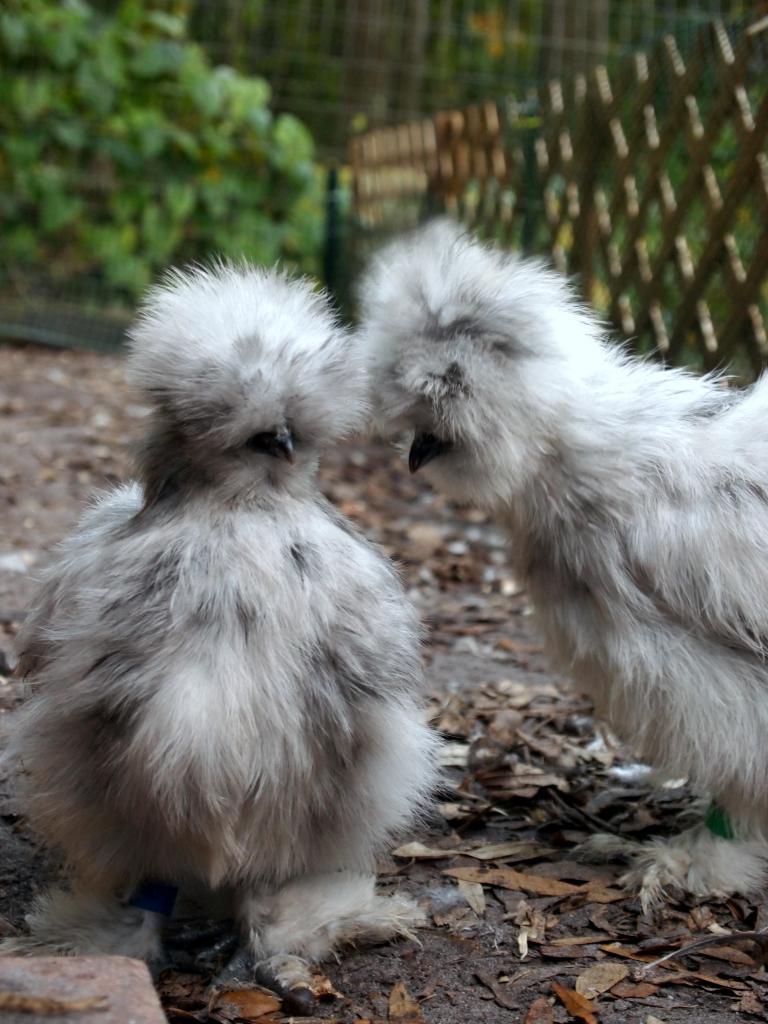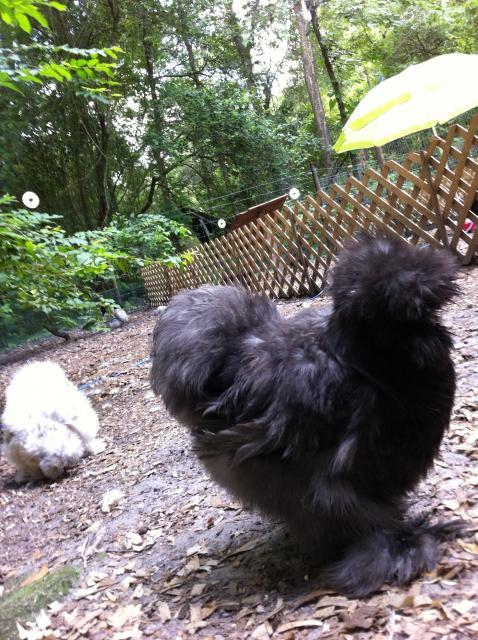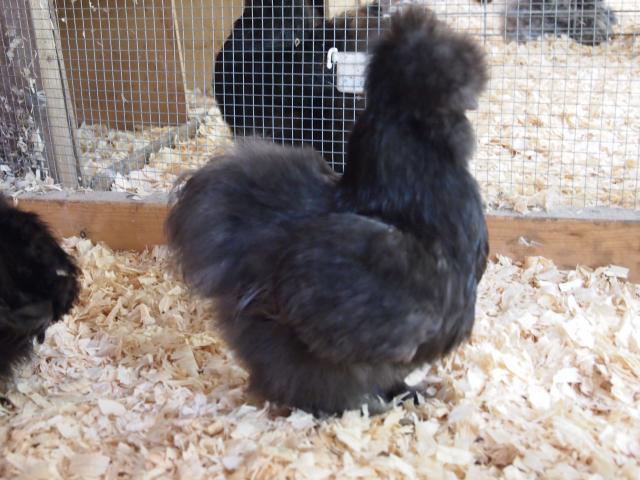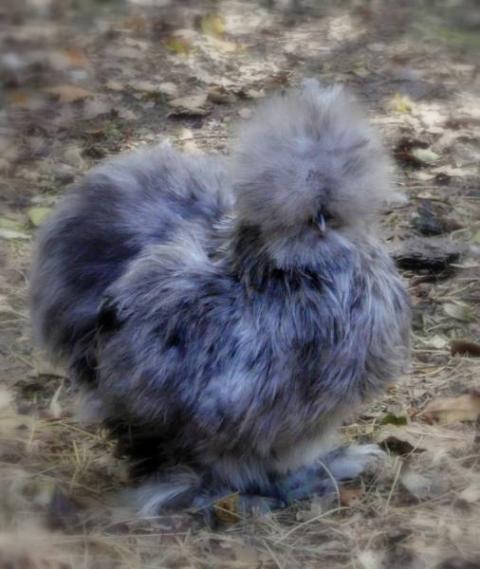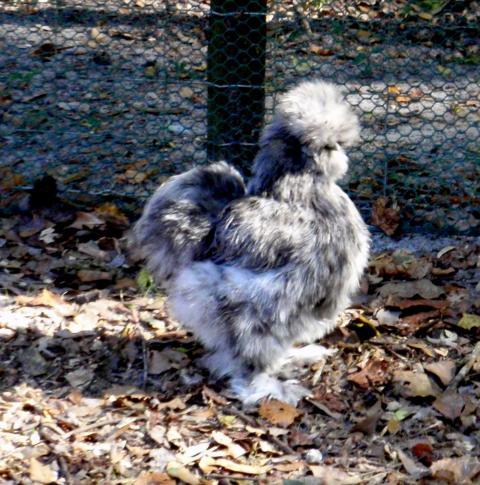 3 month old pullet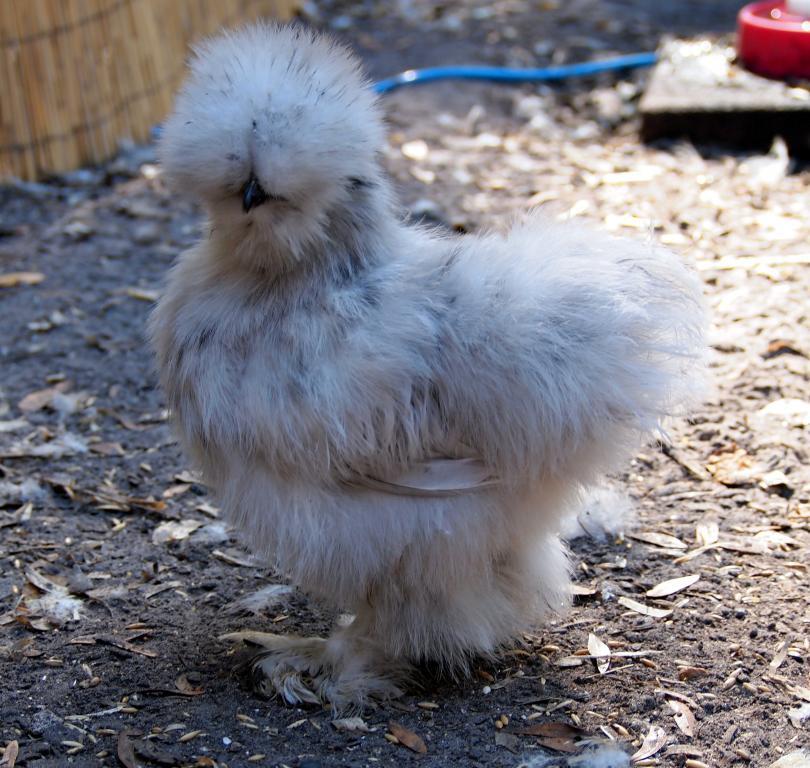 3 month old cockerels and pullet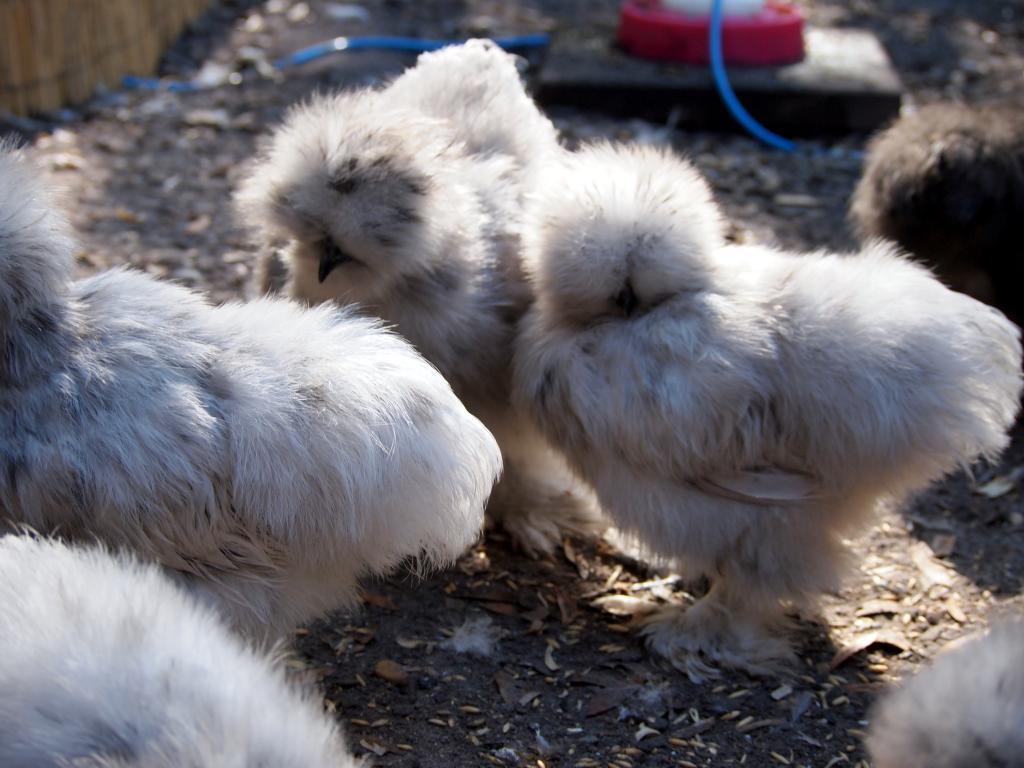 7 month old 2011 pullets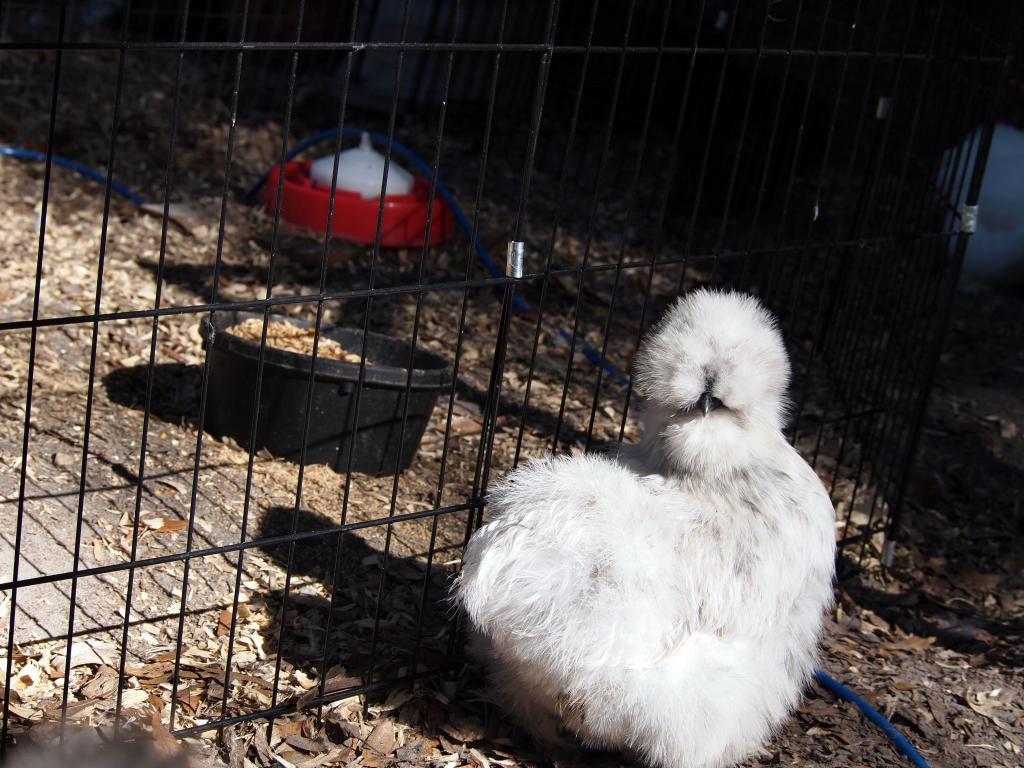 Last edited: