UPDATE 10-4 8 PM ****************************** 15 EGGS ARE NOW READY TO BE MAILED TOMORROW
These eggs are from Turbo's[Jerry Foley] hand picked stock I purchased in the early spring as young chicks.
.. I have quite a few in my bator and so doesn't another BYC member who reported hers are all fertile as well! This auction ends Sunday at 9 pm EST. Photos are below- no photos retouched. they really are that pretty !!! Bidding starts at $1.00. Shipping is $ 10. Pick up welcome. Eggs will be mailed Monday USPS with delivery confirmation. Good Luck !!!
: )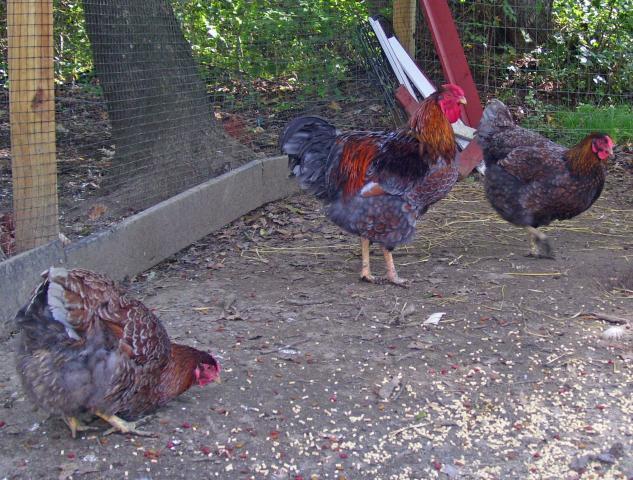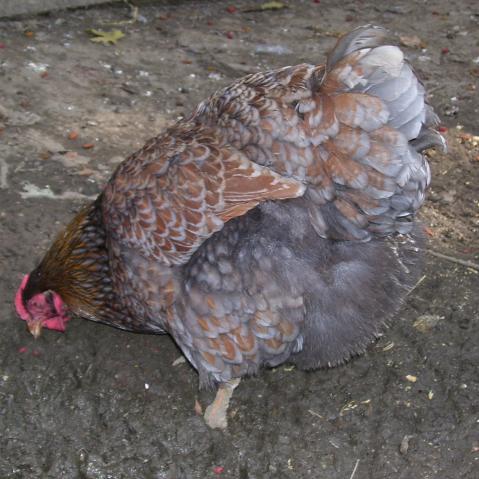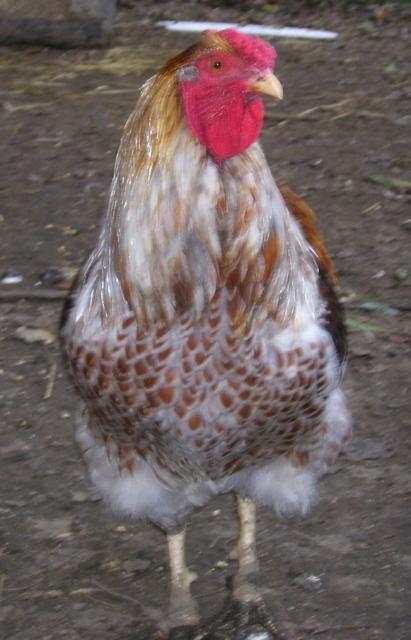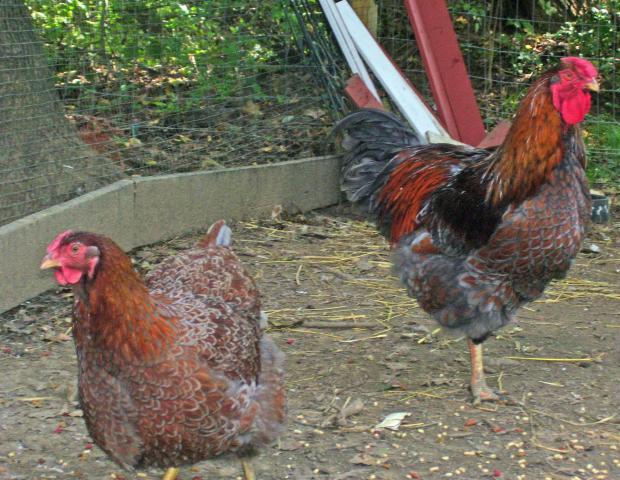 Last edited: