I got some more BNN eggs that will be ready to ship next week, as i got a couple orders to fill before that, the hens are laying pretty good. If you have any questions feel free to PM me .
Thanks to everybody that has helped me and supported me all this time.
Thanks for looking.
edited to ad:
well here it is, to get the blue into these flock they were crossed with blue orp, that's also the reason these birds are huge, but the other thing is that there is a posibility of you geting some blue orps too or a chick full feathered.
If you want to continue with this that's ok but if you want to quit i'll understand. I just got a PM saying that they got NN's and some full feathered birds, it has not happened to me but it could happen, not just me but anybody that buys these eggs.
Sorry for this.Guess i need more time with this project.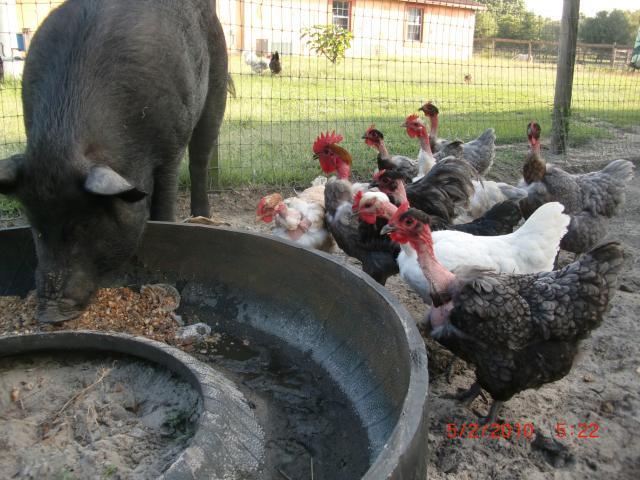 Last edited: