Orpingtons Are Us
9 Years
<AUCTION>

12+ Buff Orpington Eggs NPIP Flock

ENDING

(Monday) 1-23-12 AT 5PM CST

Starting price is $10 and increments of

0.50


Reply to this thread with your bid! Please do not PM your Bid


Shipping is $15. Pick-up is available




Will Ship on (Tuesday) 1-24-12

Please feel free to PM me if you have any questions!

My hens are laying great! I have a 95%+ hatch rate here and there is 1 Rooster over 5 Hens and 2 7 month old Pullets.

You will receive a few Pullet Eggs. Probably 3-4 pullet eggs and the rest will be Large.

We Ship the eggs in a 12x12x8 Priority Box . Each egg is rapped in bubble rap and the box is full of packing peanuts.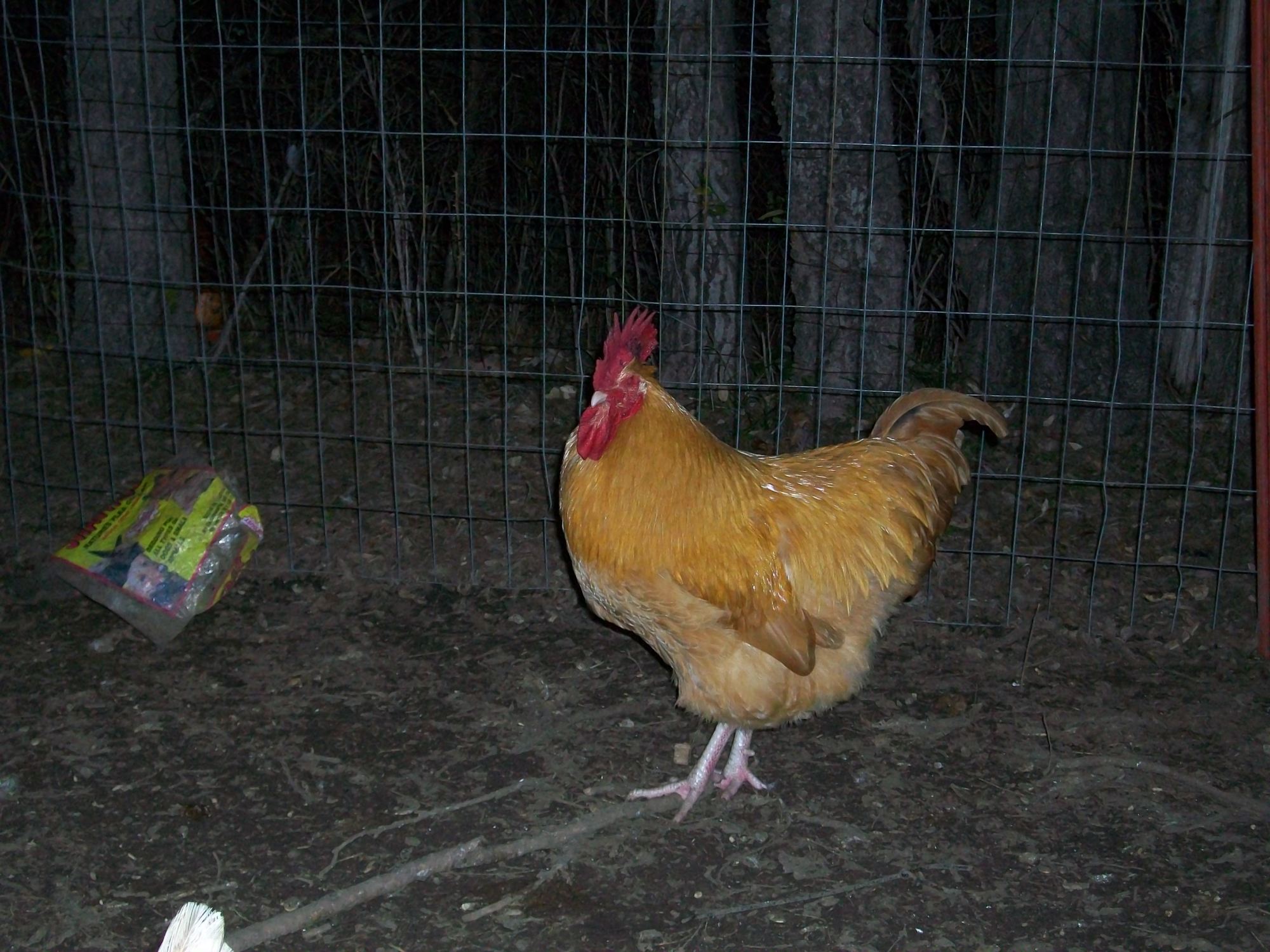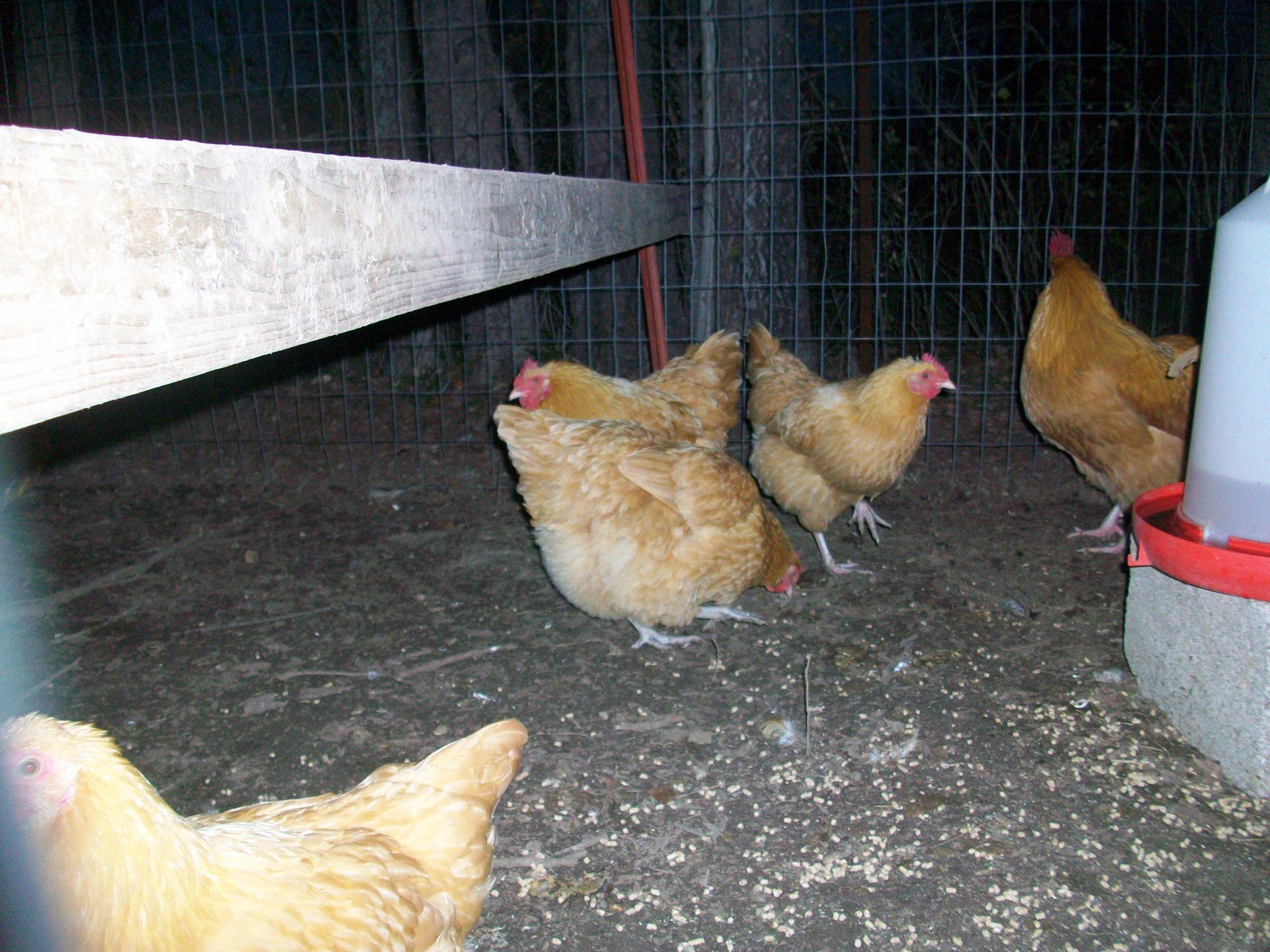 Nate
Last edited: