Gaetano Family Farm
9 Years
Jun 26, 2010
3,279
18
198
I have a mix of pure breed eggs to sell. I will have 6 Ameracauna eggs, 3 Australorp eggs, 3 Lav Orp eggs. I will add in surprise eggs ontop of that. Only the one who hatches will know what they are

I have sold hatching eggs for my Lav orps and Lav orp splits. Please see My Page for Customers chick pictures.
PM with questions. I am only excepting USPS Money orders at this time. Sorry folks I had a problem with the paypal account being hacked!! Ughhh, Long story!!
Thanks for looking!!
Pics of Ameracauna Pullets/hens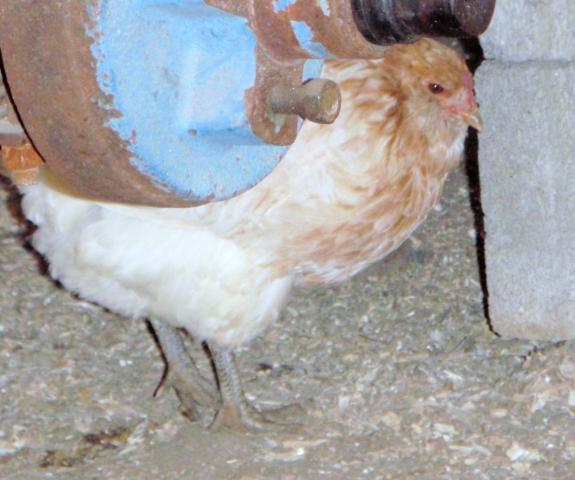 Australorp Hens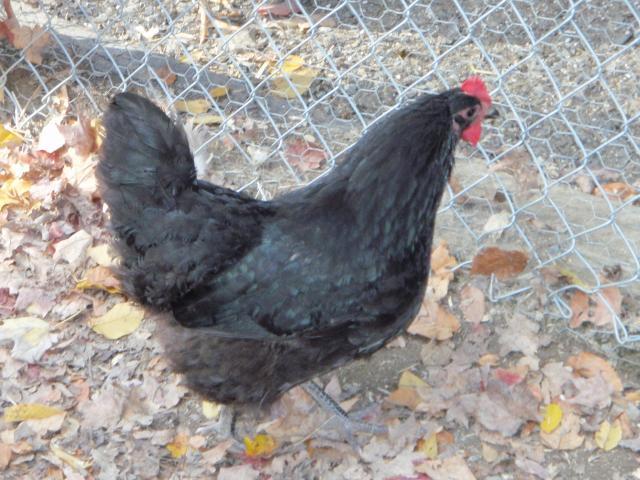 Black Split Lav Orp Hens (some are molting some are not hence the only three eggs for this auction)
Last edited: