12+ (14-15) eggs. These will ship out Tuesday January 10 upon receipt of paypal.
Shipping west of the Mississippi is 20.00. This is close to actual postage as I double box and pad extremely well.
I just sent 15 eggs from Florida to Nebraska and the recipient reports ALL are developing.
These are from the imported German line and are absolutely stunning in color and form.
I have two pens set up with two separate cock birds and the eggs will come from both pens.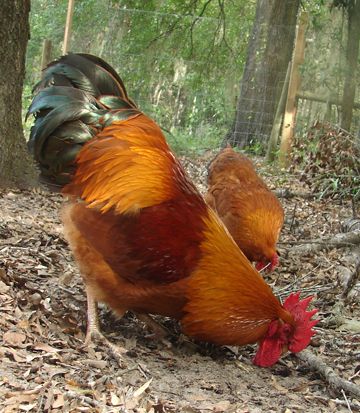 Shipping and hatch not guaranteed, but I will do my best to ensure you have a good hatch!