This auction is for one dozen hatching eggs from our Paint and Lavender coops (6 eggs each). We only have Lavenders in the coop so you will hatch pure lavs... no splits. Our birds have beards, five toes, good type.... all the good stuff. We have some really lovely Lavenders. The two roos have dark combs. They are with 8 lav girls. We have two paint roos with four paint girls and three very good black girls. This combination has resulted in more paint chicks and much better quality. Paints however do not breed true. We do get mostly paint chicks but you can also hatch other colors.
Shipping will be Wednesday or Thursday depending on when the buyer pays. Paypal only to
[email protected]
. We are not responsible for your hatch rate and the handling of your eggs by the PO. We will package them well on our end. Please email any questions.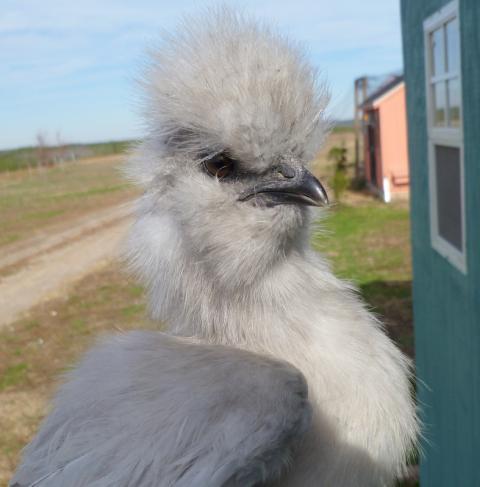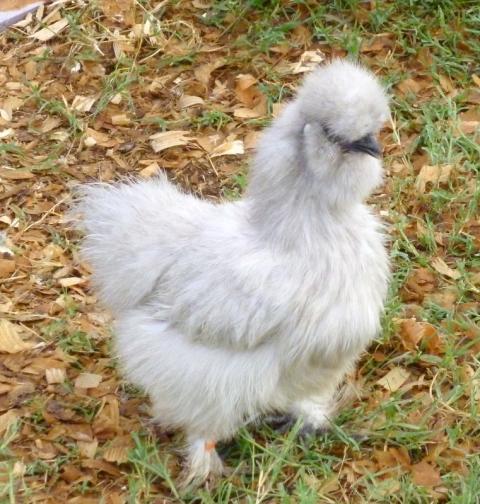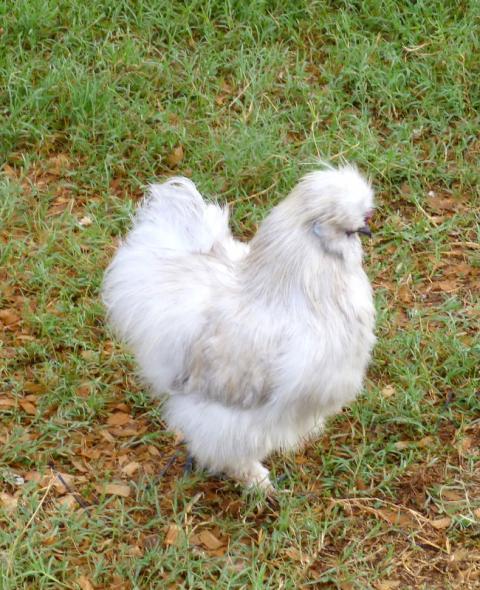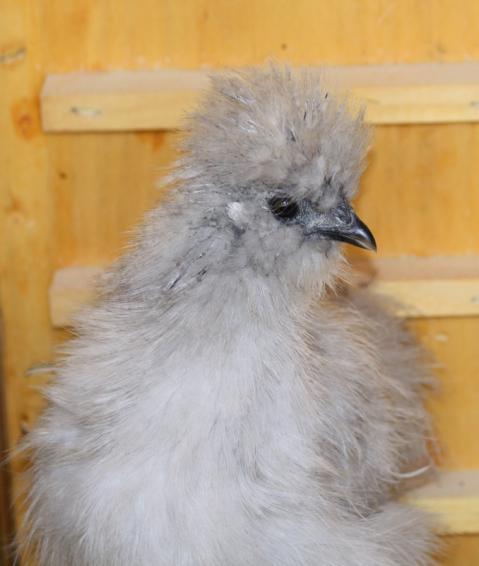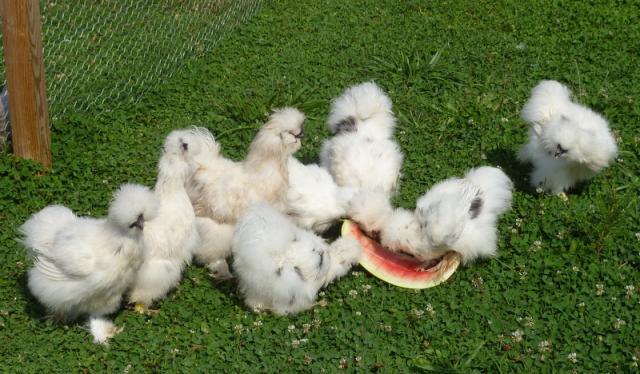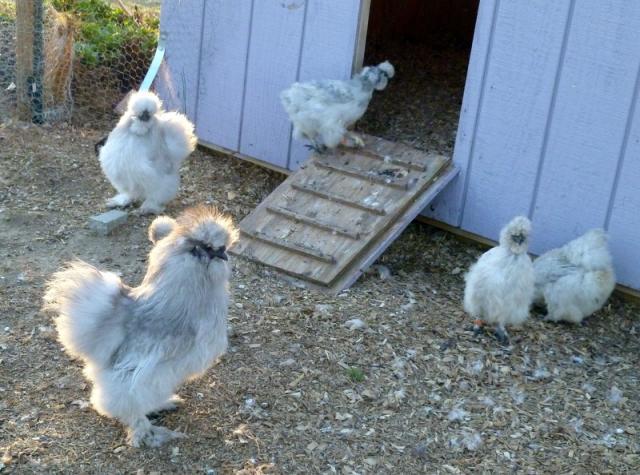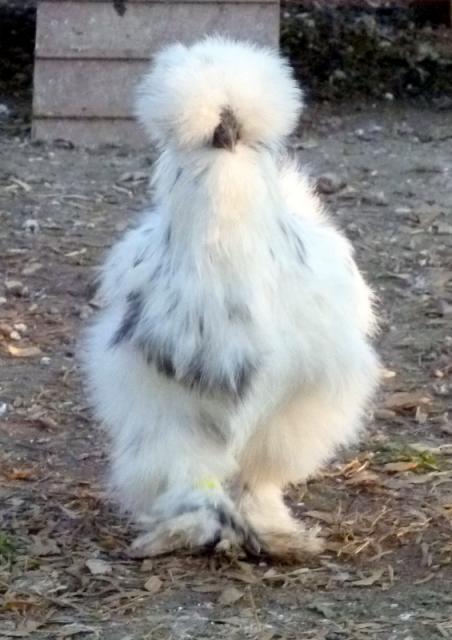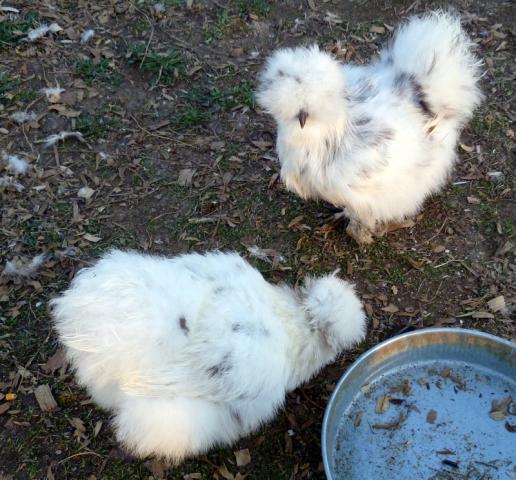 Last edited: