Need Help, Can't stop hatching!!!
11 Years
Please do not bid just email me.
paypal:
heavenlysprings@ccrtc.com
If you'd like 6+ eggs it will be $25 shipping included
Orders will be shipped in order of payment recieved.
Hatching eggs are a big risk, Once they leave my hands, I'm not responsible for how the PO treats them If you do not understand this do not buy hatching eggs
When you pay PLEASE put in the message area, what you bought and if you are wanting them shipped at a later time. Plus phone number if you want to pick them up ,ect. With so many people ordering it would make it alot easier for me. . Thank You. !!
12+ Lavender Bantam Ameraucana eggs.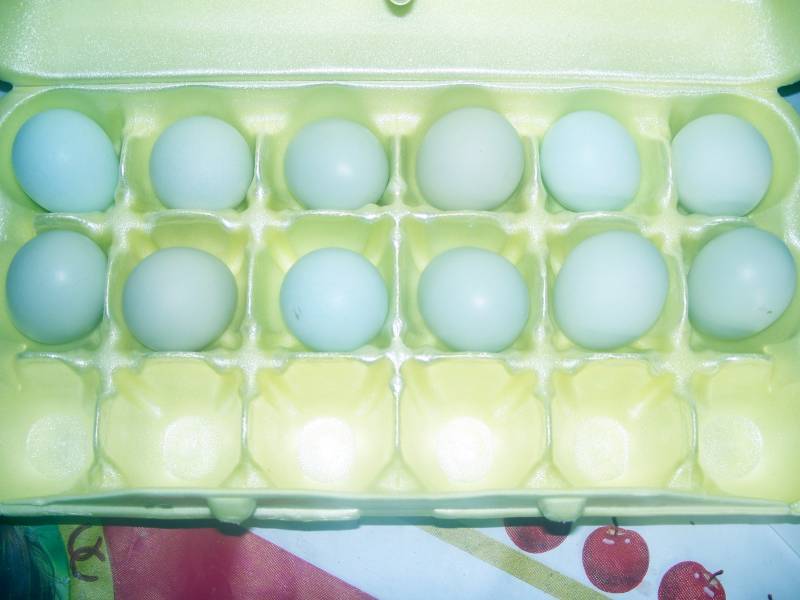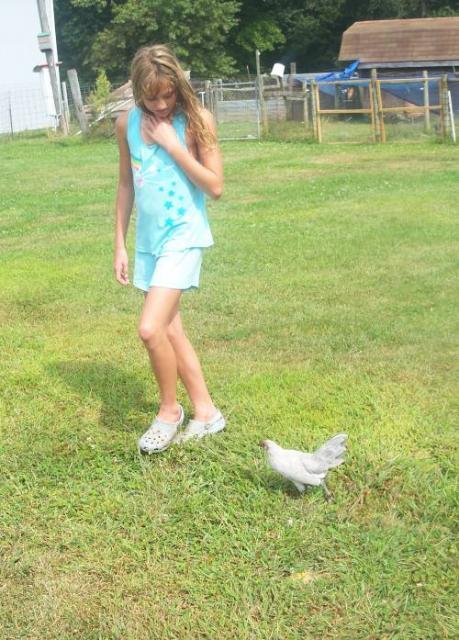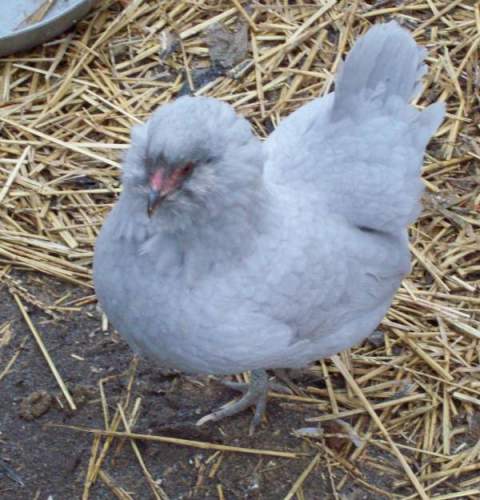 Last edited: