Nov 22, 2008
1,481
42
216
One dozen Lemon Blue Standard Cochin Project Hatching Eggs to ship from CA on Sat/ 3/13 to arrive (in most locations) on Monday 3/15. Price includes Priority shipping via USPS with delivery confirmation.
This is "not" a recognized color but is my version of Lemon Blue. You will hatch Lemon Blue, Blue & Splash from these eggs. Here are pics of some of my flock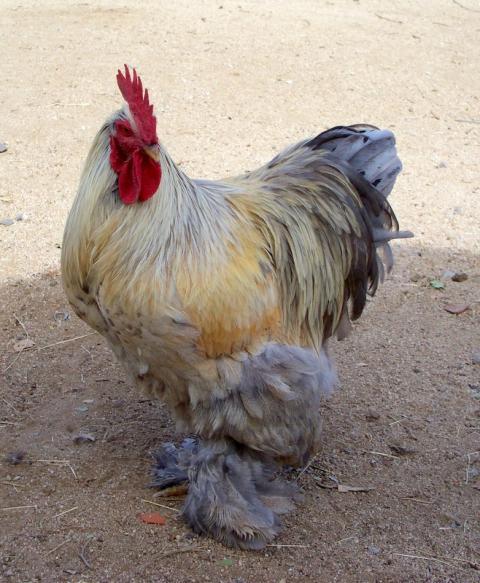 Lemon Boy, the Baby Daddy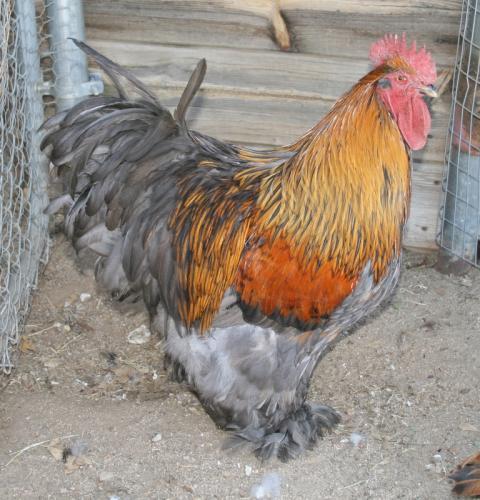 Smokey, Lemon Boy's Dad
Lemon Boy's son-Sold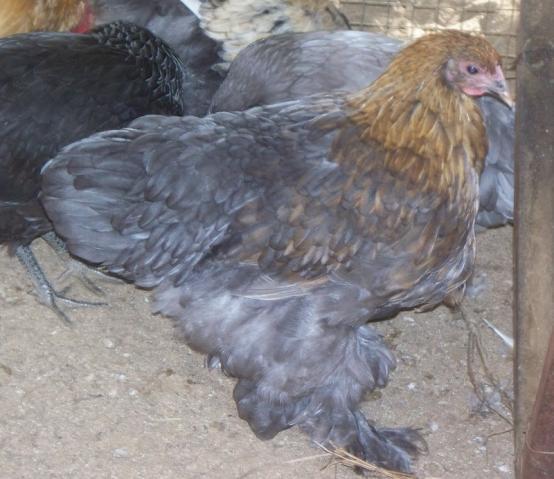 Lemon Boy's daughter, Cathrine 8 months old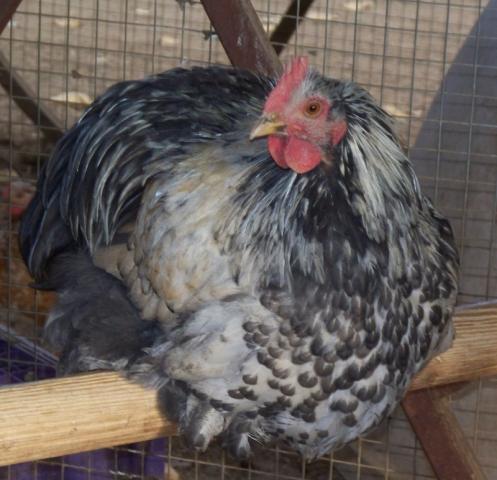 Valentino- Lemon Boy's son - Sold
Spook, Lemon Boy's son
Please do not hesitate to email or PM me with any questions. I take Paypal at
[email protected]
(Virginia Van Dyke).