Here is your chance to get some really nice looking Cuckoo silkie eggs! My incubators are loaded and they are laying. Looks like I am going to have to get another cabinet incubator..
I am only doing this auction because I have no room in the incubator..I will get more space at the end of this week...

I am starting this auction at
1.00
HAPPY BIDDING
I have 12 eggs now so I may have 12+ eggs to send !!

Cuckoo silkies are still a work in progress. I have a cuckoo roo with black hens and cuckoo hens..There is one red partridge hen in the group(for my barred partridge project), not sure if she is laying and there is also the possibility of hatching some blacks. I have hatched some gorgeous cuckoo's from this breeding group. I hatched a few cuckoo's couple of day ago.
Eggs will be mailed out on Wed, March 2 after receiving payment.
I bubble wrap each eggs and then place them in a egg carton which is securely packed in a #7 Priority Mail box.Box will be marked FRAGILE. I think the larger box offers good protection and rarely have damages but, I DO NOT guarantee hatch-ability due to shipping and your incubation methods. Handling & Shipping(Priority Mail) $13.00...Please pay by Paypal after auction ends so that I can ship the eggs quickly.
If you want me to send you a PayPal invoice you need to email or pm me your email address
. NPIP # 64-1039 & US AI clean. Let me know if you need NPIP paperwork with the eggs. Check my other auctions . I will combine shipping when possible, but cannot hold eggs over to ship with another auction ending several days later, I want you to have freshest eggs possible. Thanks for looking ! Shipping only in U.S.
Payment is by PayPal to
[email protected]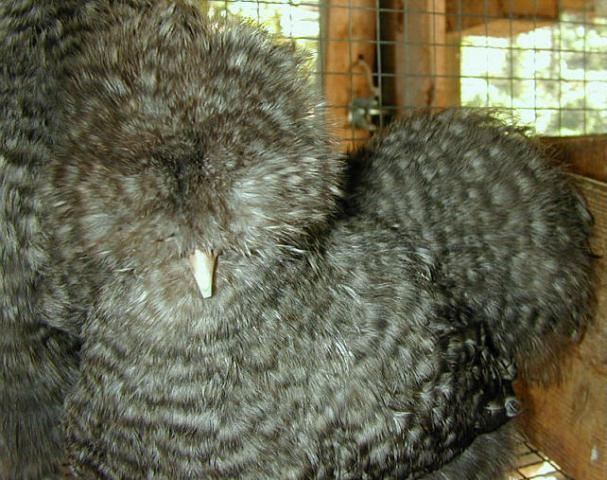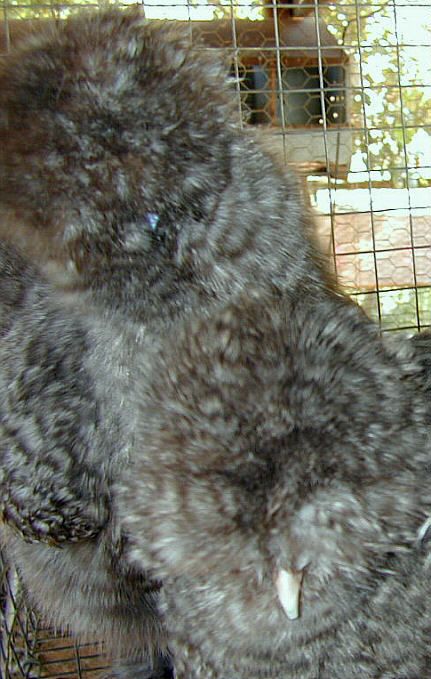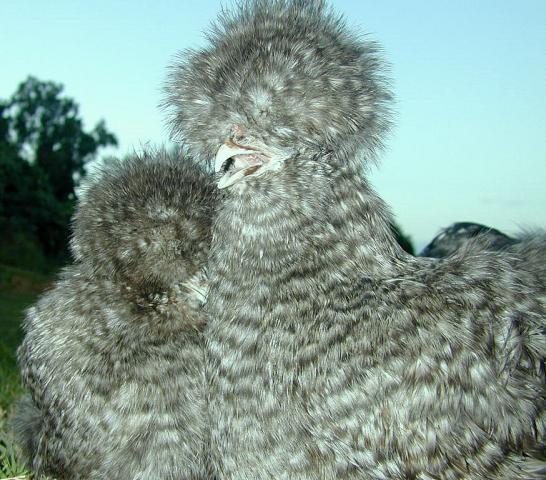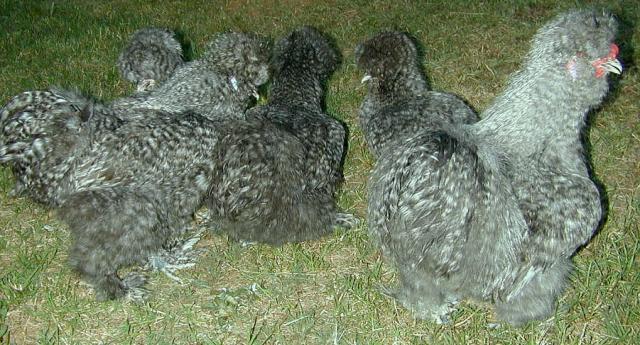 cuckoo silkie chick with small white spot on back of head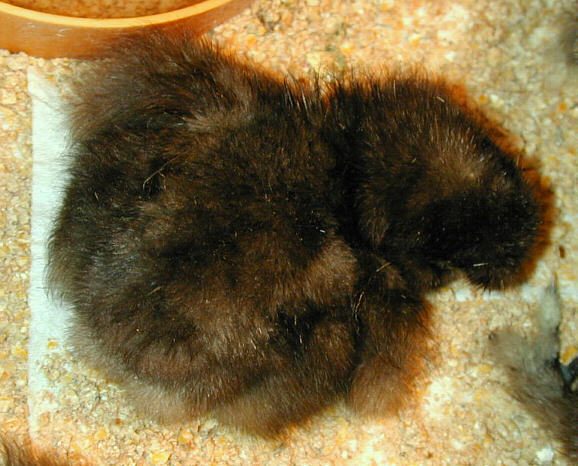 Last edited: