Sep 19, 2009
1,736
24
189
up for auction is 12+ olive eggers.the roos are a wheaten ameraucana and a blue wheaten ameraucana and the hens are a black copper marans hen,a blue copper marans hen and 4 mossy marans.3 have feathered legs and 3 are clean legged.
these eggs are dark and will make nice olive eggs.
eggs
blue wheaten ameraucana roo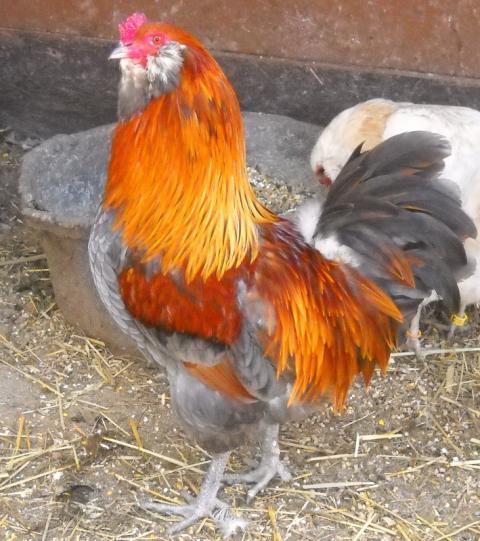 wheaten ameraucana roo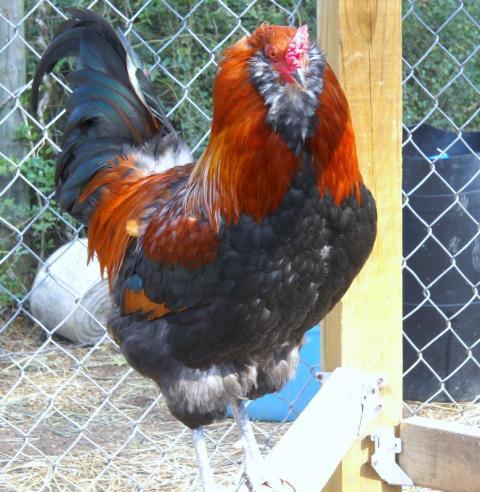 two of the mossy hens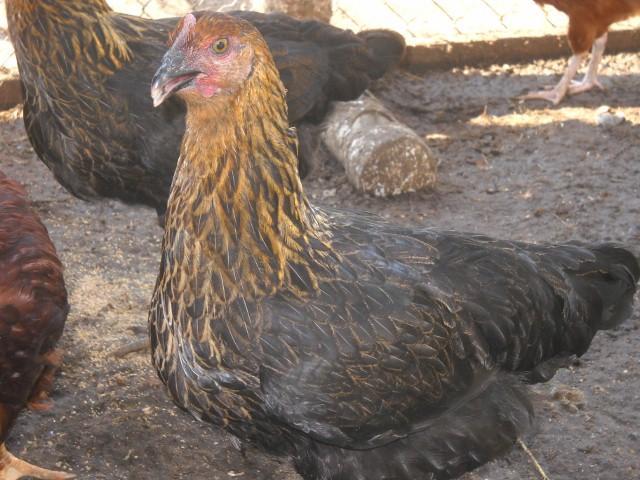 Paypal prefered -
[email protected]
if you have another payment method ,please PM me for another date.
i wrap each egg very carefully in bubble wrap and ship USPS priorty.fertility is proven but i cannot garantee your hatch rate due to circumstances once the eggs are shipped.
thank you for looking.
Last edited: