Need Help, Can't stop hatching!!!
11 Years
Do Not bid, I'll sell as long as they lay. Email me
Hatching eggs are a big risk, Once they leave my hands, I'm not responsible for how the PO treats them If you do not understand this do not buy hatching eggs
When you pay PLEASE put in the message area, what you bought and if you are wanting them shipped at a later time. Plus phone number if you want to pick them up ,ect. With so many people ordering it would make it alot easier for me. . Thank You. !!
12+ eggs from whatever is laid from my silkie pens $60 includes shipping
Pen 1 : Lav cocks over Lav split hens
Pen 2: Splash and blue cocks over splash and blue hens
Pen 3 : 2 black cocks over black and blue hens
Pen 4: Blue silkie Cock over 1 showgirl hen (I'v gotten all blues and blacks )
Eggs I'm getting per day
Pen 1: 2-3
Pen 2: 2
Pen 3: 1-2
Pen 4 : 1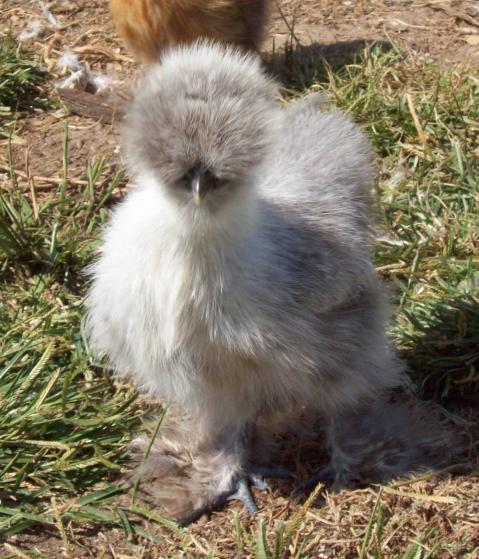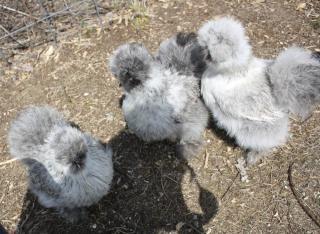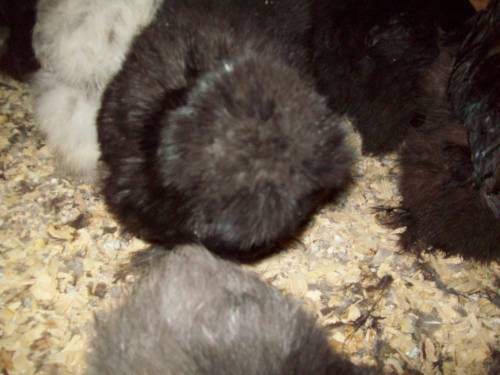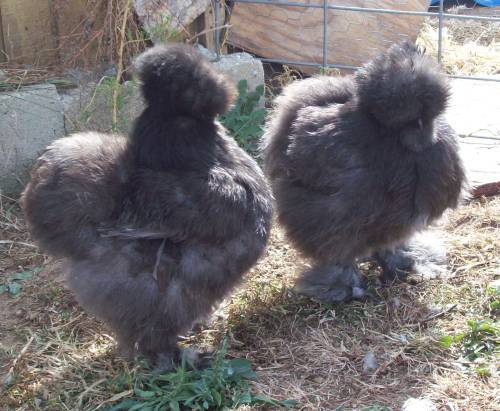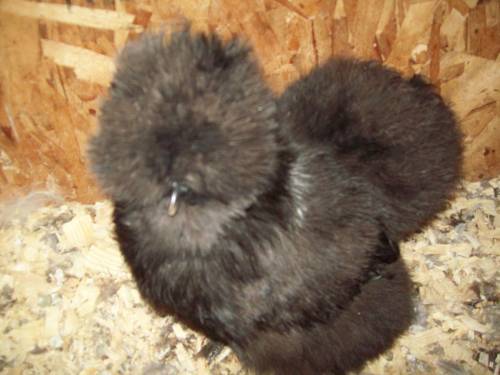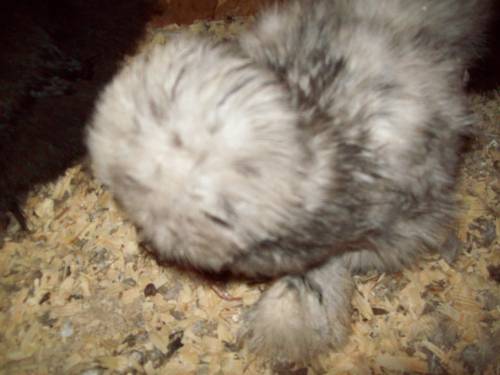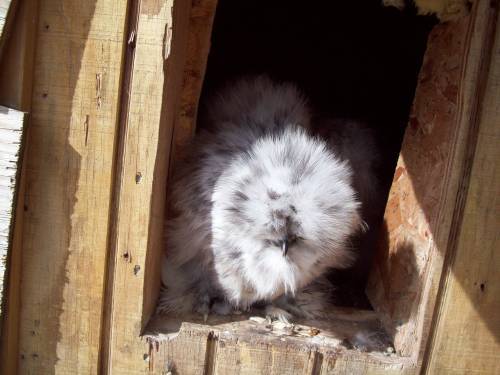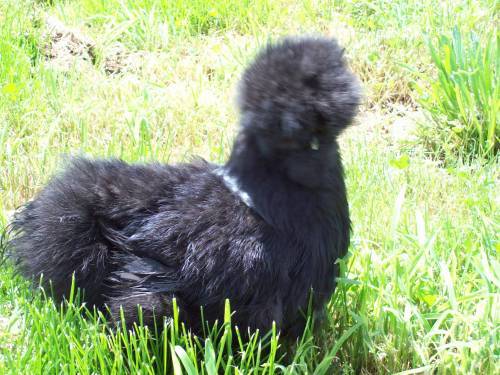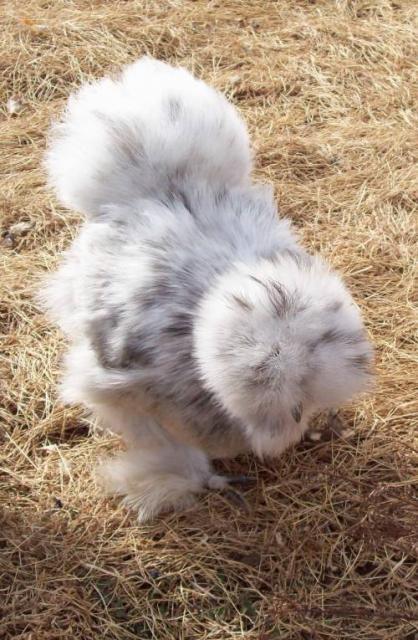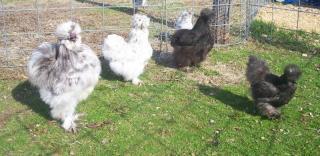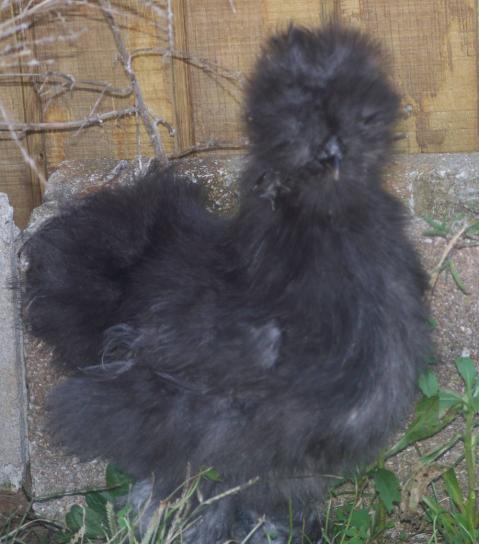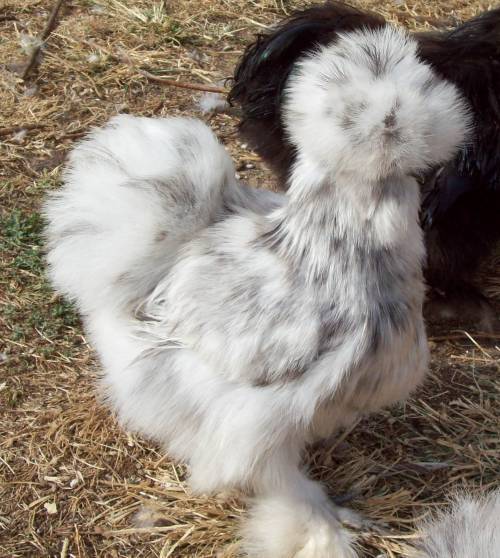 Last edited: