WE ARE NPIP & AI TESTED KY-218

SHIPPING INCLUDED. SHIPPING IS PRIORITY MAIL WITH TRACKING NUMBER. EXPRESS MAIL IS AVAILABLE BUT COSTS MORE. CONTACT ME IF YOU ARE WANTING EXPRESS SHIPPING PRIOR TO BIDDING AND I CAN GIVE YOU A PRICE. PLEASE GIVE ME PLENTY OF TIME BEFORE THE AUCTION ENDS AS I WORK TOO SO MAY TAKE ME A BIT TO GET YOUR ANSWER.



These can be picked up too. We are located 90 miles south of Lexington KY.

These are from our pen of Blue Splash Marans. Some are feathered some are not. You will get both.
The lines are predominately Bev Davis lines. Coloring is very beautiful on these chicks we are getting. Some look to be Golden Splash which is interesting. The pics below are some of the coloring you can expect to receive. They are full siblings to the ones that you will pick up.
The adult birds are of the parents.

We have a 4 French Blue Splash Roo in with 14 Blue Splash that are mostly feather shank.

The eggs are not as dark as the black coppers and we are working on that with these birds.

PAYMENT IS PAYPAL ONLY, NO ECHECKS. PAYMENT IS DUE 24 HOURS AFTER AUCTION ENDS. ANY DELAYS WILL EFFECT YOUR HATCH RATE. IF YOU CANNOT PAY FOR THEM PLEASE DO NOT BID. THERE IS NO GUARANTEE TO YOUR HATCH RATE DUE TO POSTAL HANDLING OR YOUR INCUBATION METHODS. ROUGH HANDLING CAN KEEP YOUR EGG FROM DEVELOPING ALONG WITH YOUR INCUBATION METHOD. PLEASE UNDERSTAND HATCHING EGGS ARE A RISK. SOMETIMES YOU WILL GET A VERY GOOD HATCH, SOMETIMES A FEW WILL HATCH AND SOMETIMES NONE WILL HATCH. I HAVE BEEN HAVING A 95%-100% HATCH HERE AT HOME. JUST HATCHED 12 OUT OF 13 EGGS 12/6. SO THEY ARE FERTILE. THERE ARE MANY FACTORS THAT CAN HAPPEN WITH SHIPPED EGGS TO KEEP THEM FROM DEVELOPING. IF YOU DON'T AGREE WITH THAT PLEASE DO NOT BID.
PLEASE READ FEEDBACK TO MORE RECENT FEEDBACK ON PAST AUCTIONS.

THANKYOU!! AND HAPPY BIDDING!


AGAIN THESE EGGS ARE NOT AS DARK AS BLACK COPPERS OR SOME OTHER BBS. WITH LOTS MORE WORK WE HOPE TO GET A DARKER COLOR LIKE THE BLACK COPPERS. BUT THE COLORING AND CONFORMATION OF THESE BIRDS ARE VERY NICE. I LOVE EM!!! I ADDED MORE RECENT PICS OF THE BIRDS YOU WILL BE GETTING YOUR EGGS FROM. ENJOY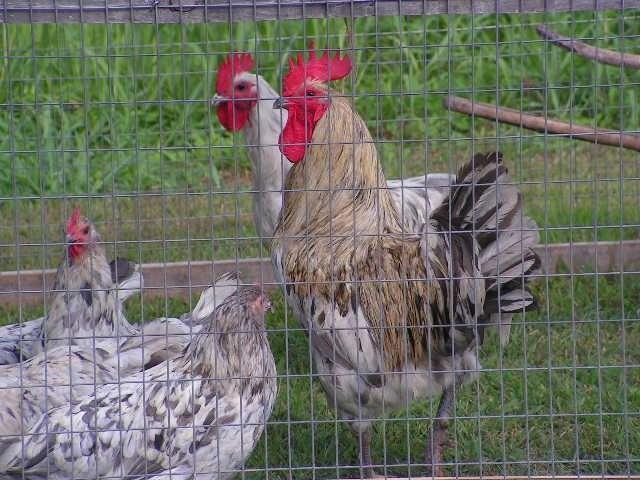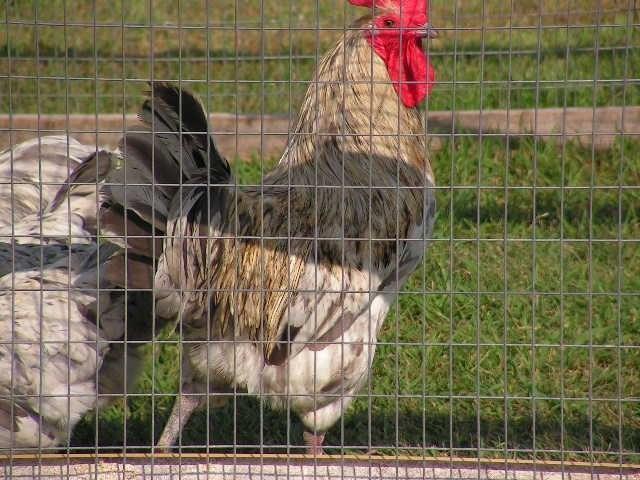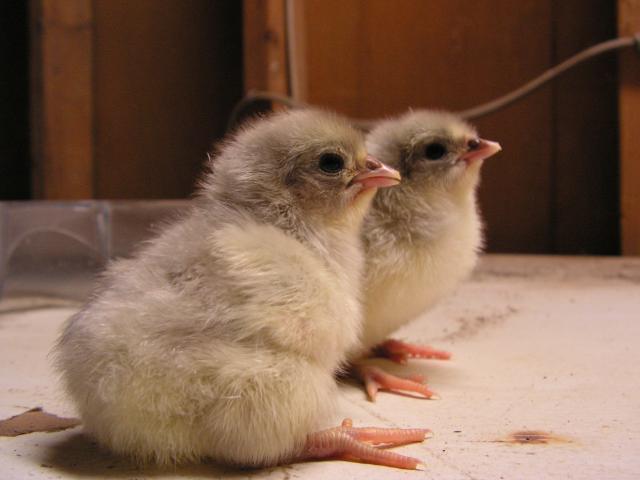 3rd generation pullet offered at auction