Mar 16, 2009
25,016
116
421
I am please to announce-that a BYCer had a 100% hatch rate from my shipped split eggs-and a LAV SILKIE WAS HATCHED!!!!!! yah yah -
Had another BYCer just pm and got 3 lavs and her hatch wasn't completed yet

( I have some silkies in bator from a friend-so I cannot incuabte mine YET!!!!
Unless I beg Dh for one more hatch-dang I want a lav silkie or 12!!!! These are for shipping NOVEMBER 1ST!!! -I have decided I am going for one huge batch of mine and Im building a brooder for them!!!!
I already have an order for shipping this Monday's shipment-( 18th) then Im collecting for me the next 10 days since my bator will be empty

then-
I will guarantee you will get 12 eggs if not 2-3 extras-BUT...I have had great luck with my girls laying up a storm and have been sending 18-22 eggs at a time-Im only guaranteeing the 12-15 though ( just to cover my butt)
Please send payment to my paypal immediately after auction is over

[email protected]
The most recent batches of eggs from these new breeders have AMAZING fertility even after being shipped-85-100% veining!!!
My splits are grown and they are laying their own eggs!!! So I have a pen of 7 birds-2 roos 5 hens. They are all black Lav splits. If you hatch out a black chick then its either a split again or a pure black silkie-or you won the jackpot and have a pure lavender or two that may hatch

Your chances are as follows
50% splits ( black)
25% lavs ( pure lavs)
25% pure blacks again
I will ship out Nov 1st-delivery confirmation included-I have never had a bad shipment-those who have bought these eggs in the past will tell you Im a packing freak ( I shipped 60+ egg packages) I cannot guarantee the fertility/growth of eggs once they leave my house though:-( Shipping is always a risk...In the mean time here are some photos of the birds when they were younger...They got to free-range all Summer and have been "together" for 8 weeks now-so they are very pure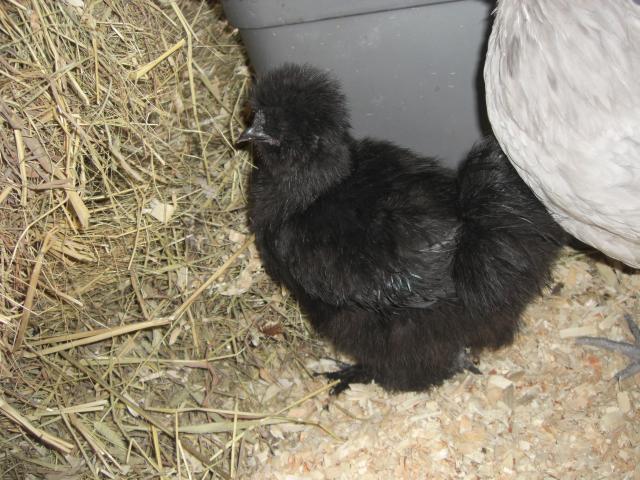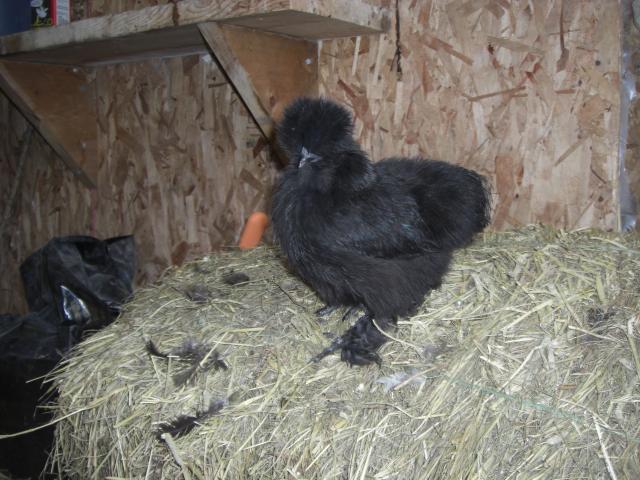 Last edited: