These will ship out Monday morning upon receipt of paypal.
Shipping west of the Mississippi is 20.00. This is close to actual postage as I double box and pad extremely well.
I've recently shipped eggs from FL to WA and CA. All were intact and a BYCer just hatched 12 chicks from 15 eggs.
Eggs will be collected for 3 days so will be very fresh. Fertilization is excellent. I have one Blue Wheaten and two Wheaten cockerels
over 11 W/BW hens/pullets. Blue egg color is very hard to photograph accurately, this shot was in natural overcast light. Eggs range
from blues to aquas to turquoise.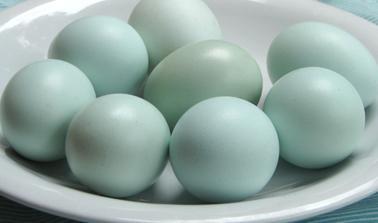 I've been working with my Wheaties for two years and am on my third generation with them. I've concentrated on getting
good size and type and eliminating defects, but as with all breeds; especially one's that are still a work in progress, some
anomalies may occur. All the chicks I've hatched have been bearded/muffed. I've made some progress on getting better
tail color in the females and less hackle striping in the males, but that has been secondary to breeding for conformation thus far.
Here are some of my flock: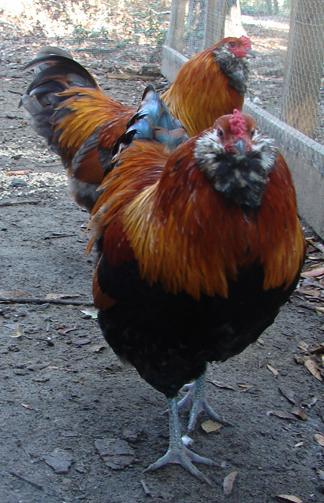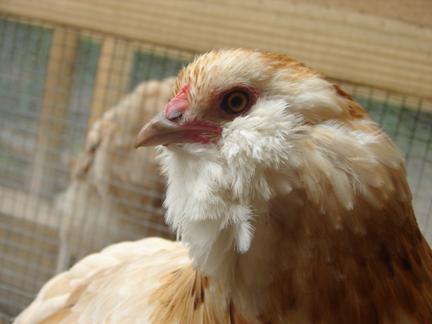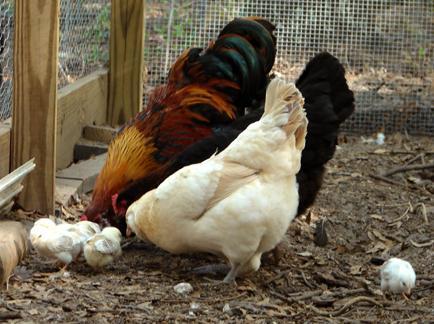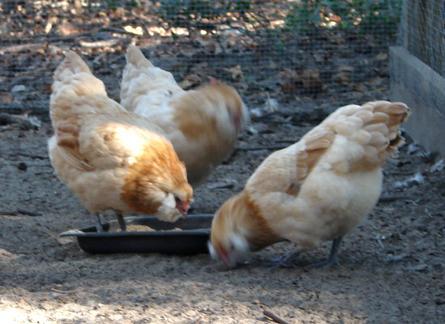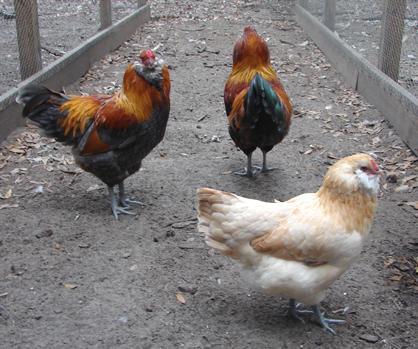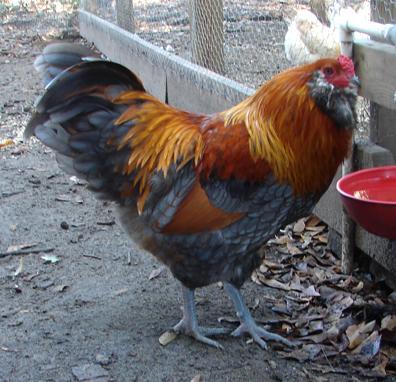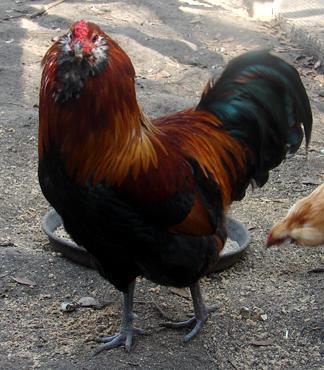 Shipping and hatch not guaranteed, but I will do my best to ensure you have a good hatch!