Jun 19, 2010
5,404
31
256
12+ Anything they lay between now and Tuesday morning. Lines from Meredith and Luanne. I've been told they are on the blue-greener side, and are a bit smaller than normal. My hens just started laying 4 +/- months ago. I have too many eggs and don't want to see them go to waste. We are not NPIP certified yet. Sorry no shipping to Virginia, Alaska, & Hawaii. Shipping price is $15. I have 1 Wheaten Rooster and 2 Blue Wheaten Rooster over 9 Wheaten and Blue Wheaten Hens. They are on an all organic diet.
You can see lots of pictures of our birds here: http://whitemountainsranch.weebly.com/ameraucana-chickens.html
Our eggs are no more than 3 days old and kept in a temperature controlled environment and turned 3 times a day. I wrap carefully with lots of bubble wrap and foam packed with pine shavings. Eggs will ship TUESDAY morning at 10 am. Thanks for bidding!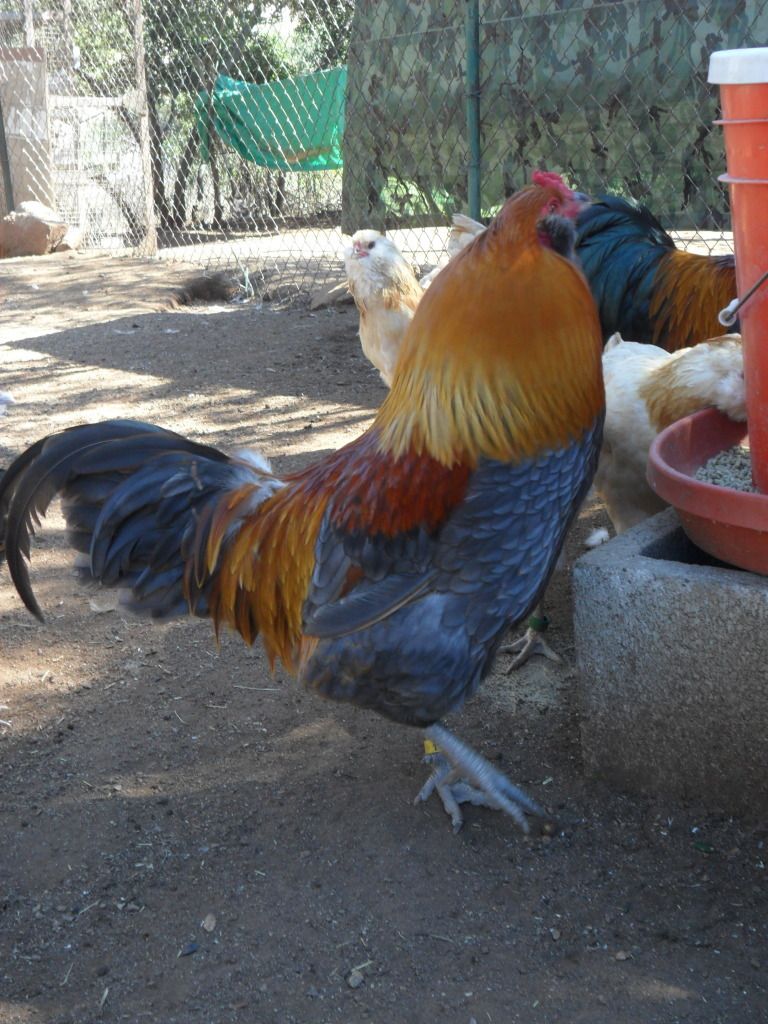 Last edited: