The girls were good today... I now have 16 eggs packed and ready to go!!
Up for your consideration is 12+ Bearded White Silkie eggs. I show all of my silkies and the whites have consistently taken anywhere between 1st and 4th in their category. I have shown them in Dalton Georgia, Newnan Georgia and Clanton Alabama. Their toes vary between perfect to the ABA standard and breeder quality and so does their offspring. These birds are in the breeding pens right now so I am sorry they are dirty. It's just too cold and icky outside right now to get better pictures!! All pictures are from today with the exception of the hen that's on the ground. That photo is from last year. She was way to dirty to photo today.
Fertility here is excellent. Once they leave my hands, who knows what all they go through getting to you. So I can not guarantee your hatch rate for that reason. Paypal only!!! I would like to get these in the mail tomorrow or Wednesday. So please be prepared to pay as soon as the auction is over. Paypal goes to
[email protected]
Also note: I am
NOT
NPIP certified yet.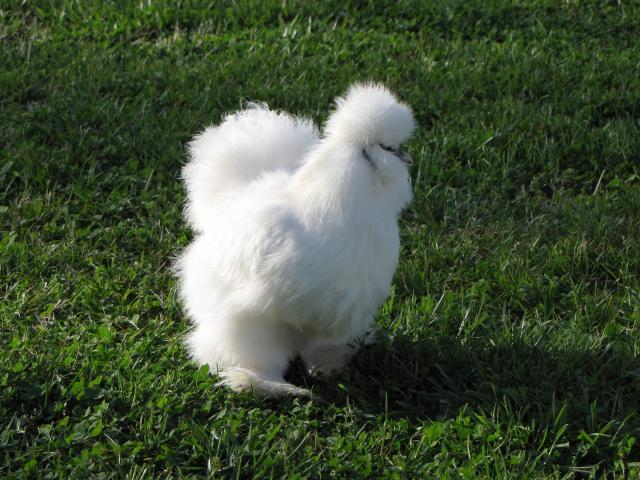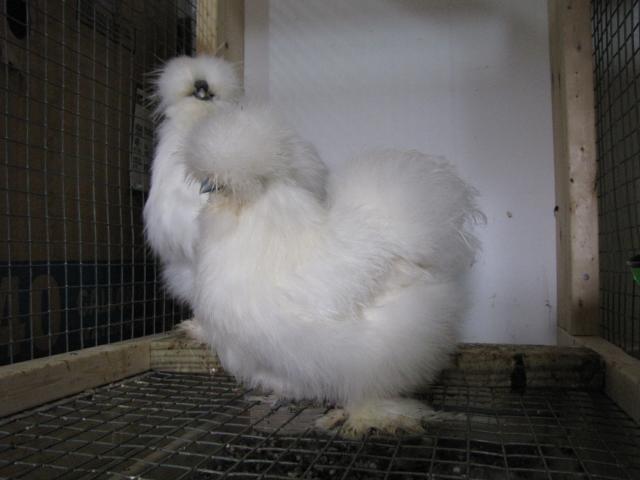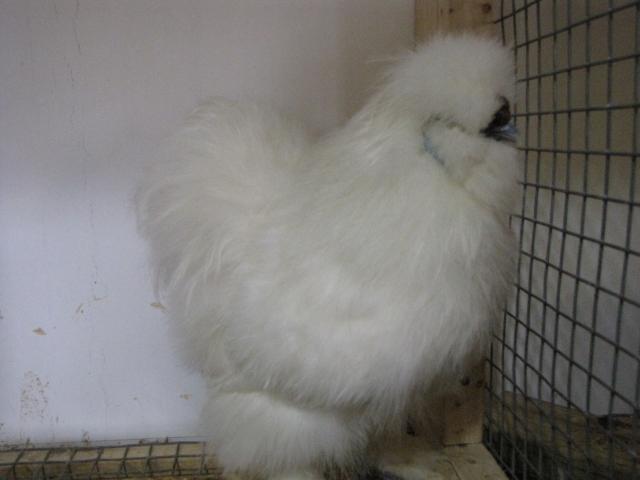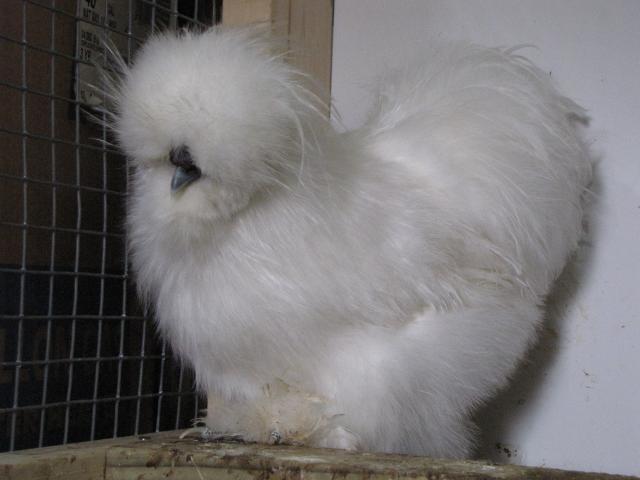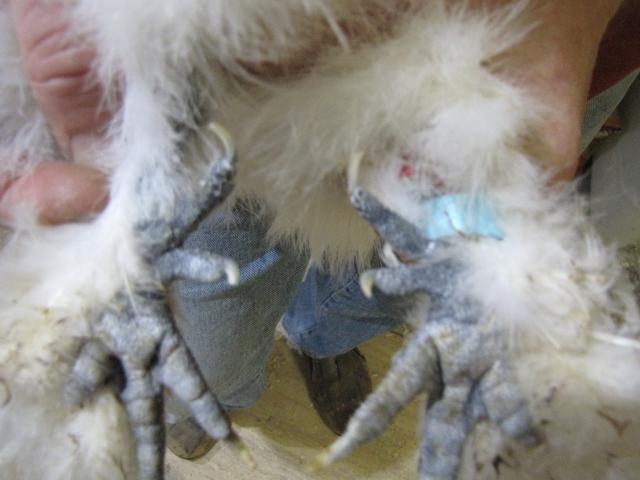 Edited because regardless of the amount of times I proof read this thing, I still had typos....

Last edited: