Mar 12, 2009
1,664
14
161
For sale are 5 Rhode island reds, 4 Easter Eggers (2 white and 2 brown), 3 Jersey Giants and 2 white Leghorns.
They Hatched at 5 am on June 6 2010
THEY ARE GUARANTEED TO BE FEMALE, by My Pet Chicken.
$5 each, or $60 for all 14, please email or call me if you have any questions.
Easter Eggers lay beautiful blue and green and sometimes even pink!
Jersey Giants are super-sized chickens, but are the sweetest thing alive, I had a rooster that would snuggle up on my lap every day for a nap and snore!
Rhode island reds are the best layers around, if you want large brown eggs everyday than they are for you!
Leghorns are small chickens that reliably lay a large white egg every day, they can easily be confined or free ranged!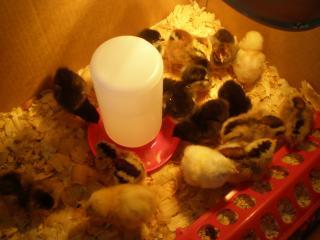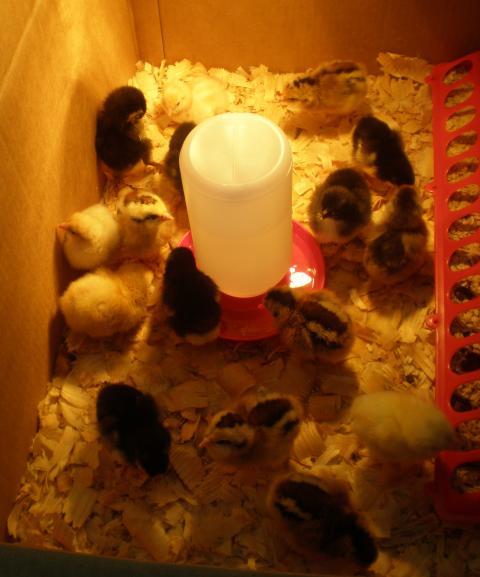 Last edited: