Hello Guys Today I Have some Serama Hatching eggs for sale ...I have 2 Rooster( both from Jerry Seramas) and 6 hens ,3 hens to each roo.
I have 3 hens that just hatched in the last 3 weeks and I dont need to hatch anymore seramas for now.
Hen #1 Hatched 8 out of 10 eggs
Hen #2 Hatched 9 aout of 12
Hen #3 Hatched 5 out of 10
I am offering 15 Plus as many as I can fit in a large flat rate priority mail box..I like to put plywood inside the box to gove extra protection(let me know if you dont like this )
Price includes shipping .
Please feel free to ask any questions by text or PM me this is my cell # 805-407-1461
Local pick up is welcome or payment can be made trough paypal
send payment to
[email protected]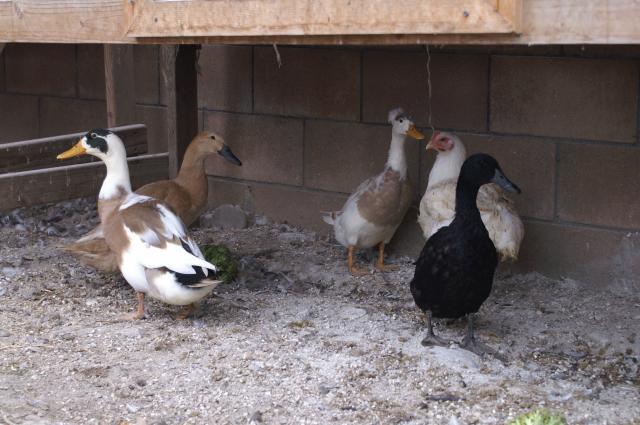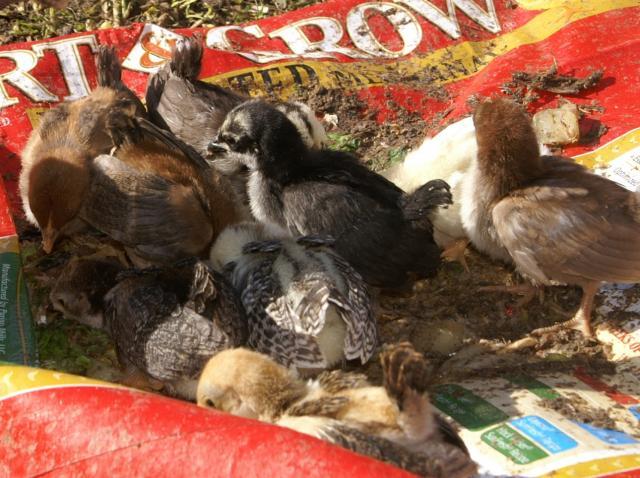 Last edited: