Jun 29, 2009
1,268
10
201
My Coop
Hi Guys! Rebel Roo here

Here's my "Poster Child" Pheasant & his girls! They've really started laying now...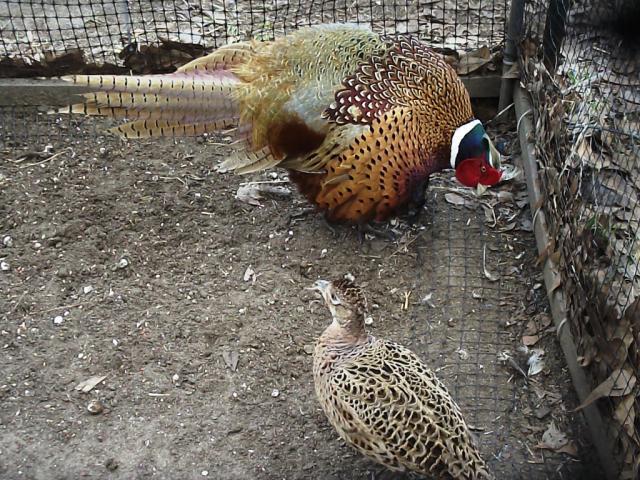 My birds are 2 1/2 to 3 1/2 years old now and they are gettin' the job done folks! I'm gonna send you 15 (plus extras) of our Ringneck hatching eggs...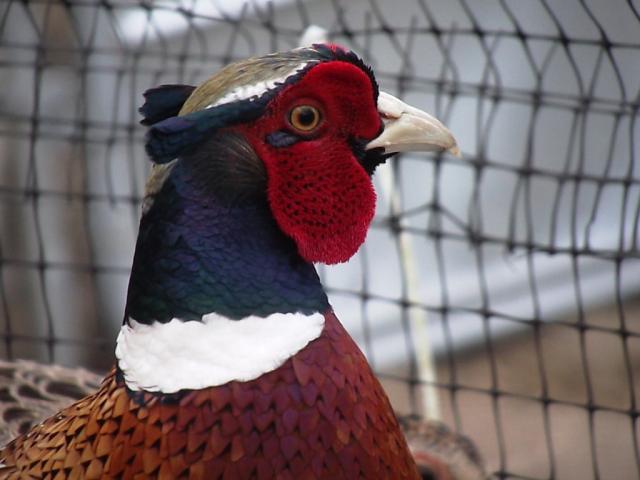 PAYMENT INFO: You can send paypal to:
[email protected]
and Pls describe what you won in the "Note" section of the invoice... or if you want, you can send me your paypal email address along with a note telling me what you won and I will send you an invoice.
Thanks for lookin' Guys! Wade
www.RushLanePoultry.com