Up for Auction is 18+ Black Copper Maran Eggs from both Bev Davis and Wade Jeanne lines. My flock has been selected for both egg color, feathering and body type. All of my flock has feathered feet and no white feathers. These are first year layers with egg color darkening daily. Fertility has been excellent even with it being winter.
THIS AUCTION NEEDS TO MAIL ON MONDAY, Mar. 14, Payment accepted by Paypal, immediately following auction.
I will only send eggs that are well shaped, dark and of excellent quality. Each egg will be individually wrapped, carefully packaged and fresh when sent. unfortunately, I cannot guarantee your hatch rate due to the post office, incubation methods, etc.
My Roo-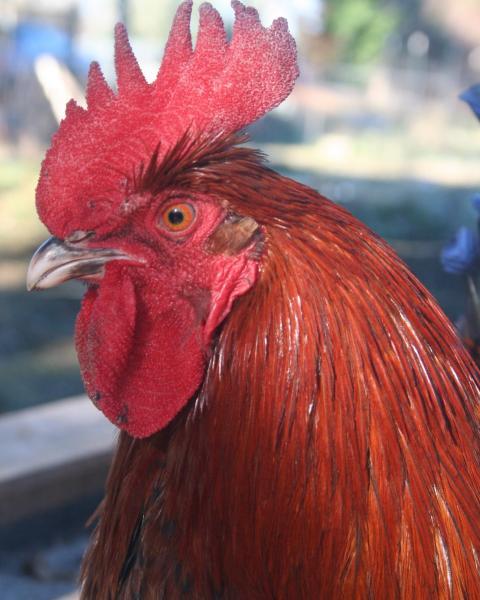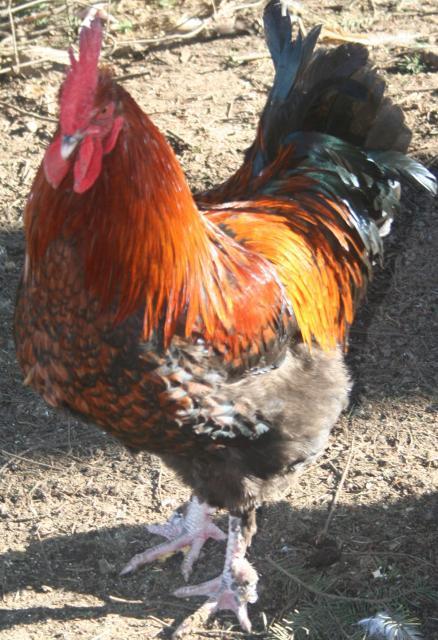 A few of my girls-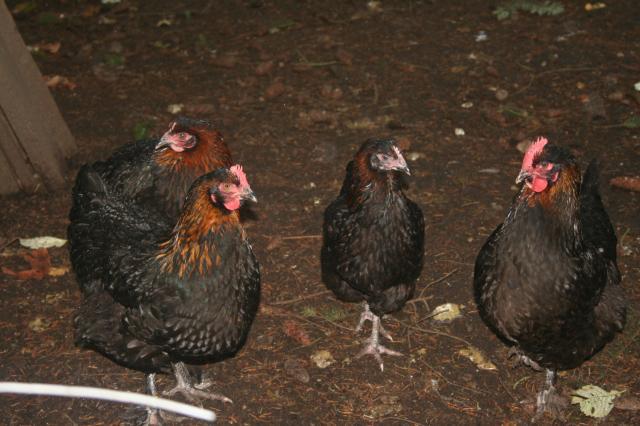 Eggs (actually darker in person)-
Last edited: