Stares at Chickens
10 Years
May 6, 2009
1,656
90
201
My Coop
This is an Auction Formated Listing - Please do not PM to bid! - Place your bid in a reply.
Bidding will start at: $
___100.00____
Additional bids will be in increasing $
___1__
increments
Shipping will be via

USPS PRIORITY

at a cost of <$15>

unless buyer is willing to pay more for overnight/express
Auction ends at
<5pm> <Pacific Standard time>
on
< March 11th, 2012>
These eggs will ship MARCH 12-14 th, 2012 in time for the BYC EASTER HATCH-A-LONG!!!!
Please place your bid as a reply to this classified (do not PM to bid!).
Subscribe to this classified auction using the immediate notification setting when you bid so that you can stay informed!
Description:
18+ Blue double laced Barnevelder project eggs.
Very rare color of Barnevelder! These eggs are by a Blue project roo (75% Barnevelder/ 25% BLR Wyandotte) over pure-bred Barnevelder hens. The resulting chicks will hatch out 50% Blue and 50% black. The chicks will be 3rd generation with about 87% Barnevelder blood. These birds are not imported. This is a project that I've been working with since 2009 and have made much progress in color and type. I still consider my "Blues" a project line and further selection and breeding will be needed to continue improving the line towards Breed Standards including egg color, type, and lacing.
The girls are laying very well and I increased the amount of eggs to at least 18 eggs.
UPDATE: LAST AUCTION
until possibly Fall 2012. I will soon be switching out roos and hatching for myself.
See "my chicken page" for more info and pics here:
https://www.backyardchickens.com/a/tls-ranch-barnevelders
and more about my blue project here:
https://www.backyardchickens.com/a/projects
I do not guarantee hatching due to issues regarding shipping or incubation.
I do my best to provide the best quality eggs possible and pack with great care. Eggs will be wrapped in tissue or paper towels and bubble wrapped individually. The eggs are then wrapped in more bubble wrap and surrounded with packing peanuts. I have had good success shipping eggs from CA to Maine, Florida and other states. I am not NPIP at this time, but have a closed flock (no trades, shows, new stock) with no known illnesses in my flock. Fertility is near 100% and hatch rates have been good even with shipped eggs.
Pictures: (click for better view)
Blue double laced project roo (75% Barnevelder, 25% BLR Wyandotte)
Nice boy! he's big, meaty, good mannered...even with my kids
Sister to the above roo
One of the pure Barnevelder pullets and hens being bred to the Blue project rooster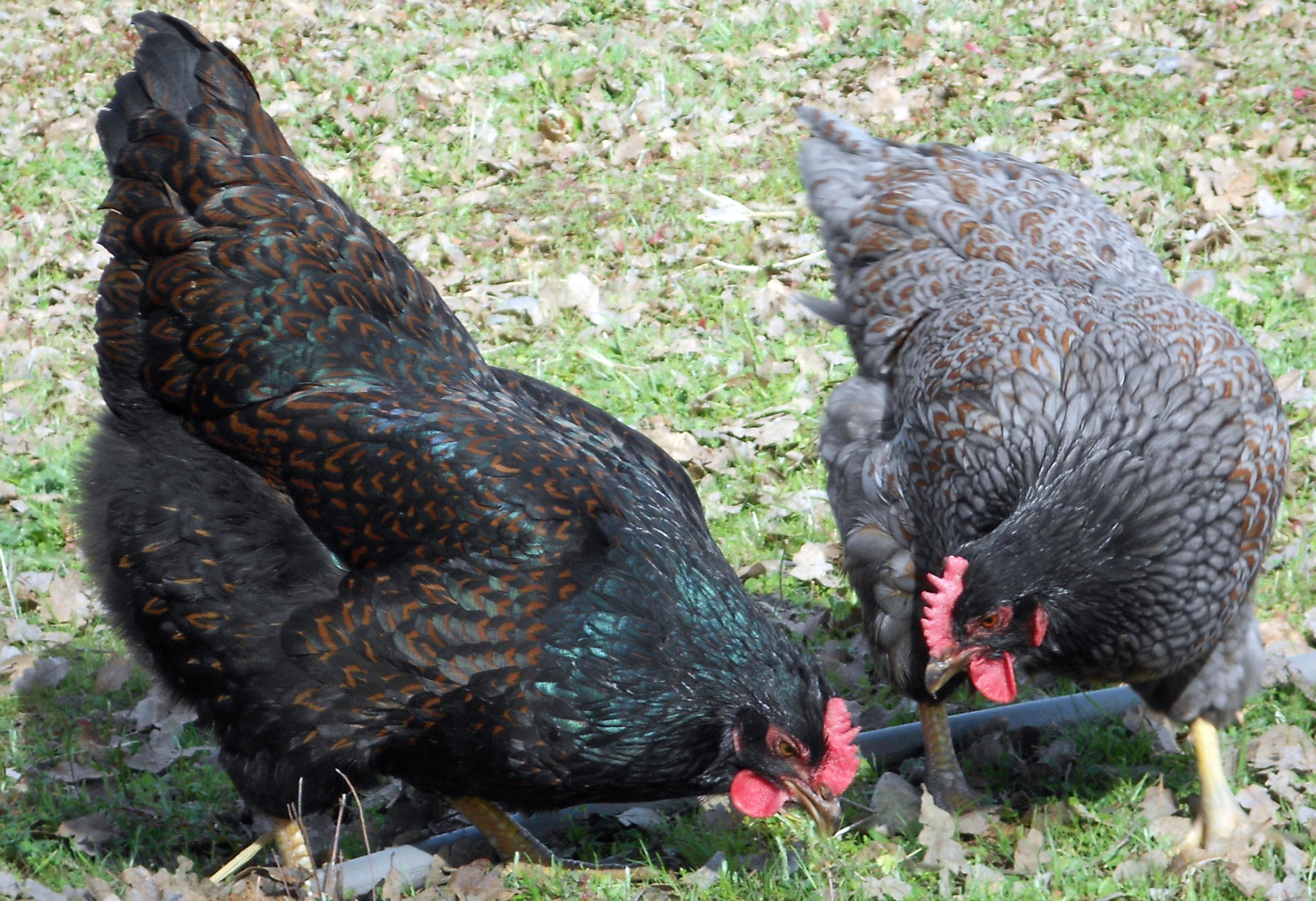 Chicks from the Blue project ( the splash chick was a test cross between siblings)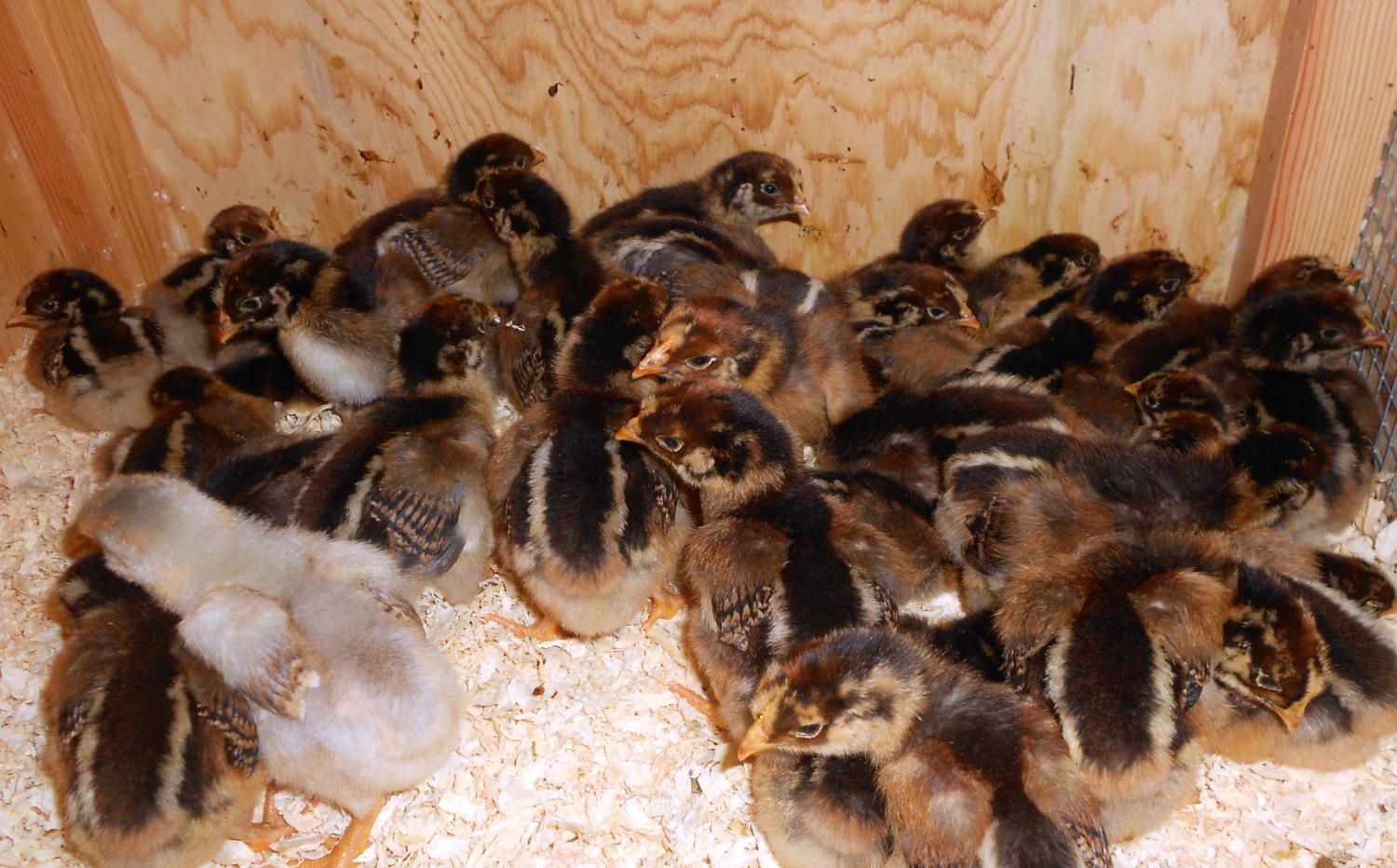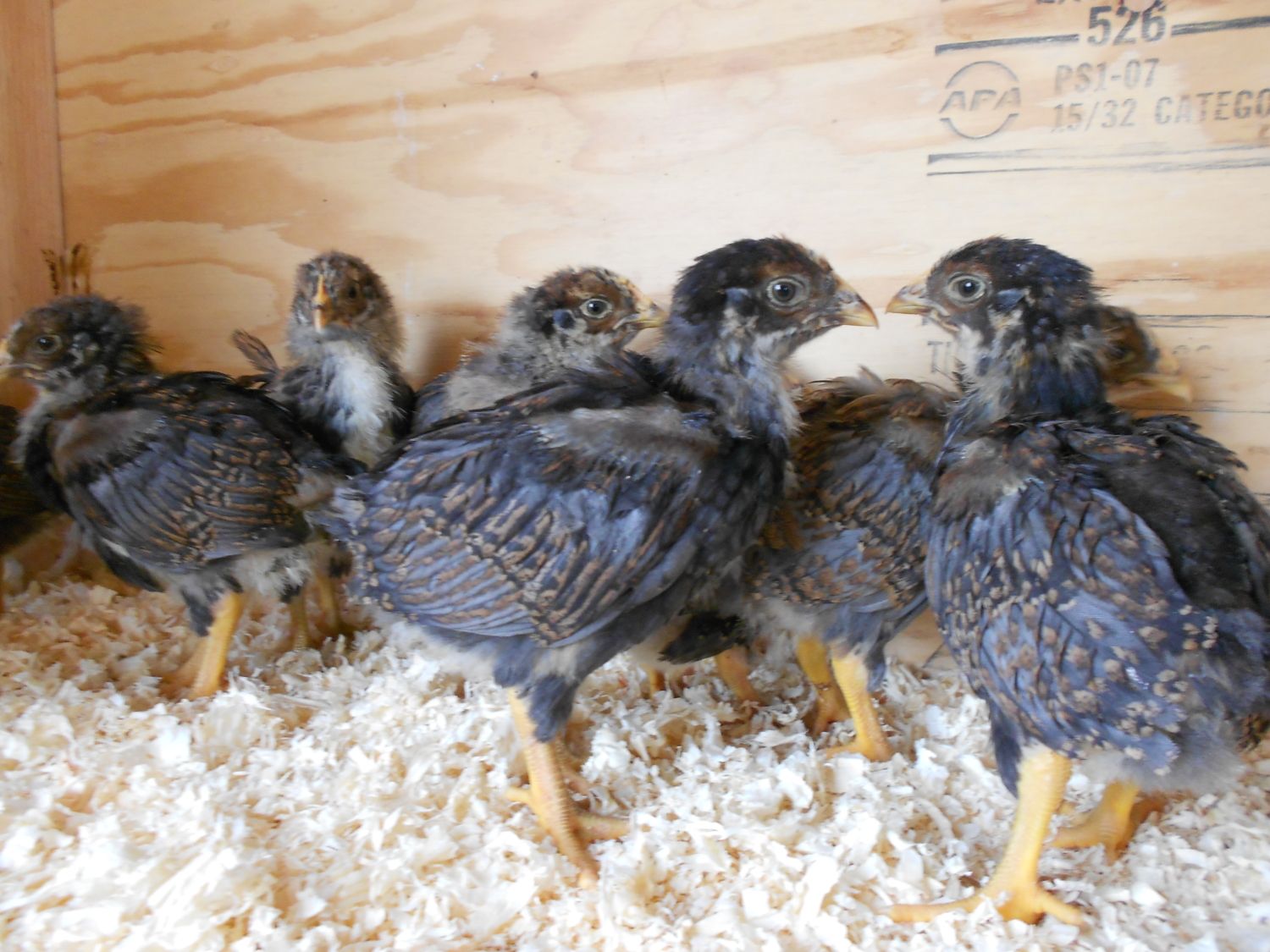 Last edited: