Mar 16, 2009
25,016
117
421
Hi all,
I have a Break in orders for this week. SO I'm offering up what is laid until Tuesday morning and ship TUES afternoon...I will include all split lav silkie eggs -all BLRW eggs-and all my pure Ameraucana girls ( 3) over pure lav orp roo ( Im doing a project with them). This auction is for 18 eggs+ I cannot say you'll get exact numbers on each ( like 6 -6 and 6) -but all are laying so you could wind up with MAX 24 eggs total-that's the most I will ship and know they will arrive safe and sound

( slikies are black/lav splits-thats all Ive ever worked with blacks and pure lavs-no other colors will pop up)
BLRW lines are directly fom Foleyswaterfowl and Sterling Sue
Lav orp roo is from Gumpsgirl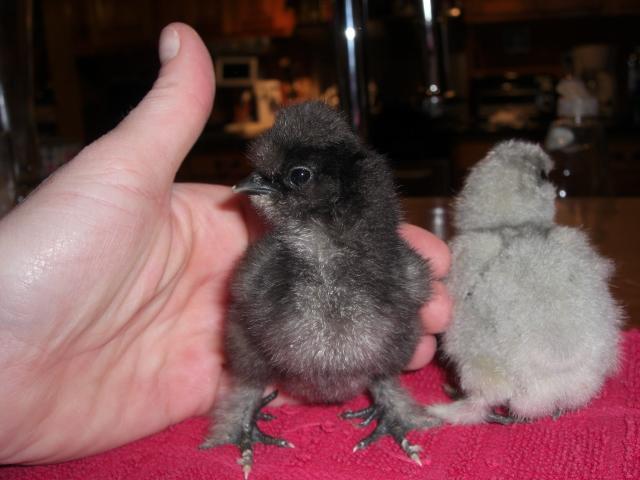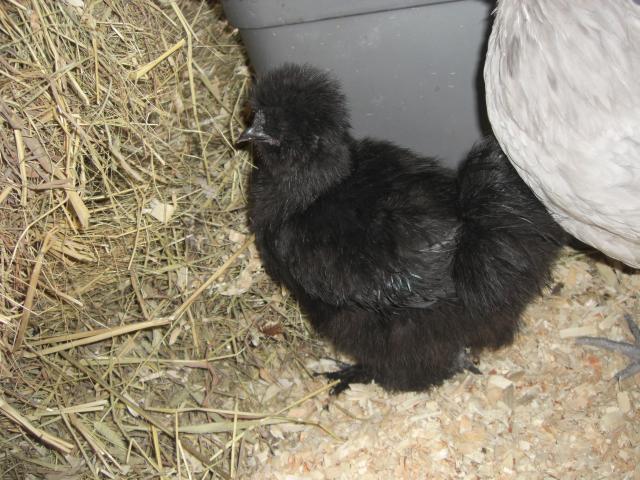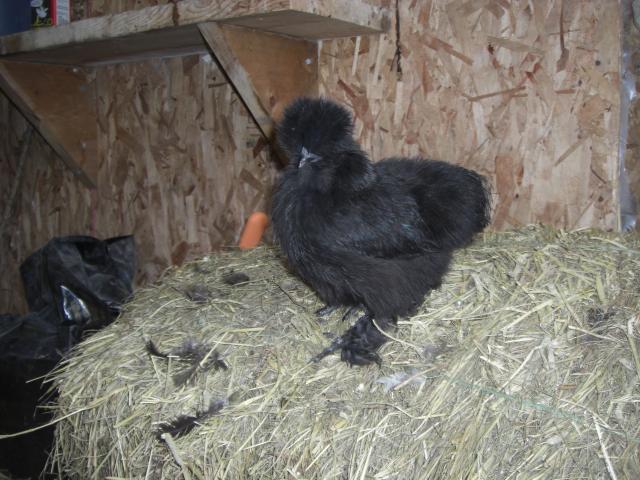 8 weeks old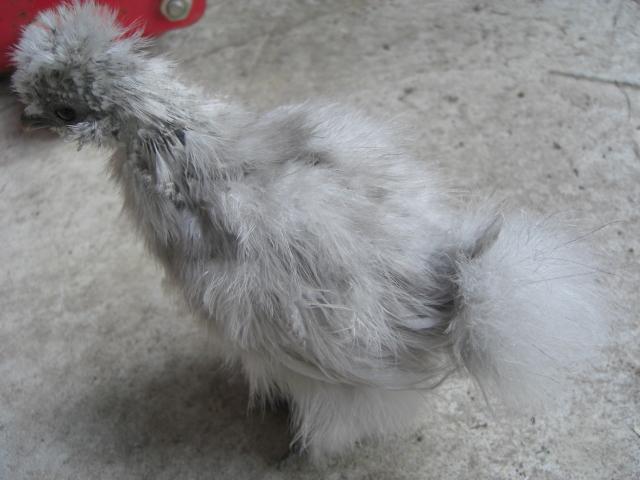 look closely at the right foot-the 5th toe is there just a bad photo holding the bird by mylself today!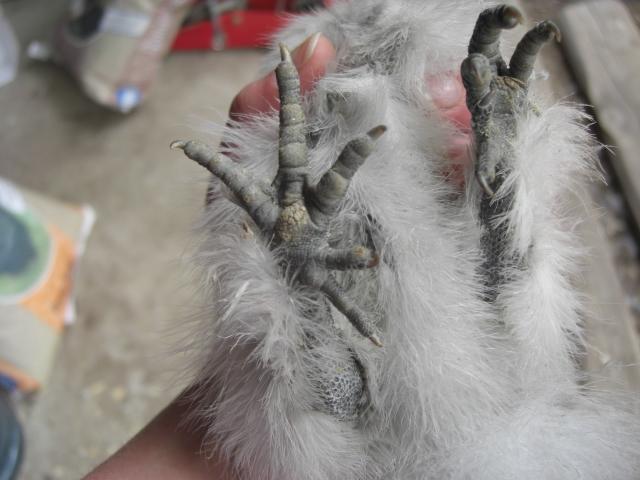 BLRW rooster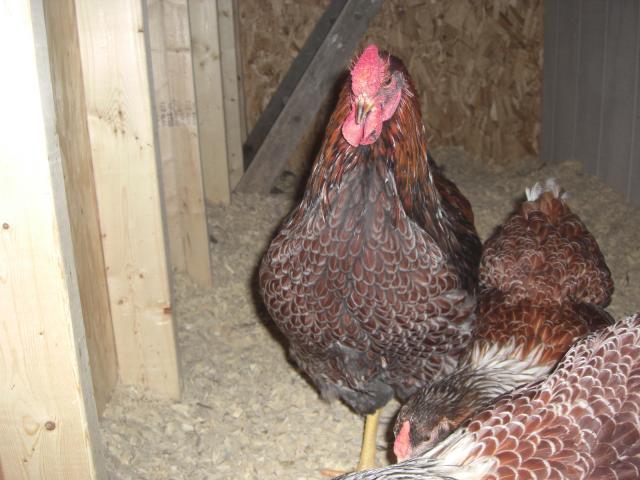 the hens 2 splash 2 Blues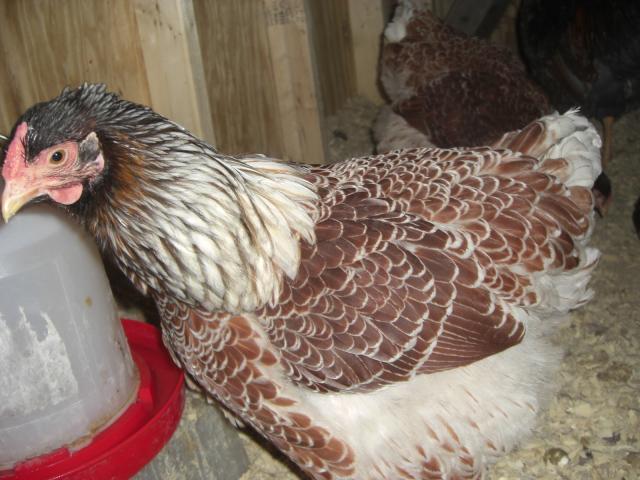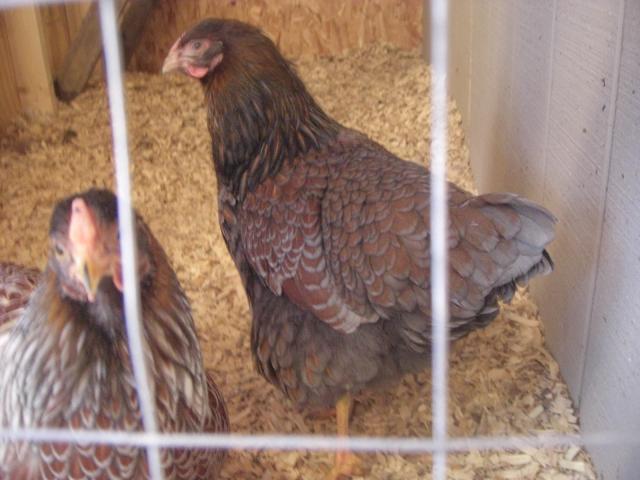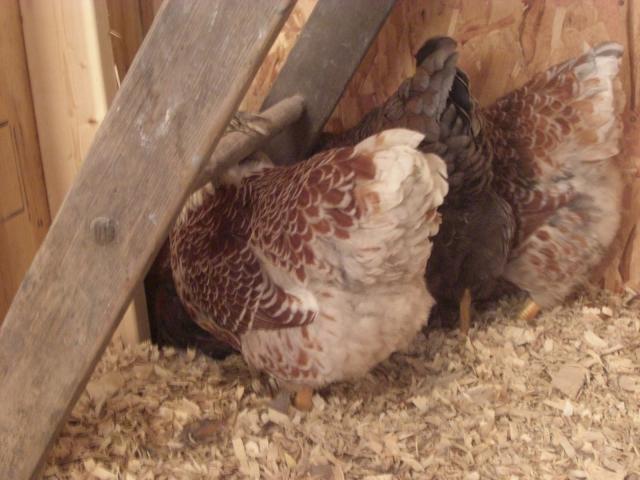 I love butt shots!!!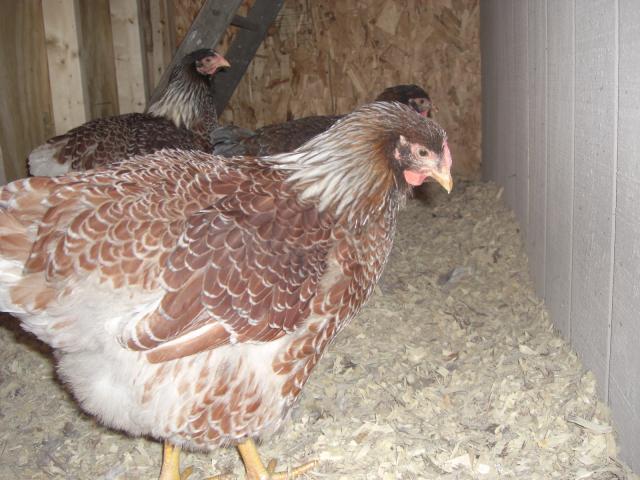 These birds are very sweet,gentle and HUGE!-the roo is all Man and good to his girls
Lav orp Roo ( "Chuckie" my duck yanked tail feathers out

and he got a tad of frost bite this past Winter in the -30 temps!
and some of the Ameraucanas
Obviously-it's the blue girl! haha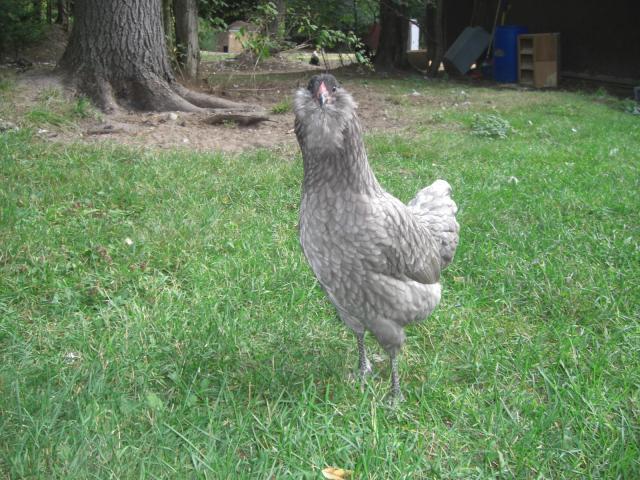 Last edited: