OKay, I posted these 2 when they were just wee babies, and we pretty much agreed that one was girl other was a boy. But they seem to have switched along the way!!
Here's a chick pic and a couple current ones of "Silly" decided Roo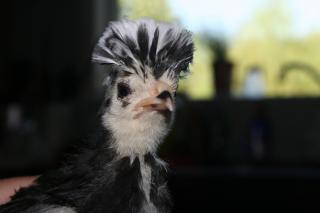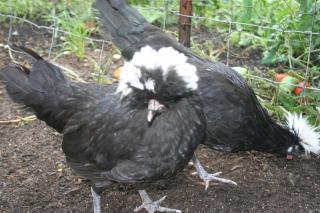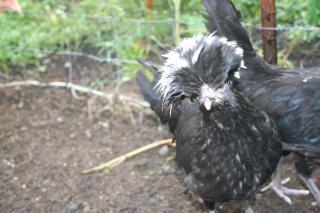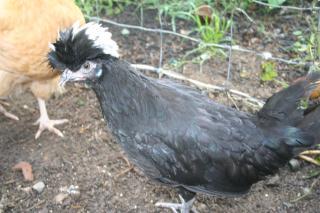 Now, a chick pic and a couple currents of "Becky"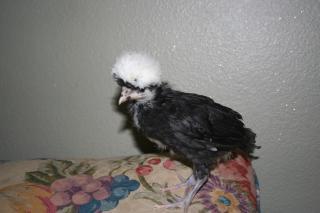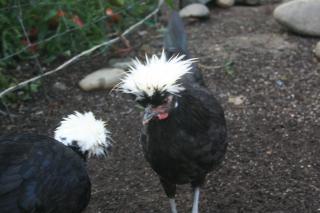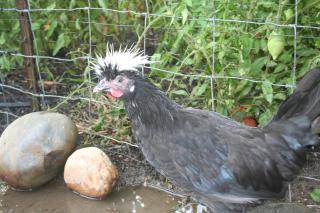 So, please tell me what ya'll think. Neither has crowed, nor laid an egg. We do have a more dominant roo, so maybe that's why no crowing yet.