Crowing
Premium Feather Member
12 Years
May 7, 2007
24,434
138
371
Mosby and Bonnie Blue where given to me by
TuffOldHen on Feb 9th
. At that time they were 12 weeks old.
This weekend they are 19 weeks old. Can you see ho w much they both have changed?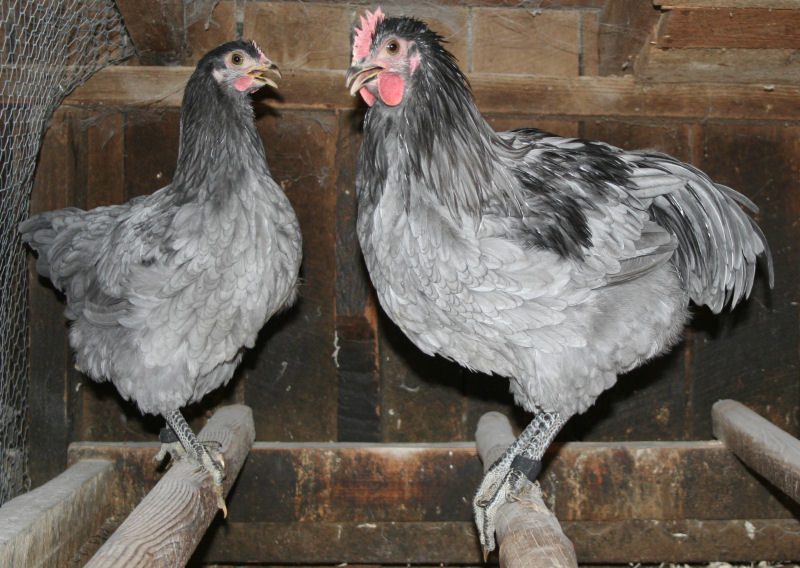 Mosby is a good sized boy for his age. He is an armfull.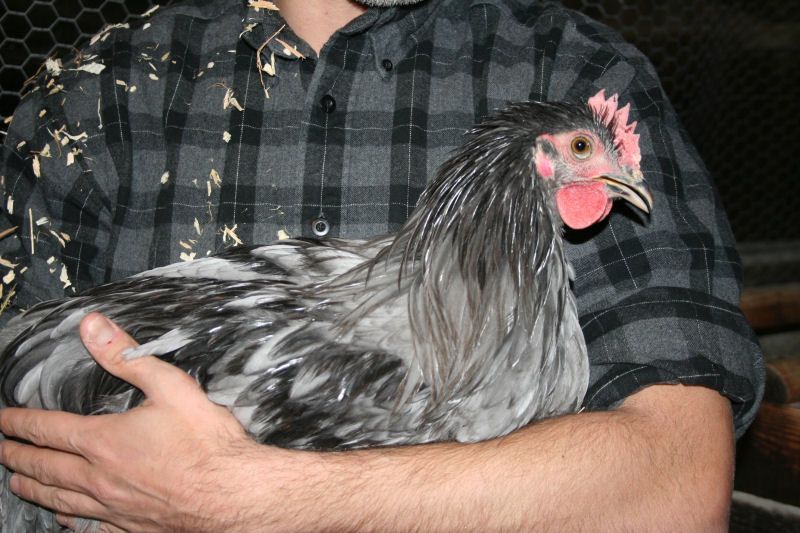 I love the way his color is coming in with his adult feathering.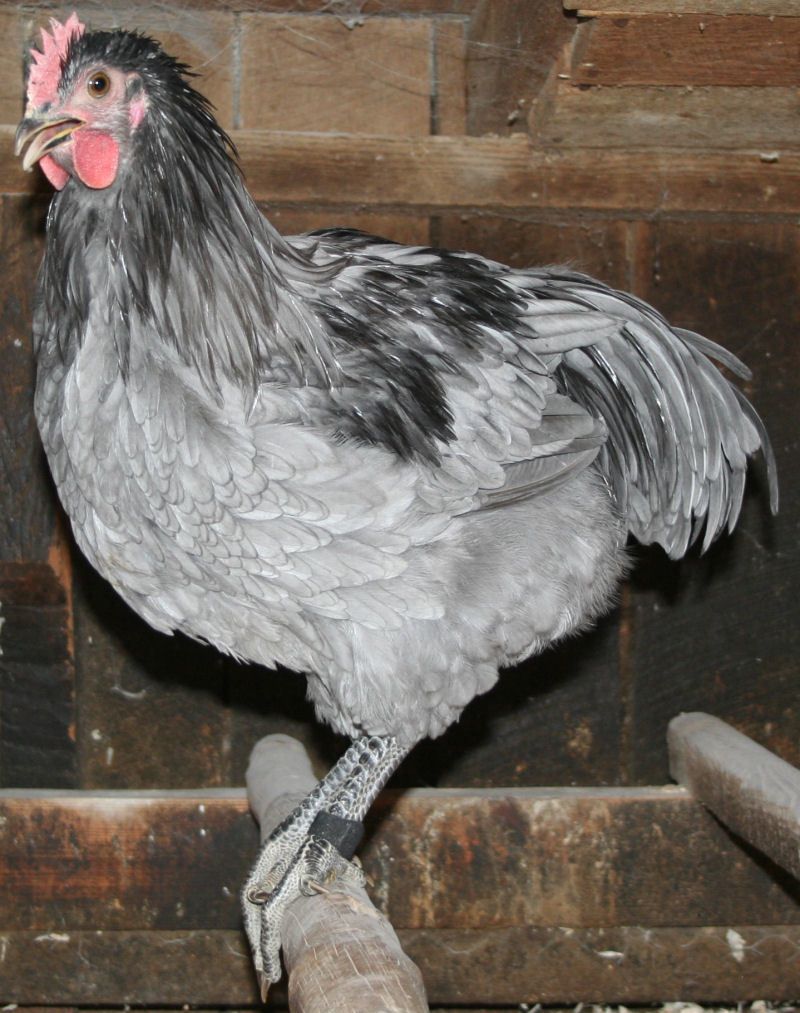 TOH, what do you think of how your blue boy and girl are growing out?
Cyn, wanna use your critical eye and give me some opinions on him?