I am so eggcited! We got our first grren egg today. In January I purchased 19 EE/Ameraucana eggs. 9 hatched. I ended up with 1 (yes 1) hen in the whole bunch. Here it is... small but GREEN!!!!
My hen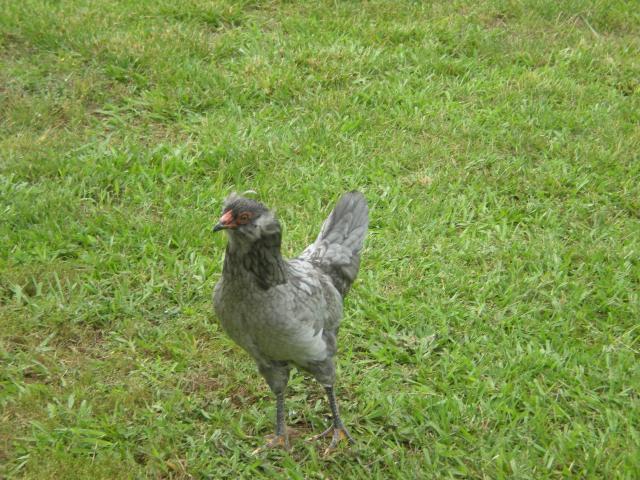 Her egg beside my BR hen's egg
Yup it is the same egg!!!
Last edited: