CrescentWood Farm
11 Years
I hatched out 3 ducklings for an order, but the person was only able to take one duckling. I have an Ancona duckling & a welsh harlequin duckling that need a good home.
I WILL NOT SHIP THE DUCKLINGS!
Pick-up only.
If it is a reasonable distance, I will be willing to drive part way to make sure these two sweethearts get a good home. They are adorable and
love
attention from people.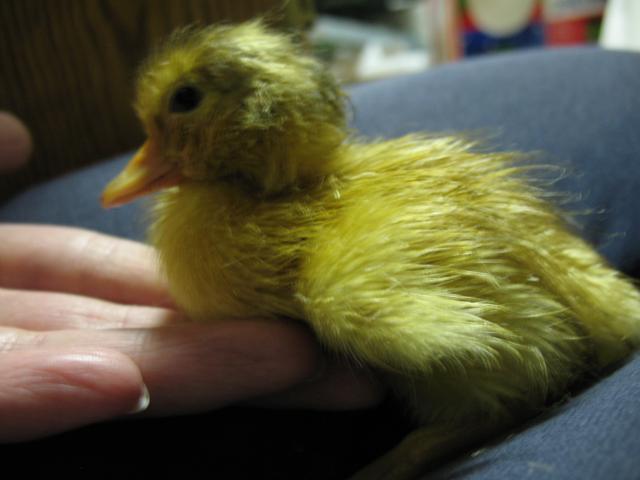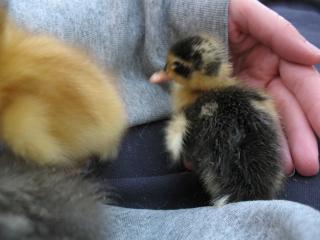 They are about 2 weeks old now.
I can't keep them. I would love to, but my husband said, "No, absolutely not!" so they have to go.
If you can give them a good home, let me know.
I am asking $5.00 per duckling, $10.00 for the pair. I would like them to go to the same home, if possible.